Halloween Kills may have been delayed a full year, but Blumhouse did give fans of the slasher franchise reason to be excited with the new teaser trailer. Blumhouse Productions hosted the first virtual BlumFest Event with panels and new footage of a number of upcoming horror projects including the highly anticipated sequel to the successful 2018 sequel Halloween.
Halloween (2018) was a direct sequel to the original 1978 horror classic Halloween and sees Laurie Strode still terrified of Michael Myers and is dealing with the post-traumatic stress of having survived Michael Myers' killing spree. Strode rarely leaves her home and is estranged from her daughter, Karen, but communicates with her granddaughter, Allyson. Myers, who has been institutionalized for forty years since his killing spree, manages to escape and returns to Haddonfield to once again terrorize Laurie Strode along with her daughter and granddaughter.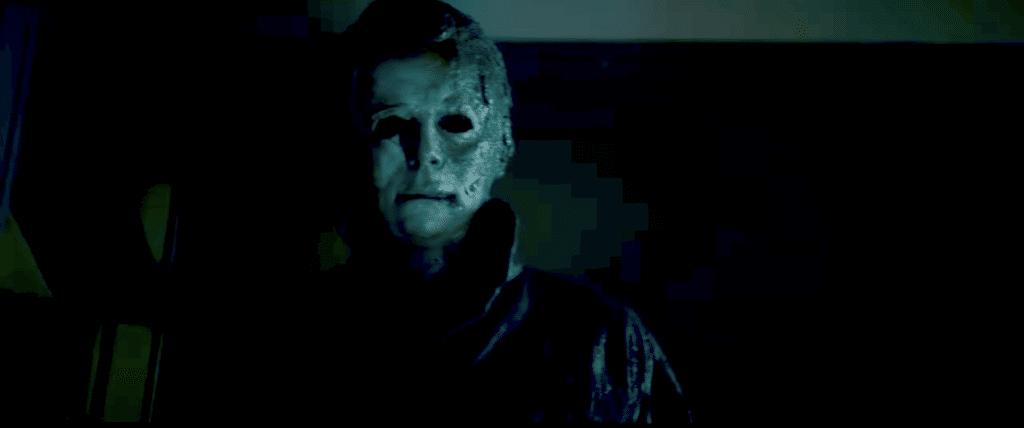 RELATED: HALLOWEEN KILLS FIRST LOOK ARRIVES ALONGSIDE NEW RELEASE DATE AND TRAILER, CARPENTER PROMISES HIGH BODY COUNT
Halloween (2018) was a major box office success grossing over $76 million in the United States on opening weekend and over $225 million total worldwide. Halloween is the highest grossing film in the horror franchise and reinvigorated it with two upcoming sequels with Halloween Kills and Halloween Ends. Halloween Kills was originally set to hit theaters October 16, 2020 before the ongoing global pandemic caused the film to be delayed to October 15, 2021. This also pushed back the third in the new trilogy, Halloween Ends to October 14, 2022.
HALLOWEEN KILLS NEW TEASER TRAILER
Halloween Kills is full of returning characters which will likely lead to a number of fun callbacks to the original 1978 Halloween. The teaser begins with a voice over from Jamie Lee Curtis' character Laurie Strode "Next Halloween when the sun sets and someone is alone he kills." as Michael Myers picks up his infamous mask from the middle of the street.
RELATED: NIA DACOSTA'S CANDYMAN SCARES UP NEW 2021 RELEASE DATE
Halloween Kills sees the return of director David Gordon Green who directed the 2018 sequel Halloween. Halloween Kills is co-written by David Gordon Green, Danny McBride, and Scott Teems. Halloween Kills will also see the return of a number of characters from the original 1978 John Carpenter classic. Jamie Lee Curtis will once again star as Laurie Strode, the former teenage babysitter and survivor of Myer's first killing spree, turned badass grandmother dealing with the post-traumatic stress from Myer's initial killing spree. Judy Greer and Andi Matichak will also return as Laurie Strode's daughter, Karen, and granddaughter, Allyson, respectively.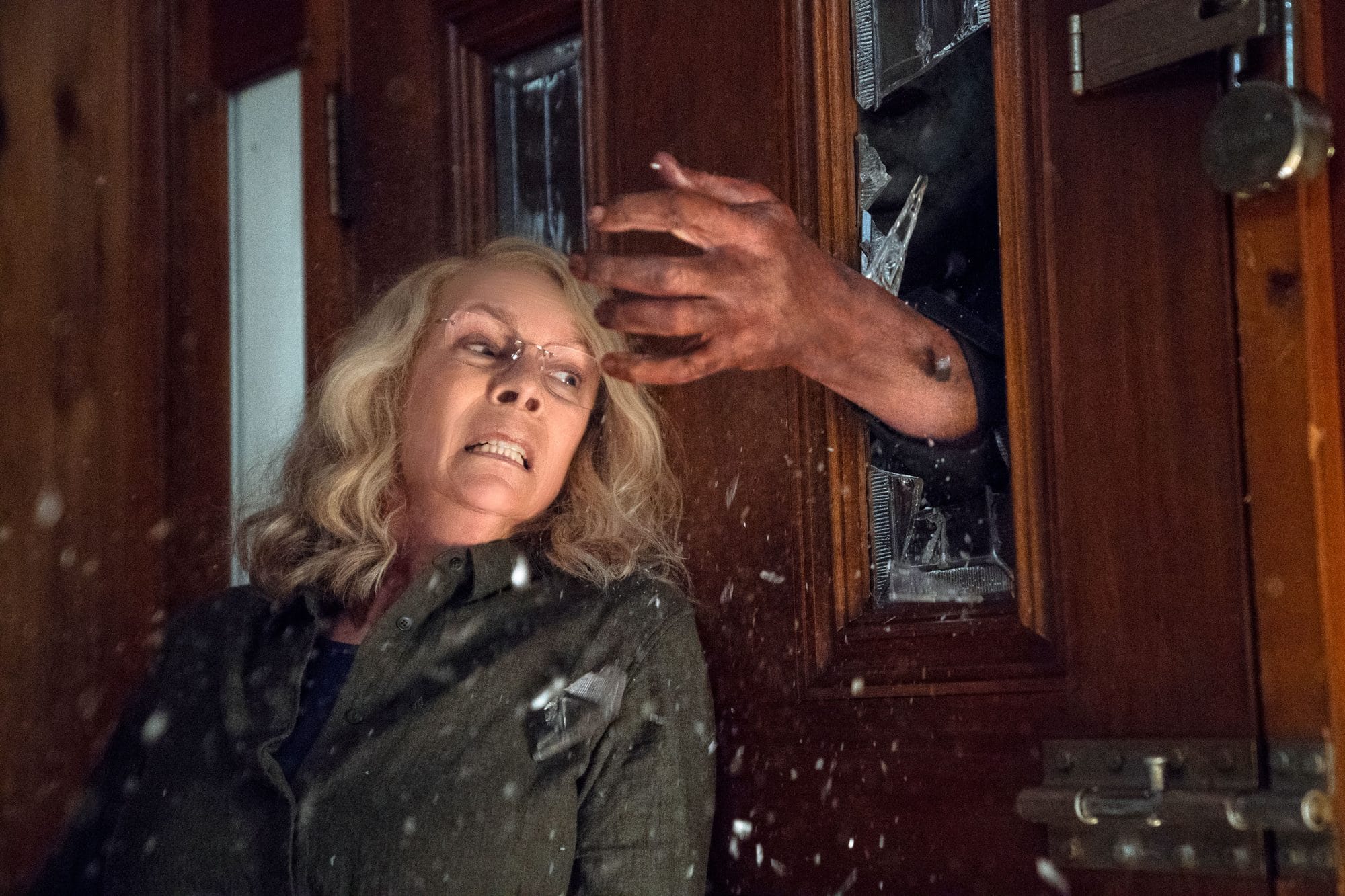 Nick Castle and James Jude Courtney will return as the iconic serial killer Michael Myers aka The Shape. A number of other characters from the original Halloween will return with Kyle Richards reprising her role as Lindsey Wallace from the 1978 Halloween and Anthony Michael Hall takes on the role of Tommy Doyle, the young boy being babysat by Laurie in the original Halloween. Halloween Kills will also see the return of Charles Cyphers as Leigh Brackett, the sheriff from the original slasher film whose daughter was killed in Myer's original killing spree. Nancy Stephens will also return as Marion Chambers, Omar Dorsey as Haddonfield's Sheriff Barker from the 2018 film, and many more.
Halloween Kills looks to be a heart pumping, terrifying addition to the famed slasher franchise. Fans may have to wait, but it looks to be worth it in order to watch the next installation of the Laurie Strode and Michael Myers saga. Halloween Kills is set to hit theaters October 15, 2021.
Are you excited for Halloween Kills? Which character are you most excited to see return? What do you think of the new Halloween Kills teaser trailer? Leave your thoughts in the comments below or on our social media.
KEEP READING: BLUMHOUSE PRODUCTIONS' VIRTUAL BLUMFEST EVEN A SCARY SUCCESS