Gotham star Alum Donal Logue joins the cast of the upcoming Resident Evil origin movie.
Set for release in 2021, the movie is a brand-new adaptation with faithful ties to Capcom's classic games, with the story taking place on a fateful night in Raccoon City in 1998 and with the cast in the roles of the iconic game characters.
The movie will be directed by Johannes Roberts (47 Meters Down), which marks the first time after six movies that another director than Paul W.S. Anderson, takes on the mantle.
Donal Logue Jumps Into The Game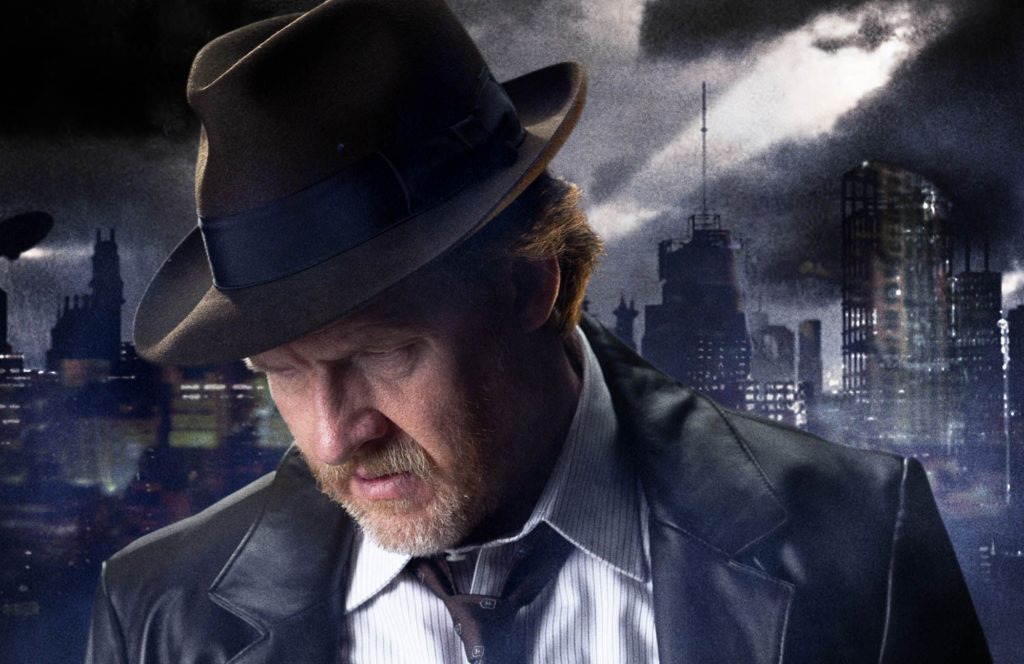 Donal Logue will be playing Chief Irons. He joins Kaya Scodelario, Hannah John-Kamen, Robbie Amell, Tom Hopper, Avan Jogia and Neal McDonough. Chad Rook (The Flash) and Lily Gao (The Handmaid's Tale) also have been cast in supporting roles.
RELATED: RESIDENT EVIL REBOOT: HANNAH JOHN-KAMEN OFFERED JILL VALENTINE ROLE AND NEW REMAKE DETAILS: EXCLUSIVE
A few months ago it was reported that Scodelario will play Claire Redfield, John-Kamen is Jill Valentine, Amell will portray Chris Redfield, Hopper is Albert Wesker, Jogia is Leon S. Kennedy, and McDonough will play William Birkin.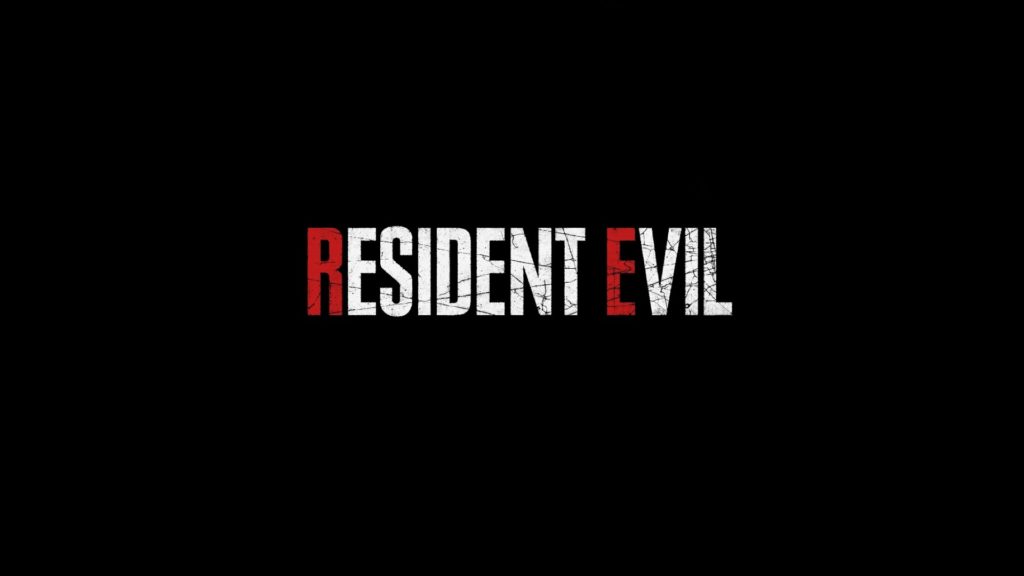 What do you guys think? Are you excited for the Resident Evil movie? Have you played the games? Let's discuss everything in the comments down below or on Twitter.
KEEP READING: THE 1ST OFFICIAL MONSTER HUNTER TRAILER BRINGS THE HEAT