As shooting continues on Marvel Studios' Hawkeye, more members of the Barton clan have been spotted on set.
The Marvel Cinematic Universe has spent a great deal of time in the public eye over the past few weeks and months, not only due to new movies in Phase 4 starting to roll the cameras, but multiple new series for Disney+ as well. Both WandaVision and The Falcon and the Winter Soldier have reportedly finished filming, and production is well underway for Loki, Ms. Marvel, and most recently Hawkeye.
Hawkeye has received the majority of press most recently thanks to new set photos and behind-the-scenes images that confirm filming has begun. This series will put Jeremy Renner's Clint Barton on a brand new solo adventure alongside Hailee Steinfeld as Kate Bishop, Lucky the Pizza Dog, and a slew of new faces that will fill out the supporting cast.
RELATED: HAWKEYE: HAILEE STEINFELD CONFIRMED AS KATE BISHOP IN 1ST SET VIDEO FOR NEW MARVEL THRILLER
There aren't many plot details for this series outside of Barton playing a mentorship role to Kate Bishop, even considering how many new characters were revealed to be involved in the most recent press release. However, new set photos have just arrived confirming even more cast members joining Renner that have already had some face time with MCU fans in the past.
The Hawkeye Family Continues To Grow
In a recent release on Twitter, new set photos from Hawkeye reveal that Clint Barton's three children will play a role in upcoming new Disney+ mini-series. Cooper, Nathaniel and Lila Barton (played by Ava Russo, daughter of MCU director Joe Russo) are seen getting into an SUV after leaving a hotel in Brooklyn. There is also no sign of Laura Barton in these photos, played by Linda Cardellini in both Avengers: Age of Ultron and Avengers: Endgame.
With no plot specific plot points revealed to the public yet, it's tough to say exactly how the Barton family will play into the Hawkeye series, but they should add another exciting layer of depth to the SHIELD archer's first solo project in the MCU. Being cooped up in a hotel, it seems likely that Clint will have to protect them from some kind of unknown force, and considering how hard he has worked to keep them off the radar, this will likely weigh very heavily on his conscience no matter what happens.
RELATED: NAOMI: AVA DUVERNAY DEVELOPING NEW DC COMICS ADAPTATION FOR CW
Whether or not Linda Cardellini comes back as Clint's wife, Laura, is yet another mystery coming from these set photos, but it seems like it will only be a matter of time before she is confirmed for Hawkeye as well. Fans now wait to see what details push this dangerous situation onto the Barton family and how it will work itself into the overall plot of the show.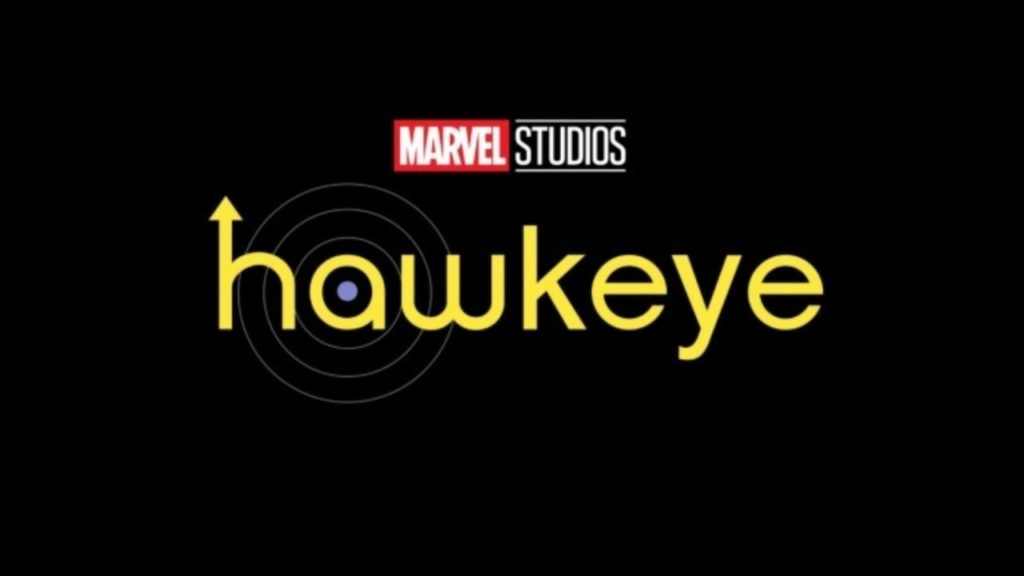 Hawkeye is currently in the early stages of filming and is set to release in either late 2021 or 2022.
KEEP READING: HAWKEYE SERIES ADDS FLORENCE PUGH, VERA FARMIGA & TONY DALTON TO ITS CAST
Source: CBM