MCU fans are looking into a bright future as the Disney+ series Hawkeye has started filming. We also got our first look at Lucky the Pizza Dog and Hailee Steinfeld as Kate Bishop.
The upcoming Disney+ series just started filming in a subway station in New York City. We got one set photo featuring a dog, which is undeniably Lucky the Pizza Dog, that was confirmed to appear in the series back in 2019 at D23 when Hawkeye was officially announced. He was also featured in one of the officially released pieces of concept art.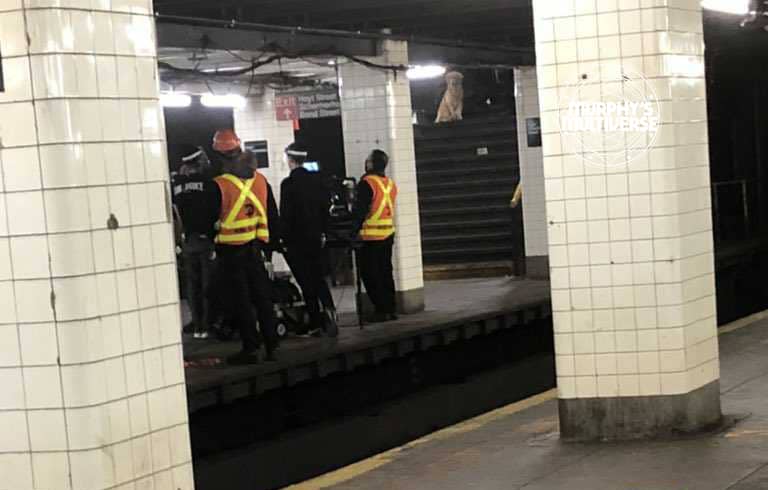 Hailee Steinfeld On The Hawkeye Set
But that's not all, we also have our first set video featuring Lucky, Jeremy Renner as Clint Barton and Hailee Steinfeld as Kate Bishop. Granted it's in really bad quality, but people spotted her in NYC and the person who took the video also confirmed it was indeed Hailee. In the video, we can see the trio running down the stairs of the subway station and entering the train.
We at The Illuminerdi exclusively broke the news that Hailee Steinfeld had officially jumped on board as Kate Bishop months ago. So, this comes as no surprise to us, or our readers, however it's certainly noteworthy to actually see Steinfeld on set and cameras rolling.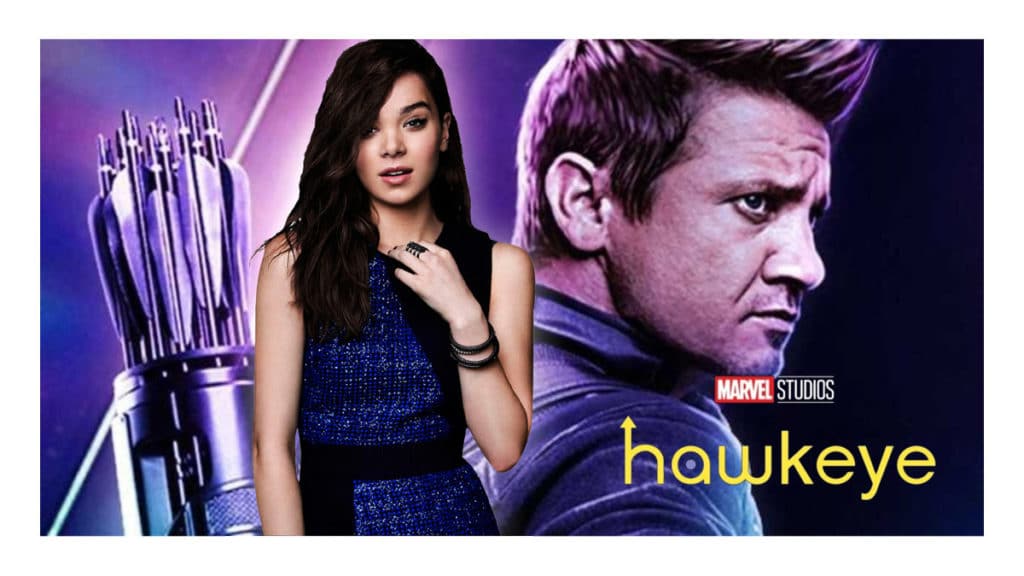 Hawkeye is still expected to hit Disney+ in 2021. What do you guys think? Are you excited for the Hawkeye series? Do you think it's Hailee Steinfeld, who will portray Kate Bishop? Let's discuss everything in the comments down below and on our Twitter.
KEEP READING: HAILEE STEINFELD OFFICIALLY SIGNED ONTO MARVEL'S HAWKEYE AND PRODUCTION TARGETING NEW OCTOBER START: EXCLUSIVE
Source: MurphysMultiverse