The new girl is making a big impression on criminals in Gotham City. Batwoman's second season is set to premiere on Sunday, January 17th on the CW and a new full trailer has dropped.
It looks like the new season is going to be quite the adventure and will have a full ongoing mystery throughout the season. We at The Illuminerdi will help break down the events of this exciting trailer.
Batwoman Season 2 Trailer Breakdown
The Batwoman trailer shows off that Kate Kane, played by Ruby Rose has disappeared and with her so has Batwoman. From some of the images we see, it looks like Kate's disappearance has been long enough that it's speculated that she has died. With the hero gone, the city is up in arms with crime rising and questions about her disappearance.
We then see Ryan Wilder, played by Javicia Leslie discovering the Batsuit, and weighing her options on what to do with it. Ultimately, she decides to suit up. We also get to see the new Batmobile, which looks to be quite a powerful weapon.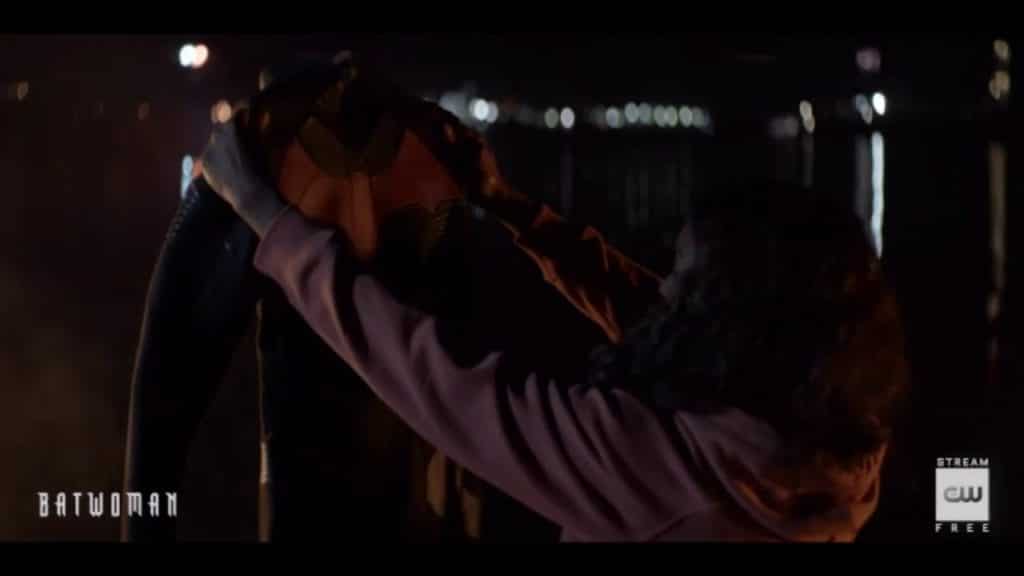 The new trailer doesn't show any new signs about the disappearance of Bruce Wayne, which has been a lingering plot point from the first season. It's still unclear if we will see Hush, aka Thomas Elliot, be a major villain in the second season. At the end of the first season, we saw Hush come to town playing Bruce Wayne. It looks like Alice will be a key villain to take on Wilder and will have some new allies such as Victor Zsasz, who is a villain both Batman and Batwoman have dealt with in the comics. The final piece of the trailer shows Wilder and Luke Fox talking about the new designs made to the suit and we see Leslie in the Batsuit as the "new Batwoman."
RELATED: BATWOMAN'S SHOWRUNNER AND JAVICIA LESLIE EXPLAIN HOW THE NEW BATWOMAN FITS INTO THE BAT LEGACY
This updated look really gives fans a reason to watch and decide their opinions on the new changes. It will change things around the CWverse with this new addition and may lead to some interesting crossovers when the time comes around. The timing of Leslie entering as Batwoman could have been better now with the upcoming departures of Supergirl and Black Lightning shows.
Batwoman's second season premieres on Sunday, Jan. 17 at 8 p.m. ET/PT on The CW. What do you think of this new trailer? Will you be going into this season fresh? Will you rewatch the first season? Comment below and make sure you stay with The Illuminerdi for more news and content.
KEEP READING: BEHIND THE SCENES OF BATWOMAN WITH JAVICIA LESLIE
Source: CBR