Johnny Depp reportedly attempted to get his ex-wife, actress Amber Heard, fired from Aquaman amidst their contentious divorce.
Despite Warner Bros. ignoring the ongoing petition asking for Amber Heard to be replaced as Mera in the upcoming Aquaman sequel after the UK High Court found allegations of Depp being a "wife beater" to be "substantially true," it's now been revealed that Depp wanted her out on the first one.
RELATED: MADS MIKKELSEN CONFIRMED TO PLAY GRINDELWALD IN FANTASTIC BEASTS 3
The Hollywood Reporter has shared an detailed piece on the legal troubles which led to Johnny Depp being asked to step away from the role of Grindelwald in Fantastic Beasts 3, and it also revealed that Depp attempted to have Heard replaced as Mera in the first Aquaman.
Johnny Depp Made An Offer They Could Refuse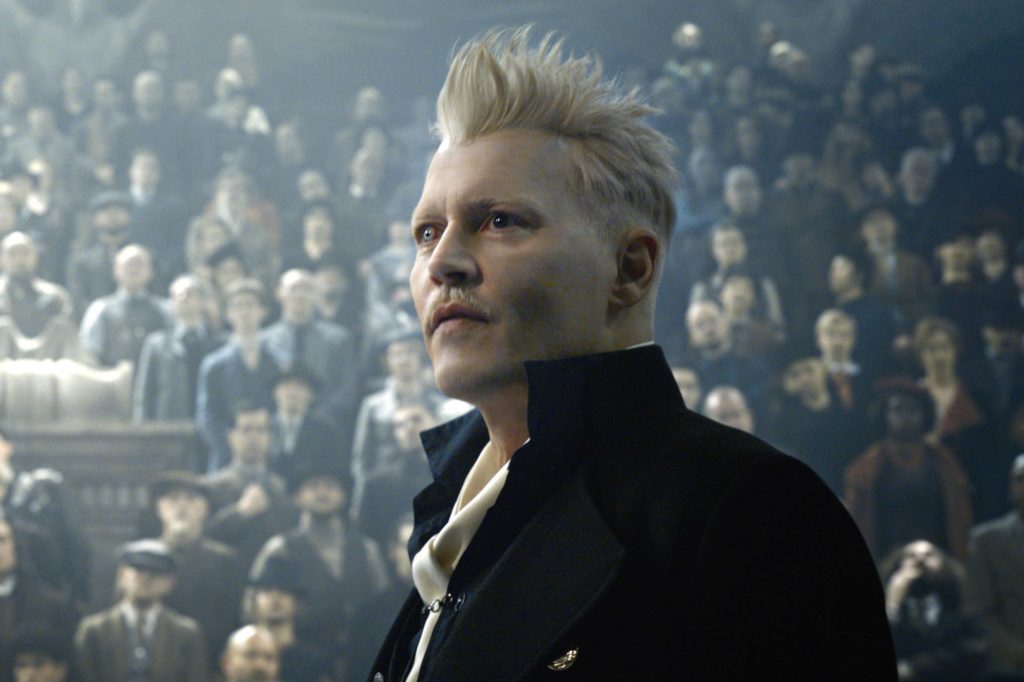 Johnny Depp apparently texted his sister Christi Dembrowski, a movie producer who is said to have some influence at Warner Bros., asking her to use her connections to have Heard fired from the project. Depp admits that his message read, "I want her replaced on the WB film."
RELATED: JOHNNY DEPP FORCED TO RESIGN FROM FANTASTIC BEASTS 3 BY WARNER BROS
That obviously didn't happen, and Heard also confirmed a few weeks ago that she is set to reprise the role of Mera for Aquaman 2. She stated, "Paid rumors and paid campaigns on social media don't dictate [casting decisions] because they have no basis in reality."
What do you guys think about this situation between Johnny Depp, Amber Heard, and Warner Bros? Let's discuss everything in the comments down below and on our Twitter.
KEEP READING: AQUAMAN 2 WILL EXPLORE NEW WORLDS AND OCEAN MASTER RETURNS
Source: EW