It was just announced during Disney's Investor's Day 2020, that Kathryn Newton will be playing Cassie Lang in Ant-Man and the Wasp: Quantumania and it seems like she confirmed that she will suit up as the hero Stature.
In Avengers: Endgame, the "grown up" Cassie Lang was played by Emma Fuhrman, but the role now has been recast for the upcoming Ant-Man threequel and possibly for the future of the MCU. She will now be played by Kathryn Newton (Freaky, Big Little Lies).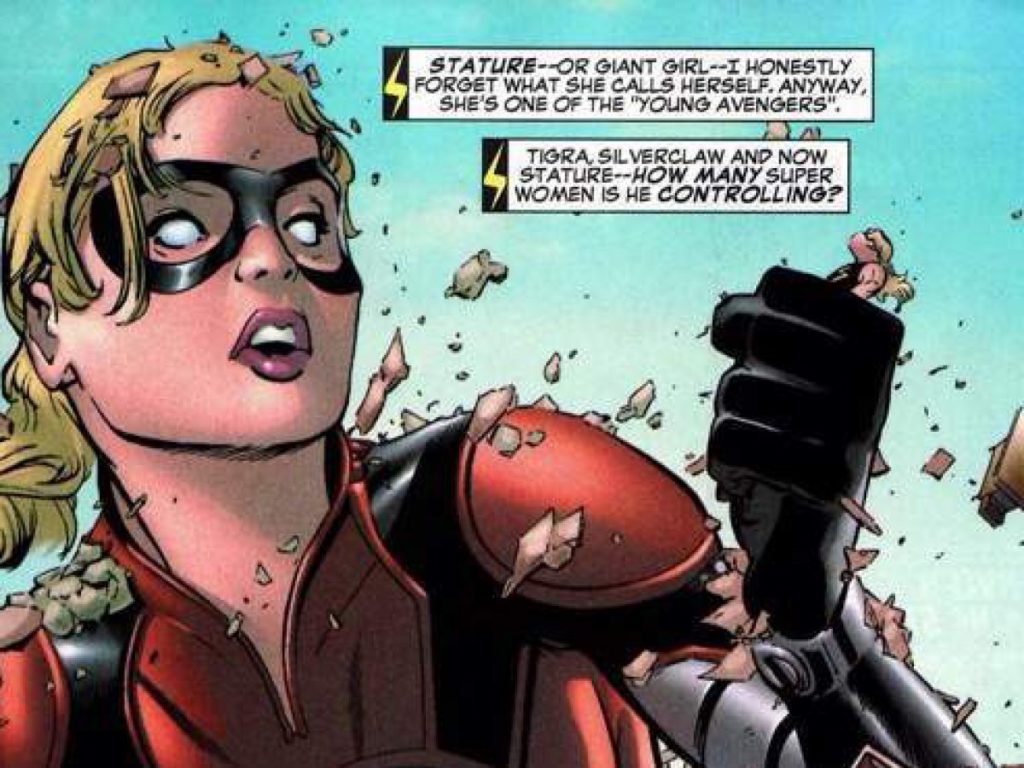 Kathryn Newton Hints At Stature in Ant-Man and the Wasp: Quantumania
Now the actress seemingly confirms that she will not just be playing Cassie Lang, but will also debut as her super-hero alter ego in Quantumania. This was evidenced on a recent post on her Instagram tagged "#Stature."
This would definitely make sense as it was long rumored that the Young Avengers might somehow be introduced in the Ant-Man and the Wasp: Quantumania. And with Stature being a part of it, this rumor seems even more likely now.
In the comic books, the teenager follows in her father's footsteps, and becomes a superhero. Naming herself Stature, the hero more often than not grows in size, rather than shrinks. It should be a treat to find out how the new hero will be introduced into the MCU.
RELATED: MAX CLOUD'S SCOTT ADKINS REVEALS ONE HILARIOUS CHANGE HE WOULD HAVE MADE TO DEADPOOL 2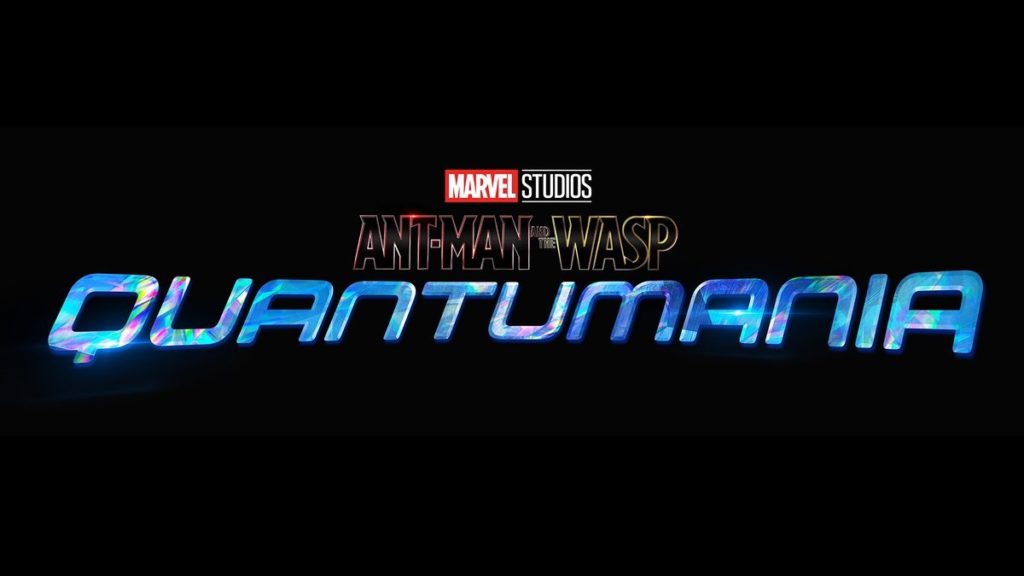 What do you guys think? Do you like the casting of Kathryn Newton as Cassie Lang/Stature? Are you excited for Ant-Man and the Wasp: Quantumania? Let's discuss everything in the comments down below and on our Twitter.
KEEP READING: DISNEY INVESTOR DAY ULTIMATE MARVEL CHEAT SHEET: MCU BREAKS THE INTERNET FOR PHASE 4 AND BEYOND
Source: CBM