Fans of the hit Showtime series Dexter, rejoice, for we here at The Illuminerdi have some very exciting news to share with you regarding the upcoming season nine!
Dexter followed Dexter Morgan (Michael C. Hall), a serial killer working as a forensic blood spatter analyst for the Miami-Dade Metro Police Department. He took the lives of the many fellow killers, and criminals of all sorts throughout the show's eight-season run.
BE WARNED, SPOILERS FOLLOW FOR THE ENTIRE SHOWTIME SERIES BELOW
Eventually, Dexter's story came to an end, but the series' conclusion failed to satisfy longtime fans of this chilling crime procedural. Years after the show's original conclusion, Michael C. Hall ignited interest in another season while speaking with Variety.
""…it's an amazing world, and he's not dead…"

-Michael C. Hall
Earlier this year, original executive producer Clyde Phillips and the star of the show, Michael C. Hall were officially announced as part of the team involved in a new, ten-episode limited series and pseudo-sequel to the eighth season. Phillips originally departed the series after season four, and envisioned a darker ending to Dexter's story.
RELATED: DEXTER: SEASON 9 PRODUCTION START AND FASCINATING NEW CHARACTER BREAKDOWN
Dexter faked his death in a hurricane at the end of the last season, and went to live as a lumberjack in the Northwest. In this new season, set ten years after the events of season eight, his story continues.
DEXTER SEASON NINE: ANALYZING THE LOCAL DEPUTY
Last week, we analyzed casting information for the upcoming series, specifically pertaining to the Chief Of Police in Iron Lake, NY, Angela. Joining Angela on the force is another new character known as Logan, who will have a series long arc.
Showtime is currently searching for a black male in their mid to late thirties to play the Deputy of the Iron Lake Police Department. Logan is a town local who is capable, kind, and optimistic. In addition to his role as Police Deputy, he is a cherished assistant wrestling coach at the local high school. He is a "great guy and a hero" loved by the town and the wrestling team.
While Logan joins Kurt, Angela and Audrey as one of the good, simple people of this small Northeast town, a far darker soul comes to Iron Lake.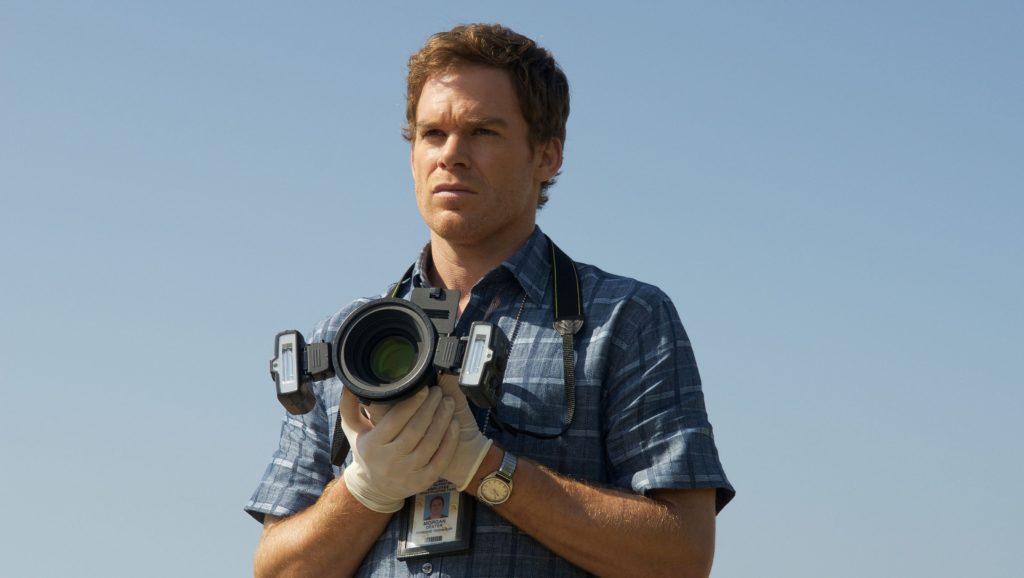 Casting is currently underway for a white, eighteen year old male to play a sixteen year old character named Randall. The new character is a handsome, strong-willed runaway who is capable of taking care of himself. He's extremely smart and well-liked, but he's also arrogant. He doesn't trust anyone but himself.
IS "RANDALL" POISED TO BECOME DEXTER'S APPRENTICE?
Like our antihero Dexter, he's a master at the game of life, but he feels that he's slightly above it all. Randall grew up around the globe, and is resentful of a world that betrayed him. The character is at war with his own dark urges, and will have a series long arc.
While we don't know exactly how these two will play into the story, one could safely assume that Randall's "dark urges" could be a driving plot factor in season nine. Perhaps Dexter will take him on as an apprentice, or maybe Randall's dark deeds will come to expose Dexter's own violent acts. Maybe, just maybe, Randall is being set up as Dexter's successor, opening the door to future seasons of the show or a spin-off that exists without Michael C. Hall's title character.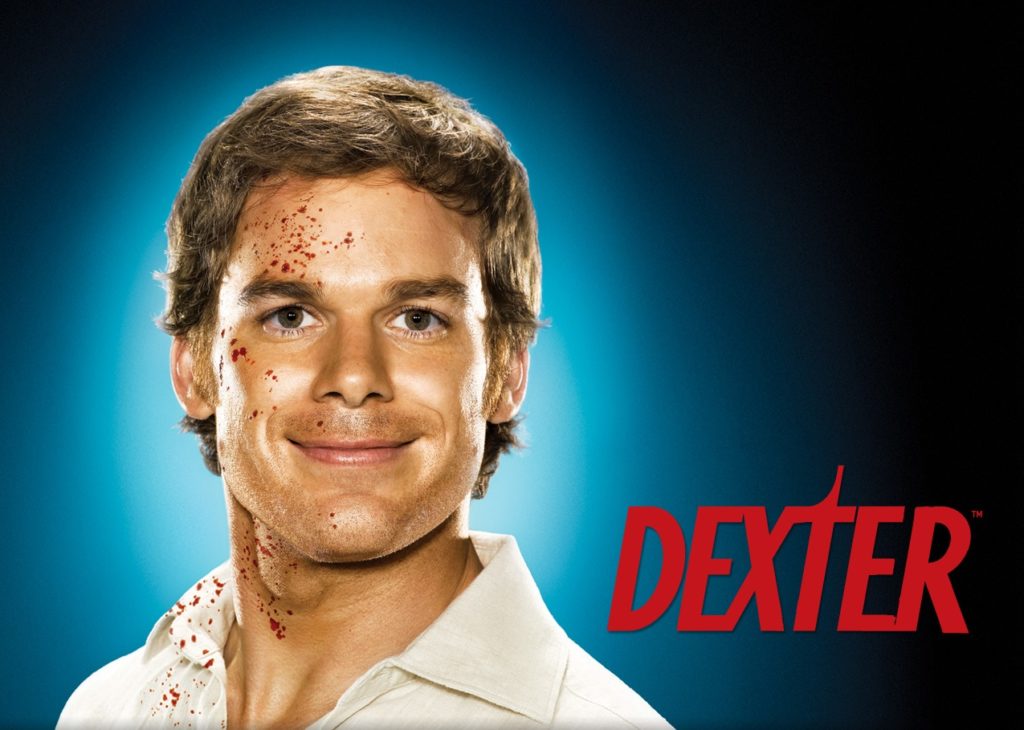 Are you excited for the upcoming Dexter revival? Let us know what you think of these characters in the comments below or on our social media!
KEEP READING: DEXTER: NEW SEASON 9 CHARACTERS JOINING THE SHOW AND PROBABLE SETTING REVEALED