Chris Pine is in talks to star in the Hasbro, Paramount, and eOne production of Dungeons & Dragons, to be helmed by the Spider-Man: Homecoming writers.
Dungeons & Dragons has only grown in popularity since it was first published in 1974 by Tactical Studies Rules Inc. and while there were previous attempts at adapting the game for the big screen Hasbro, Paramount and eOne have tapped writers of Spider-Man: Homecoming and directors of Game Night to helm the project. The Dungeons & Dragons film has long been in the works and Hollywood Reporter has revealed that Chris Pine in talks to star, so it looks to finally be getting some movement and an exciting addition to the cast.
RELATED: CRITICAL ROLE ANNOUNCES THE MIGHTY NEIN ORIGINS GRAPHIC NOVELS COMING IN 2021
The Dungeons & Dragons film will be directed by team John Francis Daley and Jonathan Goldstein best known for co-writing Spiderman: Homecoming, directing Game Night, and at one point they were working on the upcoming The Flash film. Now they will be directing Dungeons & Dragons with the latest version screenplay that they have written based on an earlier draft penned by Michael Gilio. This Dungeons & Dragons film has been in the works for a while with legal battles regarding rights with Warner Bros. and New Line working to make the film at one point with Lego Batman director Chris McKay.
Chris Pine Joining Dungeons & Dragons
Given the duos style for comedy, adventure, and big budget action, Chris Pine seems like a spectacular fit for the writing directing team as well as the film itself. With Hasbro and Paramount hoping to build a franchise from this, Chris Pine is a great pick seeing as he has already helped build the current Star Trek film franchise into the success it is.
Chris Pine will next be seen in WW84, another franchise he has been an integral part of. The actor is currently in production on the Olivia Wilde helmed thriller Don't Worry Darling which is set in the 1950s.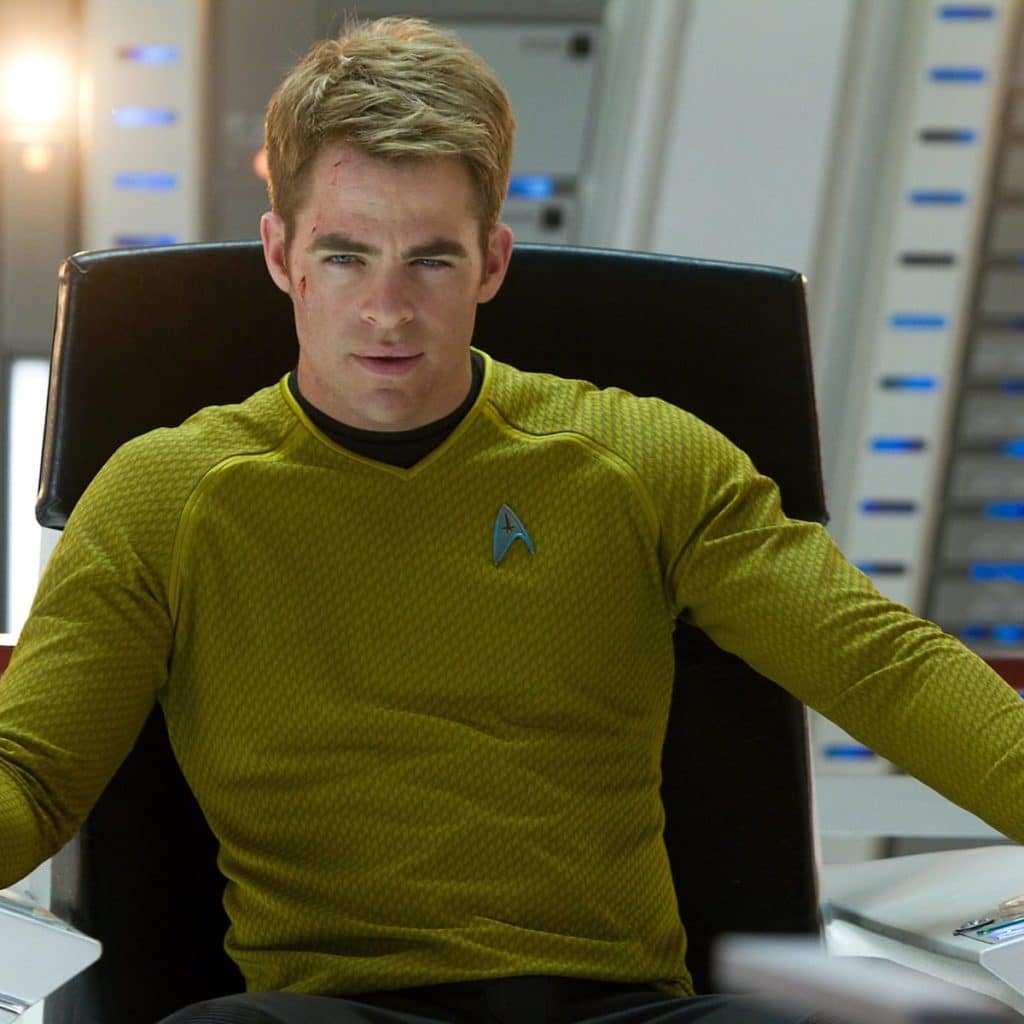 Dungeons & Dragons fans have been burned in the past when it comes to adapting the table top role-playing game with the 2000 Dungeons & Dragons film starring Jeremy Irons, receiving poor reviews from fans and critics alike along with its two sequels.
RELATED: CRITICAL ROLE VOX MACHINA FUNKO POPS COMING SOON
Dungeons & Dragons has seen a resurgence in popularity lately so it is no surprise that Hasbro, the owner of the rights to Dungeons & Dragons would hope to spin that popularity into a film franchise. Dungeons & Dragons was first released in 1974 by Tactical Studies Rules Inc. before the company was acquired by Wizards of the Coast in 1997. Wizards of the Coast has published Dungeons & Dragons ever since and have been an integral part of shaping todays Dungeons & Dragons game. Wizards of the Coast has been a subsidiary of toy giant Hasbro since 1999.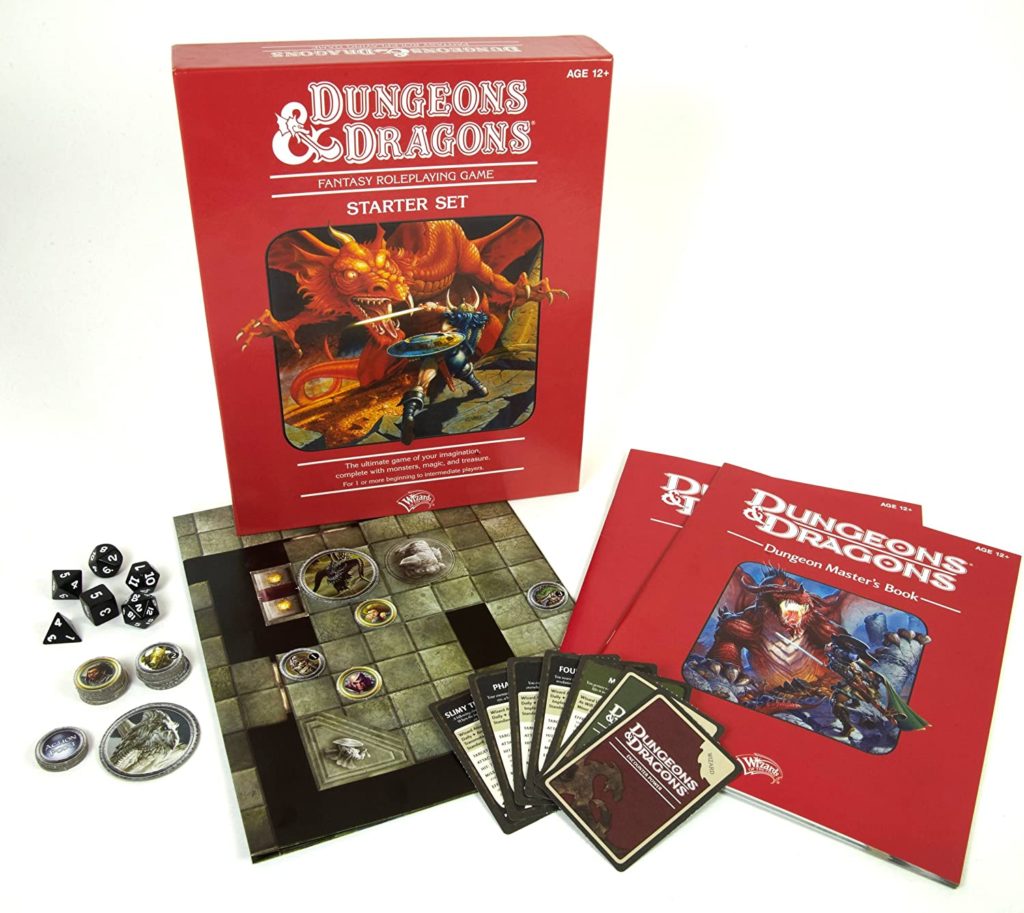 Dungeons & Dragons is a fantasy role playing game that incorporates not only the wargaming that is at its core, but also allows players to create their own characters to defeat enemies, overcome challenges, hunt for treasure, and more on exciting adventures which are run by the Dungeon Master who builds the world by telling the story and embodying the characters the players interact with. More and more livestreams and podcasts that feature people playing the game have popped up and helped to grow the already impressive brand.
Details on the upcoming Dungeons & Dragons film are being kept under wraps, but it should be full of action, adventure, and considering the team behind it, some comedy as well. When the pandemic first began the directors were planning to begin location scouting in Europe which was put on hold. However, it looks like they are planning to begin shooting in Belfast in 2021.
Are you excited about the Dungeons & Dragons movie? What do you think about John Francis Daley and Jonathan Goldstein helming the film? Do you think Chris Pine would be a good fit? Leave your thoughts in the comments below or on our social media.
KEEP READING: FIRST LOOK AT THE LEGEND OF VOX MACHINA ANIMATED SERIES IN NEW BTS FEATURETTE FROM CRITICAL ROLE
Source: Comic Book Movie