The production and cast for Spider-Man 3 in the Marvel Cinematic Universe seems to grow more expansive by the day.
At last count, roles will be reprised for both Andrew Garfield and Tobey Maguire as Peter Parker, Kirsten Dunst as MJ, Emma Stone as Gwen Stacy, Alfred Molina as Doc Ock, Jamie Foxx as Electro, and Charlie Cox as Daredevil. This is all before The Illuminerdi exclusive revealing that both Willem Dafoe and Thomas Hayden Church are in talks to join the MCU as the Green Goblin and Sandman.
With nearly a year until the movie releases in theaters, there are still plenty of roles that need to be filled even with over a dozen leading names filling the ranks already. Now The Illuminerdi has obtained even more new information concerning casting for Spider-Man 3 that we are happy to share with you now!
New And Old Characters Coming to Spider-Man 3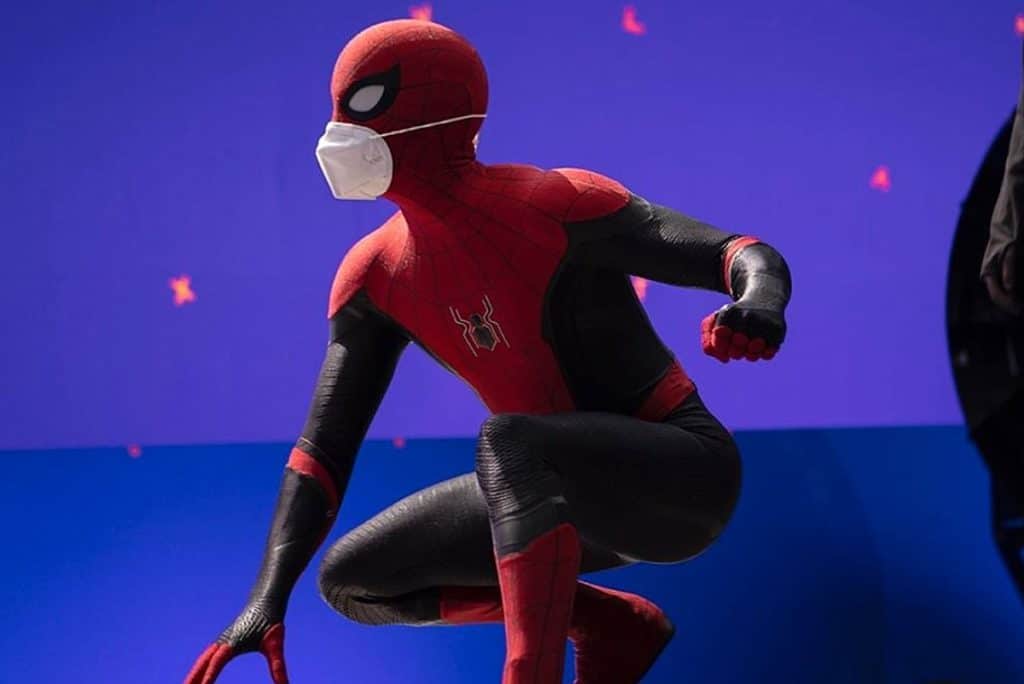 The casting team for the MCU's Spider-Man 3 is currently looking for two actors to fill the roles of an unnamed agent and an unnamed detective.
The unnamed Agent is listed as either male or female and someone that feels intimidating, even if it isn't physical. The actor should ideally be strong in theater the crew is considering all ethnicities, and they are hoping for the character to feel like a New Yorker.
For the unnamed Detective role, the team is searching for a male BIPOC, and the age range is fluid. Interest has been shown thus far in Michael K Williams, Nathaniel Martello White, and Marwan Kenzari.
As for confirmed casting, both Martin Starr and Hannibal Burress are attached to return to their roles as Mr. Harrington and Coach Wilson. Buress only had a small role in Spider-Man: Homecoming as Peter Parker's gym teacher, while Starr has had a small supporting role as Peter's primary teacher and chaperone in both films thus far.
Spider-Man 3 Speculation Based On New and Returning Characters
Regarding Starr and Buress returning, their appearances could indicate that much of this movie will take place in Peter's home state of New York just as Spider-Man: Homecoming did. How much screen time they will both have considering so much other star power is still a mystery. They could be used to help give the young hero emotional support and stability as he deals with his toughest challenges to date, or simply serve as brief comedic relief and comment on Parker's fugitive status.
As for the agent and detective, they will likely play some kind of role in Peter's identity crisis storyline now that the entire world knows he's Spider-Man. This could even be a way to bring SHIELD back into the equation after Talos' impression of Nick Fury guided Spidey through so much of Spider-Man: Far From Home. Regardless it does seem like there will be some major police and government presence in Spider-Man 3.
RELATED: SPIDER-MAN 3: WILLEM DAFOE AND THOMAS HADEN CHURCH NEGOTIATING A RETURN IN MIND-BLOWING SEQUEL: EXCLUSIVE
While nobody has garnered consideration for the agent role, the names in the detective search are all very different from one another, but they all have the chance to fit the role well. Kenzari's name has been seen in searches all over Hollywood after his performance as Jafar in the live action Aladdin, and both other men have the perfect resume to fill this role well too.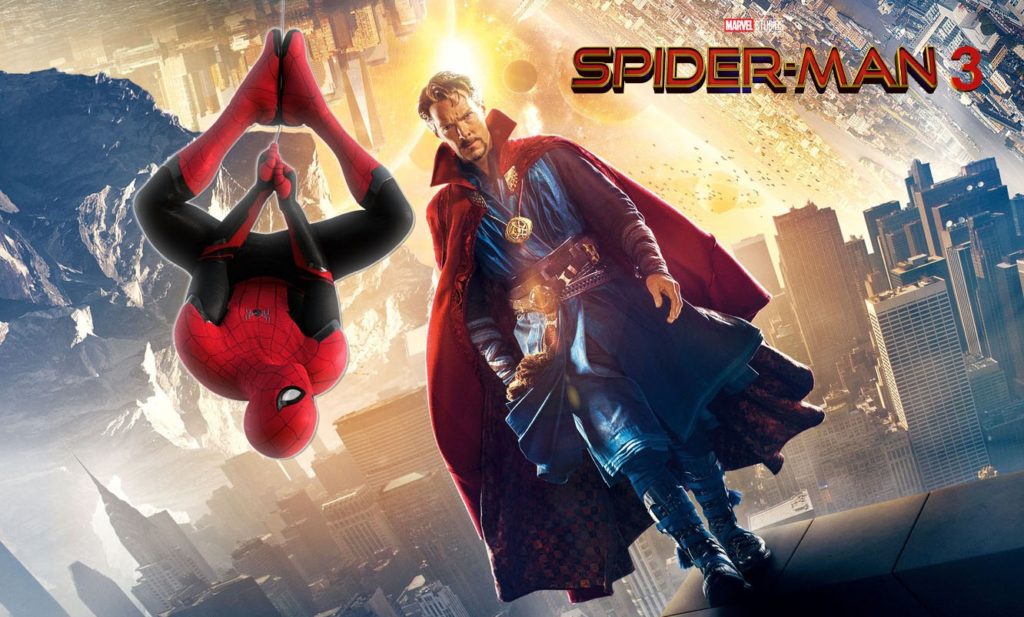 All of this casting news means the team behind Spider-Man 3 is still as busy as ever, and fans can only hope for more incredible news like this in the near future.
Spider-Man 3 is prepping to release in theaters on December 17, 2021. What do you think of the upcoming sequel? Let us know in the comment section of let's chat over on Twitter!
KEEP READING: WHEN TOM HOLLAND ALMOST COULDN'T KEEP QUIET ABOUT SPIDER-MAN 3