Strap on your headgear, because we have some Creed 3 news that just might knock you out.
The Creed series has been one of the most unique set of films in the Rocky franchise. After the success of 2018's Creed 2, all ears have been on the announcement of a third installment and it's new director. Earlier today, after months of rumors, Josh Horowitz from MTV News confirmed via Twitter that Michael B. Jordan will be making his directorial debut as the director of Creed 3.
Tessa Thompson also confirmed that she will be returning for the movie and reconfirmed that Jordan is directing the movie. There has been no word whether or not Sylvester Stallone will be returning as Rocky Balboa. However, he did express interests stating that although he does not see himself returning for the next film, " …I never say no to Rocky, because I have a couple of ideas."
Creed 3 Is Happening
There has been no word on the plot or direction of Creed 3. The only announcement that has been made thus far is that Zack Baylin, current writer of the upcoming film King Richard will be writing the screenplay for the sequel. 
To recap, the first Creed movie was released in 2015 and directed by Ryan Coogler, who would later go on to direct Black Panther in 2018. The movie followed Michael B. Jordan's Adonis Creed and a sickly Rocky Balboa as he makes a name for himself and live up to the legacy of his late father, Apollo Creed.
RELATED: KINDERGARTEN COP REUNION: WATCH ARNOLD SCHWARZENEGGER SHOCK FORMER CAST MEMBERS WITH A SURPRISE APPEARANCE
The sequel, Creed 2 released in 2018 with new director Steven Caple Jr. at the helm. In the follow up, Adonis would go one on one with Viktor Drago, the son of Ivan Drago, who killed Apollo Creed back in Rocky 4. The movie would see the return of 80's action star Dolph Lundgren and the debut of actor Florian Munteanu, who is set to be in the upcoming Marvel movie Shang-Chi and the Legend of the Ten Rings. There is no current release date for Creed 3, but with the recent news that Michael B. Jordan will be producing the long awaited Static Shock film for Warner Bros. this news has us even more excited.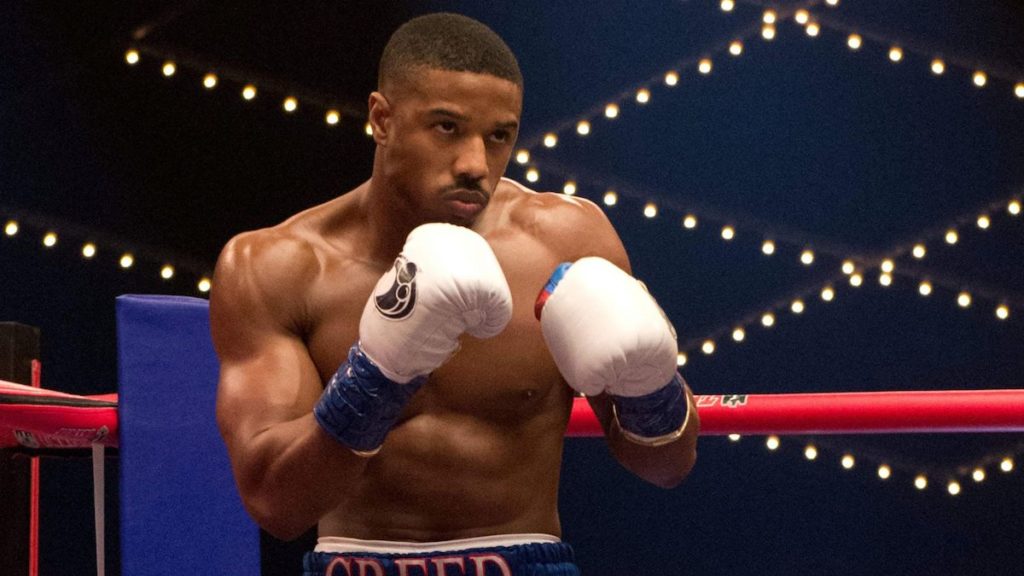 What are your thoughts on Michael B. Jordan directing Creed 3? What are some of your predictions on the direction the series will go after the events of Creed 2? Do you believe Stallone will come back for one last ride? Let us know in the comments below or let's trade blows on Twitter!
KEEP READING: MICHAEL B. JORDAN TO PRODUCE NEW STATIC SHOCK FILM
Source: Comicbook