Any takers on Joseph Gordon Levitt joining the MCU?
Even though Marvel Studios is already bringing in the usual A-list talent to be a part of Phase 4 of the Marvel Cinematic Universe, there are still a number of roles left to fill in future entries. Next years huge slate is likely almost finished in terms of casting, but there are still over a dozen projects that have plenty of work to do in that department for 2022 and beyond.
RELATED: BLADE DEEP FAKE VIDEO REPLACES WESLEY SNIPES WITH MAHERSHALA ALI FOR MCU
While most of these upcoming projects include the newly announced Disney+ series revealed at Disney Investor's Day, Marvel Studios is confirmed to be working on movies like Blade, Guardians of the Galaxy, Vol. 3 and Fantastic Four. Outside of the core cast for James Gunn's threequel, all three of these movies are in desperate need of big-name talent.
Could The MCU Nab Joseph Gordon Levitt?
Since the Investor's Day announcements, no rumors have popped up surrounding any names that Marvel Studios is currently looking at to join the team. That all changes thanks to one of the industry's leading insiders.
Charles Murphy of Murphy's Multiverse revealed that at least one creative from Marvel Studios "had recently been in contact" with Hollywood star Joseph Gordon Levitt. No other details were revealed, which leaves the possibility open that he is being considered as an actor, writer, or director.
RELATED: WARNER BROS. NEW DC FILMS RELEASE STRATEGY INCLUDES 4 THEATRICAL RELEASES ANNUALLY AND AN ONSLAUGHT OF SPIN-OFFS
There are certainly a number of potential options for Joseph Gordon Levitt within the MCU either in front of the camera or behind it. He has been linked with Marvel Studios in the past, advancing far into the audition process for the roles of both Star-Lord and Ant-Man before Chris Pratt and Paul Rudd stepped into those characters' shoes.
Some fans are hoping to see Joseph Gordon Levitt play one of the new heroes of Phase 4 like Reed Richards, but other fan casts are utilizing his services in a more villainous role. He already has experience in comic book movies playing John "Robin" Blake in 2012's The Dark Knight Rises, so he should be able to fit right in with Marvel given the right opportunity.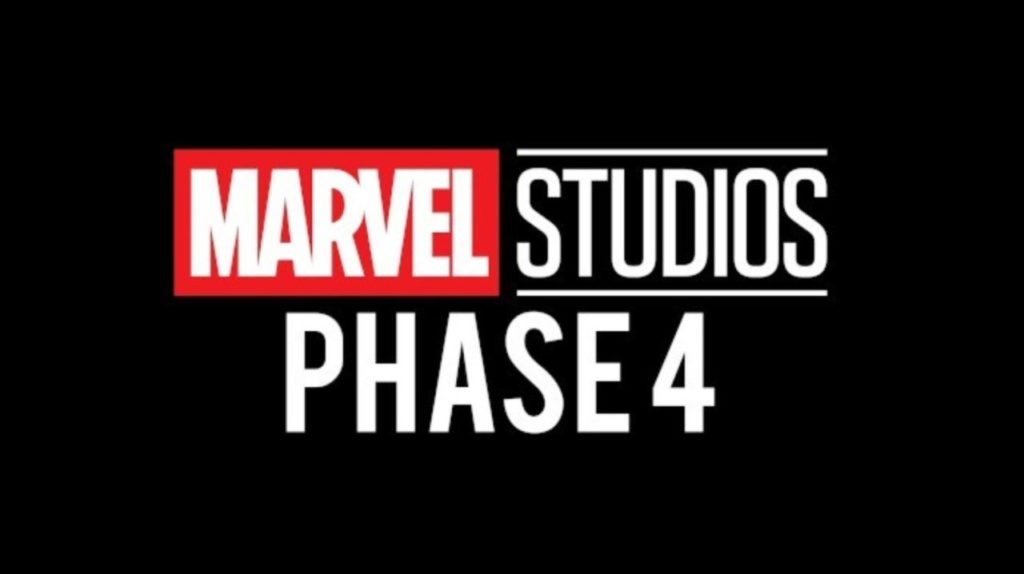 Now the wait begins to see where Joseph Gordon Levitt fits into the MCU in Phase 4 and beyond.
KEEP READING: NEW LEAKED PROMO IMAGES OF RICHARD MADDEN AND GEMMA CHAN IN THE ETERNALS
Source: Murphy's Multiverse