Spoilers for Wonder Woman 1984 dead ahead:
Days after Wonder Woman 1984 made a splash in theaters and on HBO Max, Warner Bros. greenlit Wonder Woman 3 with director Patty Jenkins and star Gal Gadot returning to finish the trilogy. In an interview with Den of Geek, Jenkins hinted at the possibility (or not) of seeing the return of Kristen Wiig's Barbara Minerva/Cheetah in the next installment.
Patty Jenkins On Kristen Wiig Returning As Cheetah in Wonder Woman 3
"I have my reasons for making it ambiguous, and I think it's not clear what her point of view [is] on everything that just happened.  I love that we wrap up Max Lord's point of view, and that you see the culmination of that storyline, I think is so important.  But the truth is there may or may not be more to come [for Barbara]".
While Jenkins has been cryptic about Cheetah's return in Wonder Woman 3, she revealed in a separate interview with The Hollywood Reporter that she plans for the film to be set in modern times rather than a period piece like the first 2 entries:
"I'm not dying to do another period piece. It was funny, I read an article today on whether it would be in the future or what it would be. … It's definitely one of the things we've talked about. I'm not pining to put it in the past again, because where are you going to go? I think it would be weird. You have to go forward. It's definitely a contemporary story. That's all I can say. And so where we put it and how that gets figured out, I haven't totally nailed down."
RELATED: STAR WARS: ROGUE SQUADRON TIMELINE SEEMINGLY CONFIRMED WITH NEW MOVIE LOGO
Despite an increasingly mixed reception from critics and audiences alike, Wonder Woman 1984 made record box office numbers with a global hall of $36.1 million as of this writing, making it the most successful theatrical release during the COVID-19 pandemic.  Patty Jenkins was also announced as the director for Rogue Squadron, a Star Wars project scheduled for theatrical release in December of 2023.  May the Force be with her on that and Wonder Woman 3.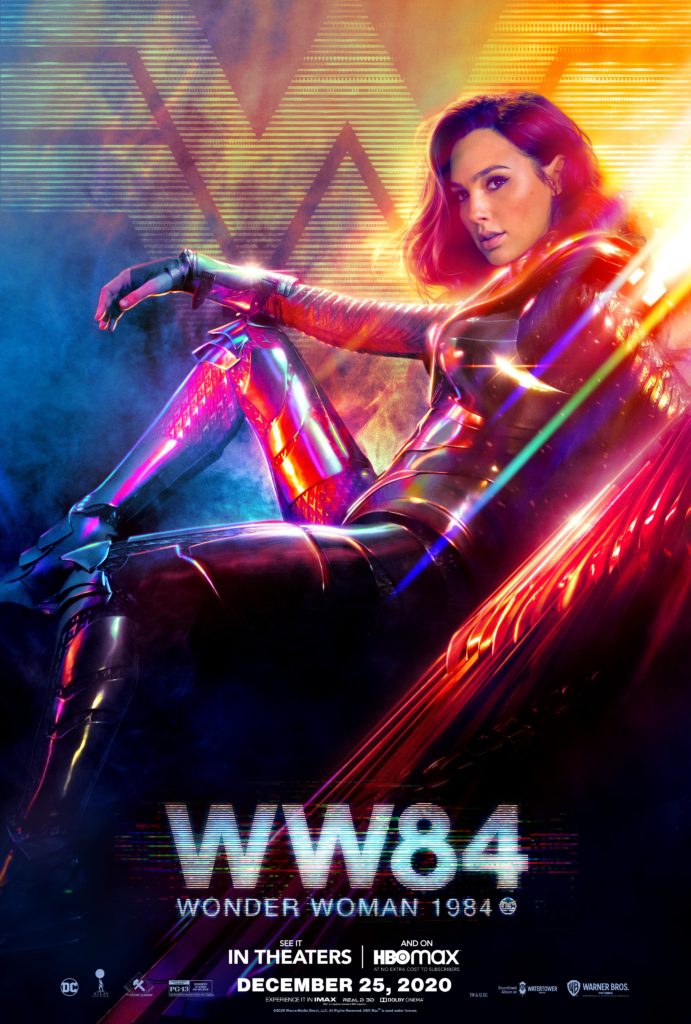 Wonder Woman 1984 is currently in theaters and available to stream on HBO Max. Are you excited for Wonder Woman 3?  Have you seen Wonder Woman 1984? Would you like to see Barbara Minerva/Cheetah make a return? Leave your thoughts in the comments below and on our Twitter.
KEEP READING: BY ZEUS' BOLT! NEW LEAKED PROMO IMAGES OF RICHARD MADDEN AND GEMMA CHAN AS IKARIS AND SERSI IN THE ETERNALS
Source: Den of Geek (via /Film)