Fans around the world who love Gal Gadot's incarnation of Wonder Woman can expect to her more in the future. It has been announced by Warner Bros Studios that a sequel to the recent Wonder Woman 1984 (WW84) has now been greenlit, making it essentially Wonder Woman 3.
It was also reported by Warner Bros that director Patty Jenkins will return as director for the upcoming third Wonder Woman film. This huge announcement comes on the heels of WW84 release on both HBO Max and opened movie theatres around the world.
Warner Bros studio chief executive Toby Emmerich even confirmed it with this statement:
As fans around the world continue to embrace Diana Prince, driving the strong opening weekend performance of 'Wonder Woman 1984,' we are excited to be able to continue her story with our real life Wonder Women — Gal and Patty — who will return to conclude the long-planned theatrical trilogy,".
Even though the film was seen as a success for the studio, WW84 has had mixed reactions from fans and audiences. However, even with those lukewarm reactions, it's clear the movie did well enough on initial release to garner the development of a third movie.
What To Expect From Wonder Woman 3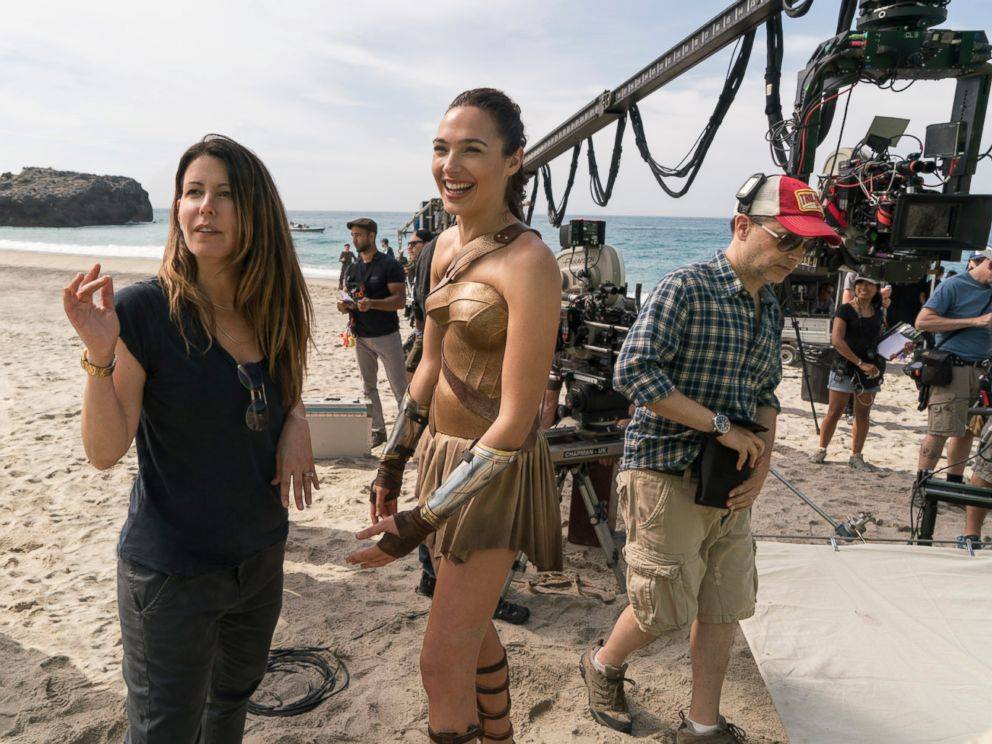 The announcement of a Wonder Woman 3 film should not be a surprise, as Warner Bros already set their sights on making a trilogy even before the release of the first film that released back in 2017. Additionally, WW84 did well in terms of box office, as it opened to around 16.7 million dollars from 2,100 North American movie cinemas. It's currently the best opening weekend to date during this pandemic year.
The film also broke many streaming records and exceeded expectations on that front, too. Andy Forssell, head of Warner Media's direct to consumer business, acknowledged the film's accomplishment with this statement:
'Wonder Woman 1984' broke records and exceeded our expectations across all of our key viewing and subscriber metrics in its first 24 hours on the service, and the interest and momentum we're seeing indicates this will likely continue well beyond the weekend". Forssell then added that, "During these very difficult times, it was nice to give families the option of enjoying this uplifting film at home, where theater viewing wasn't an option."
RELATED: WONDER WOMAN 1984 REVIEW: A PERFECT SUPERHERO FILM AFTER A DIFFICULT YEAR
Forssell's statements are actually true, because many families prefer watching the film at home due their fear of the ongoing Pandemic. But the fact that film grossed a lot of money in select open theatres is a inspiring sight, especially with many movie chains struggling due to the pandemic. Despite its success, it still had many flaws and hopefully Wonder Woman 3 can fix those issues.
Fans, critics, and casual audiences pointed out the many flaws of the sequel, stating that they were not impressed with the film's story, pacing, over usage of CGI and character development. However, its positives were the performances of the film's stars Gal Gadot, Chris Pine, and especially Pedro Pascal.
Even with the film's mixed response, one cannot deny the inspirational impact it gave fans and audiences around this very difficult year. Yes, Jenkins can learn from her mistakes with this film and create a better story with the upcoming Wonder Woman 3. But the inspirational messages and hope the film conveyed to fans will never be forgotten.
The world needed this movie, and it successfully served its purpose. Not with its special effects and action, but with the inspirational symbolism that Wonder Woman gave to us this year – something that lives on even during these darkest and difficult times.
KEEP READING: DECEMBER 2020 MOVIES YOU DON'T WANT TO MISS
Source: Deadline