Marvel President Kevin Feige talks about episode lengths for a number of highly anticipated Disney Plus Marvel series. In the days of network television being king, shows were built around commercial breaks with half-hour sitcoms being 22 minutes and hour-long series clocking in at 44 minutes. The commercial breaks were also crucial in story set up with cliffhangers or moments of tension set up before the beak so viewers would return.
As streaming became more prominent this became less relevant with many streaming services not including commercials. Disney Plus' The Mandalorian is well known for not having a set runtime with episodes varying from 30 to 50 minutes. According to Collider Kevin Feige revealed that the new Marvel series will be following this trend of the story determining the episode length.
KEVIN FEIGE REVEALS THE EPISODE LENGTH FOR UPCOMING MARVEL SERIES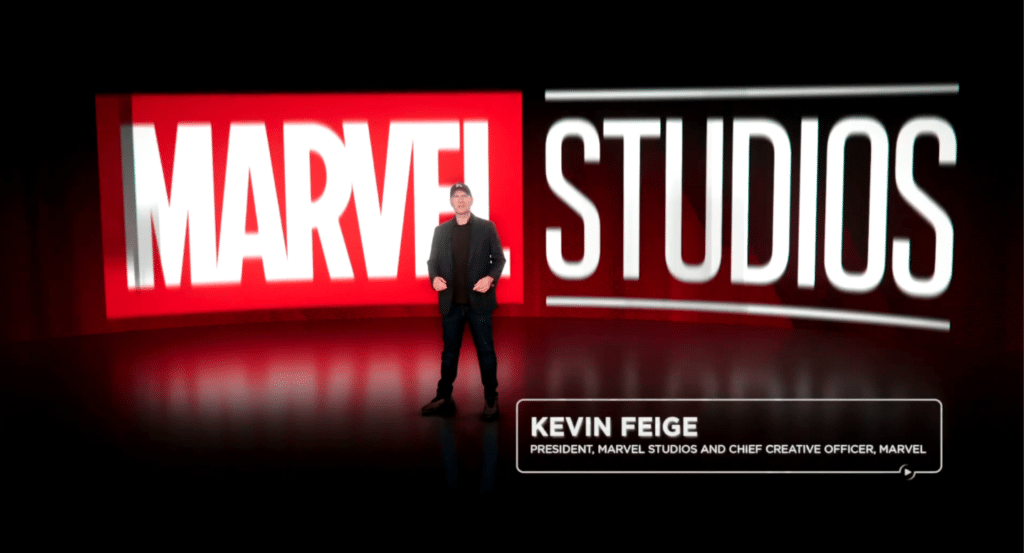 "Well, we're looking a little differently. We're looking at it as developing them as either six hour-episodes, or nine or 10 half-hour episodes," said Feige. "So, for instance, WandaVision started that way and Falcon and the Winter Soldier as 30 minutes, but because it's streaming, it's Disney+, and the rules have blurred over the years, yes. Some can be 23 minutes. Some can be much longer than that. But She-Hulk, for instance, is being developed as 10 30-minute episodes. Some will be longer and some will be shorter. Loki, Falcon and the Winter Soldier is being developed as six 40-50-minute episodes."
Collider also reported.
"… Moon Knight will fall into the six, 40-50 minute episode category."
RELATED: WANDAVISION TO UTILIZE HYDRA TEASE IN A UNIQUE WAY FOR DISNEY+ SERIES
This doesn't include every upcoming Marvel series, with the runtimes of What If…?, Hawkeye, and Ms. Marvel yet to be revealed. Given the set up for each series these runtimes do make sense. WandaVision has been confirmed to have nine episodes and will be a six-hour event series which means that the episode lengths will vary.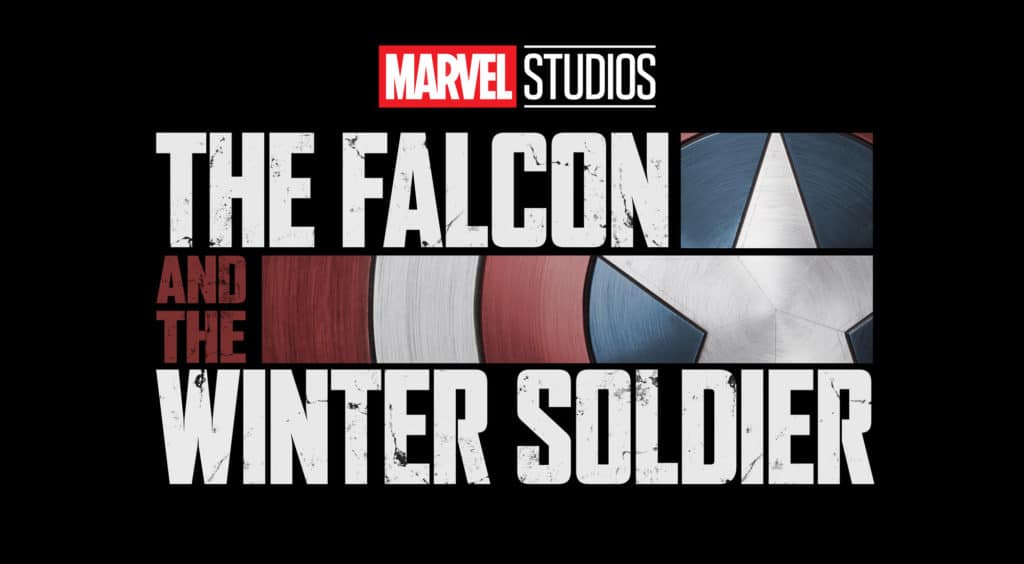 The Falcon And The Winter Soldier is set after the events of Avengers: Endgame and follows Sam Wilson and Bucky Barnes after Steve Rogers hands off his shield to Sam along with the responsibilities it brings. Sam and Bucky will need to work together on a global adventure. The Marvel series will see the return of a number of characters from past Marvel films including not only Anthony Mackie as Sam Wilson and Sebastian Stan as Bucky Barnes, but Emily VanCamp as Sharon Carter, Daniel Brühl as Helmut Zemo and more. The Falcon And The Winter Soldier is set to premiere on Disney Plus March 19, 2021.
RELATED: WANDAVISION: KEVIN FEIGE CITES DICK VAN DYKE SHOW AS HUGE INSPIRATION FOR UNLIKELY MARVEL SERIES
Loki is set after the events of Avengers: Endgame and will follow the alternate version of Loki who stole the tesseract when Tony Stark, Steve Rogers, and Scott Lang went back in time. Loki will see the return of Tom Hiddleston in the titular role and will introduce the Time Variance Authority. Loki is scheduled to debut on Disney Plus in May 2021.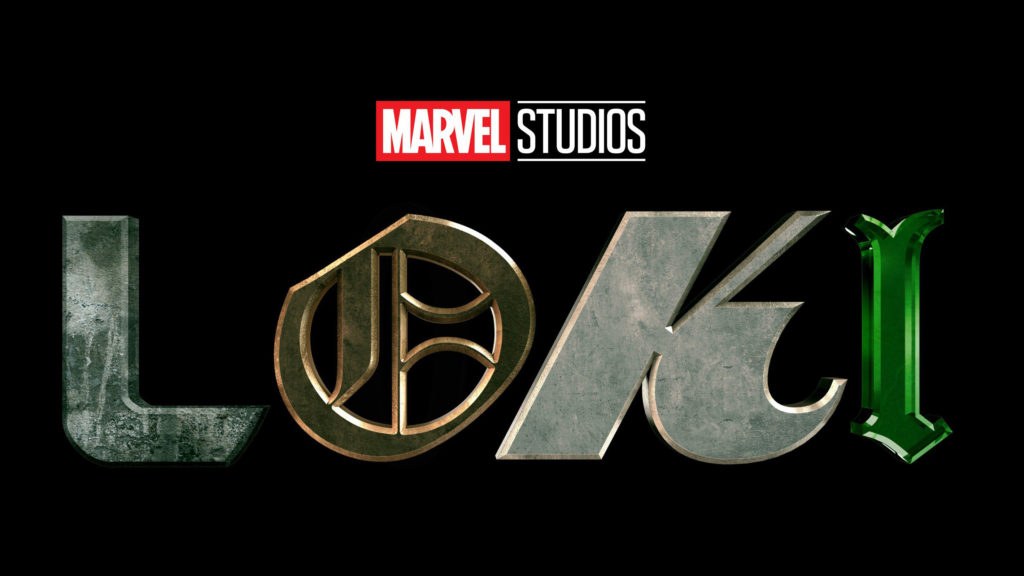 Both Moon Knight and She-Hulk will center on characters who will be new to the Marvel Cinematic Universe. She-Hulk will star Tatiana Maslany as Bruce Banner's cousin, Jenifer Walters, who in the comics gains Hulk abilities after a blood transfusion from her cousin. She-Hulk is set to be a legal comedy within the Marvel Cinematic Universe, so the fact that it is planned as half hour episodes shouldn't be a huge surprise. Moon Knight will star Oscar Issac as Marc Spector a former mercenary and CIA agent who is saved by the Moon God Khonshu. Spector has also created multiple identities including millionaire Steven Grant and cabbie Jake Lockley.
What's so fantastic about the new Marvel series being on Disney Plus is that like The Mandalorian, the story truly dictates the run time. So, while there is a planned length for the episodes it does not need to be exact. Some episodes can be longer and others shorter in order to tell the story in the best possible way. And given how these big budget event series will tie into the Marvel Cinematic Universe, telling the story in the best way possible will be hugely important.
What do you think of the lengths of the new MCU shows coming to the MCU? Let us know in the comment section below or over on Twitter.
KEEP READING: KEVIN FEIGE CONFIRMS DEADPOOL 3 IS RATED-R AND REVEAL THAT HE WILL BE A PART OF THE MCU
Source: Collider