Netflix's upcoming live-action adaptation of The Sandman has reportedly cast Gwendoline Christie.
The Sandman writer Neil Gaiman recently confirmed that production on Netflix's adaptation of his seminal DC Vertigo comic series had begun shooting. Gaiman is developing the show along with David S. Goyer and Allan Heinberg. He also hinted that an official cast reveal will be coming soon.
Heinberg is set to write and serve as showrunner on the 11-episode series. The first season of The Sandman is expected to adapt the first volume of the Vertigo comics series, "Preludes and Nocturnes," which finds Dream captured by a black magician and held prisoner for the better part of a century. When he finally escapes, he sets about recovering three very important things, encountering Lucifer, John Constantine, Doctor Destiny, Martian Manhunter, and more on his travels.
The only cast member to be officially confirmed so far is Tom Sturridge (Sweetbitter and The Hollow Crown). He is believed to be playing the main role of Dream, also known as Morpheus, but that has yet to be confirmed by Gaiman, or anyone else involved with the show.
Who Is Gwendoline Christie in The Sandman?
While the official cast announcement is yet to be made, Discussing Film has reported that Game of Thrones star Gwendoline Christie has joined the production in an undisclosed role.
It's currently unknown who Gwendoline Christie is playing in the show, there is any number of characters she could be playing. One of the Endless characters, Desire and Death are yet to be cast, so she could be playing either of those characters. Christie is no stranger to Neil Gaiman, having recently worked with him on a new radio adaption of his The Sleeper and the Spindle novel during Christmas.
Gwendoline Christie is well-known for starring in Game of Thrones, The Hunger Games franchise, and her role as Captain Phasma in the Star Wars sequel trilogy. She recently starred in Searchlight's The Personal History of David Copperfield last year.
RELATED: DUNGEONS AND DRAGONS: JOHN WICK WRITER DEREK KOLSTAD TO DEVELOP NEW LIVE-ACTION SHOW
Gaiman along with filmmaker and comic writer David S. Goyer (The Dark Knight trilogy) serves as executive producers of the series. Gaiman also co-wrote the premiere with Allan Heinberg (Grey's Anatomy, Gilmore Girls, and The O.C.). Comic readers will recognize his name as the creator of Marvel's Young Avengers. He recently branched into film by writing the screenplay for 2017's Wonder Woman.
Jamie Childs (His Dark Materials) and Mike Barker (The Handmaid's Tale) are directing some of the episodes. The Sandman was stuck in development for many decades as both a film and TV pitch, infamously sliding through the clutches of big names like Joseph Gordon-Levitt and James Mangold, fans are eager to finally get a live-action adaptation.
It will be one of Netflix's biggest production budgets for a TV series. Filming already begun in the U.K. last October. No release date has been revealed yet.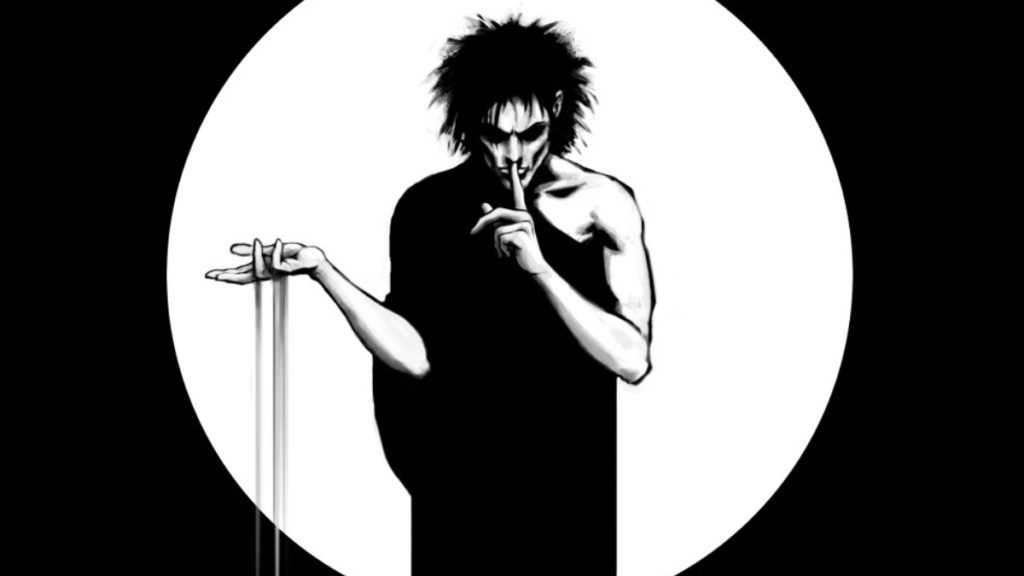 Which role do you want to see Gwendoline Christie play? Are you a fan of The Sandman? Let us know your thoughts in the comments below or on our social media and be sure to come back to The Illuminerdi for more TV news.
KEEP READING: THE SOPRANOS PREQUEL, THE MANY SAINTS OF NEWARK, HAS BEEN DELAYED AGAIN
Source: Discussing Film