Fans have been eagerly anticipating some casting news on Netflix's The Sandman series. Today is your lucky day as we have gotten six officially confirmed cast members, including two Game of Thrones stars.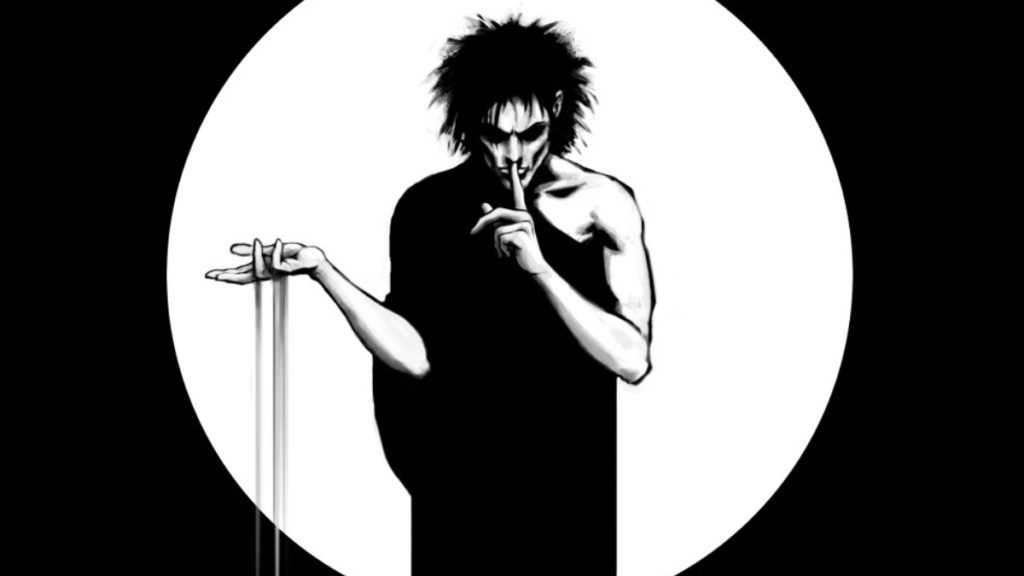 The New Faces of The Sandman
Today the official Netflix Twitter account has given us the first six cast members of the highly anticipated The Sandman series.
Tom Sturridge, who is know for the movie On the Road, will be playing Dream.
Vivienne Acheampong, who recently starred in the reboot of The Witches, will be playing Lucienne.
Charles Dance, who is know for his role as Tywin Lannister in Game of Thrones, will be playing Roderick Burgess.
Sanjeev Bhaskar, who is known for the series Unforgotten and starred in 2019's Yesterday, will be playing Cain.
Asim Chaudhry, who is known for the series People Just Do Nothing, will be playing Abel.
Boyd Holbrook, who is known for playing the antagonis, Pierce in Logan, will be playing The Corinthian.
And last but not least…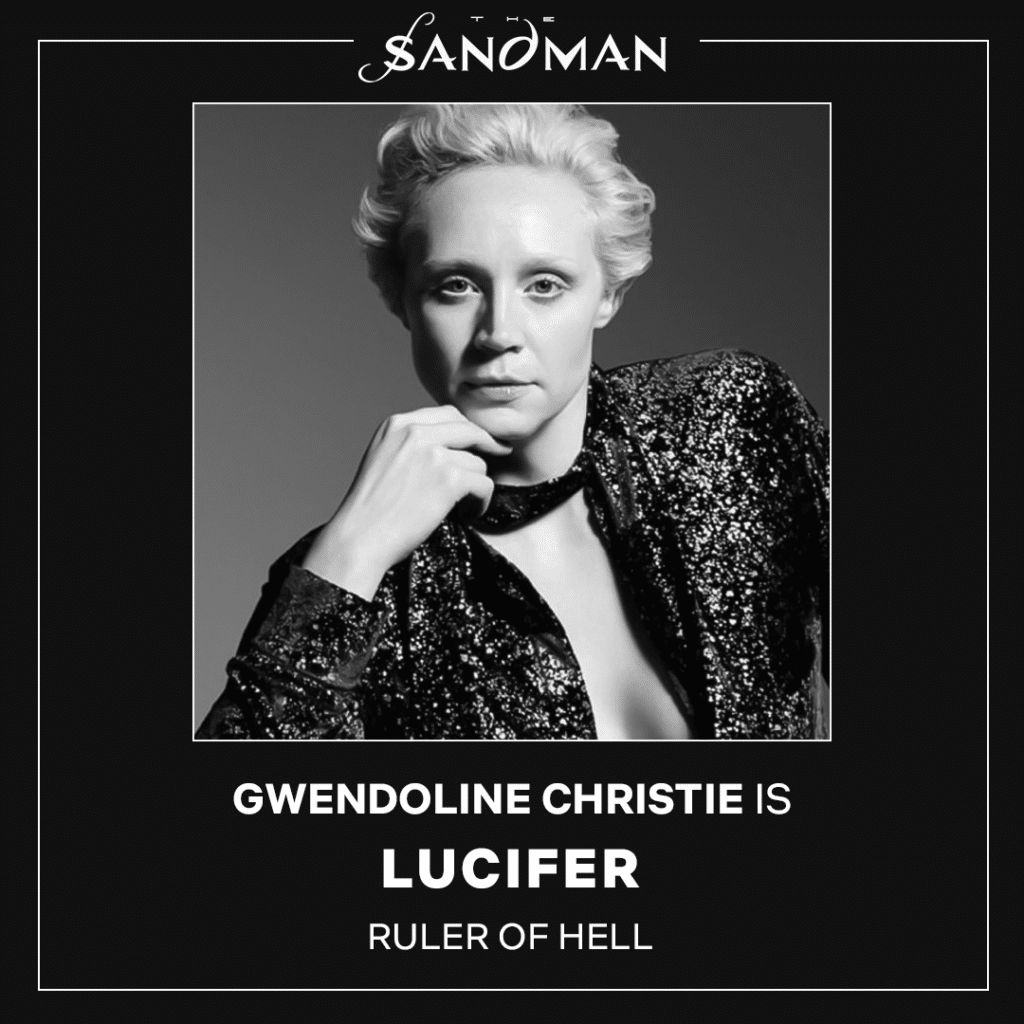 Gwendoline Christie, who is known for playing Captain Phasma in the Star Wars sequel trilogy and as Brienne of Tarth in Game of Thrones, will be playing Lucifer.
The series will be based on Neil Gaiman's famous comic book series. It was announced in July 2019 that Netflix required the rights for a screen adaptation. It was reported to be a "massive" deal with Warner Bros. and Netflix, eleven episodes have been ordered.
The Sandman Synopsis
The synopsis on Neil Gaiman's website for The Sandman:
A wizard attempting to capture Death to bargain for eternal life traps her younger brother Dream instead. Fearful for his safety, the wizard kept him imprisoned in a glass bottle for decades. After his escape, Dream, also known as Morpheus, goes on a quest for his lost objects of power.
What do you guys think? Do you like the The Sandman cast? Are you excited for the series? Let's discuss everything in the comments down below and on our Twitter.
KEEP READING:
Source: /Film