After a short teaser a few weeks ago, we now finally have a first official trailer for the autobiographical comedy series Young Rock, which will be about the life of the Hollywood star and ex-wrestler Dwayne "The Rock" Johnson.
The Young Rock trailer shows Dwayne Johnson running for President in the year 2032 and telling his interviewer (Randall Park), the story of how he got to where he is now. The series therefore will follow Dwayne Johnson at age 10, played by Adrian Groulx, at 15 years old, played by Bradley Constant, and Uli Latukefu as 18-20-year-old Johnson and then last but not least, Dwayne Johnson as himself in the year 2032.
Young Rock Official Trailer
At last years Television Critics Association presentation, where the Young Rock series was officially announced, Johnson stated:
"We're going to find Young Rock, for example, wreaking havoc in the streets of Hawaii when I was a very young teenager, getting arrested seemingly every single week, doing a lot of things I shouldn't have been doing. Still a good kid. Then from there of course we were evicted off the island and forced to leave the island and move to of all places Nashville, Tennessee, where again I continued to get in trouble.

Then we go into my high school years and then onto Young Rock as a University of Miami football star, if you will – until I got beat out of my position by a guy by the name of Warren Sapp, who just happened to go on to become one of the greatest defensive tackles of all time."
The series definitely looks to be a fun and entertaining, but also an interesting watch and will definitely be a highlight in terms of upcoming TV shows in the following months.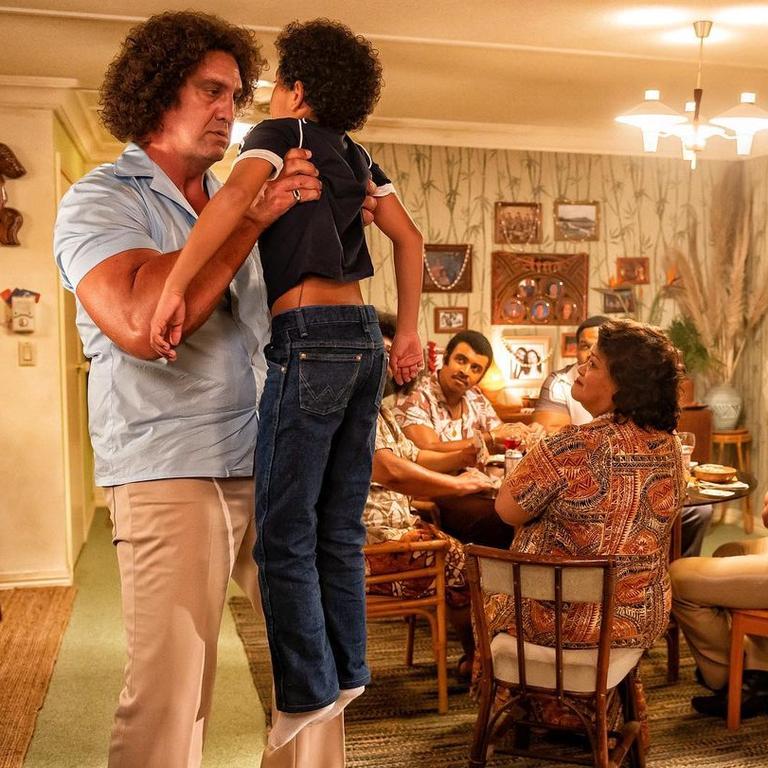 The sitcom was created by Fresh Off the Boat creators Nanatchka Khan and Jeff Chiang. Dwayne Johnson, Adrian Groulx, Bradley Constant, Uli Latukefu, Randall Park and Rosario Dawson will star.
Young Rock premieres on NBC on February 16, 2021. What do you guys think? Are you excited for Young Rock? Are you planning to watch it? Let's discuss everything in the comments down below and on our Twitter.
KEEP READING: SPIDER-MAN'S TONY REVOLORI IS IN TALKS TO STAR IN WILLOW SERIES FOR DISNEY+
Source: Slashfilm