Thor: Love and Thunder is currently shooting in Australia and new set footage has given us a good look at a scene in the movie featuring Matt Damon, Sam Neill, and Luke Hemsworth's roles, along with a surprising addition to the cast.
The highly anticipated fourth Thor movie, brings back acclaimed director Taika Waititi, as well as Natalie Portman as Jane Foster, who is confirmed to become Thor in this new installment. We also will see Jaimie Alexander return as Lady Sif and new set photos revealed that Matt Damon, Sam Neill and Luke Hemsworth will return as their Thor: Ragnarok roles. They cameoed as Actor Loki, Actor Odin and Actor Thor, in a stage play adapting Loki's "death" in Thor: The Dark World, while Loki secretly watched disguised as Odin.
New Set Photos From Thor: Love and Thunder
The pictures also show Melissa McCarthy, who had a fun "audition" with her husband for Thor: Love and Thunder recently on her Instagram and it seemingly worked, as she is seen alongside the other three returning cameos, dressed as Hela.
We can see in the pictures above that it will be a new theater play about Odin's death and Hela's arrival in Thor: Ragnarok. As we see Damon, Neill, and Hemsworth wearing the exact same outfits as Loki, Odin, and Thor, in the same scene in the third entry of the Thor franchise. We also see McCarthy lifting her hand, just like Cate Blanchett, when Hela destroyed Mjolnir.
RELATED: WANDAVISION CONCEPT ART REVEALS HEATED DIALOGUE FROM SURPRISING EP 8 REVEAL
We can be rest assured that it will be another funny scene and it should be great to see all these cameos back in action.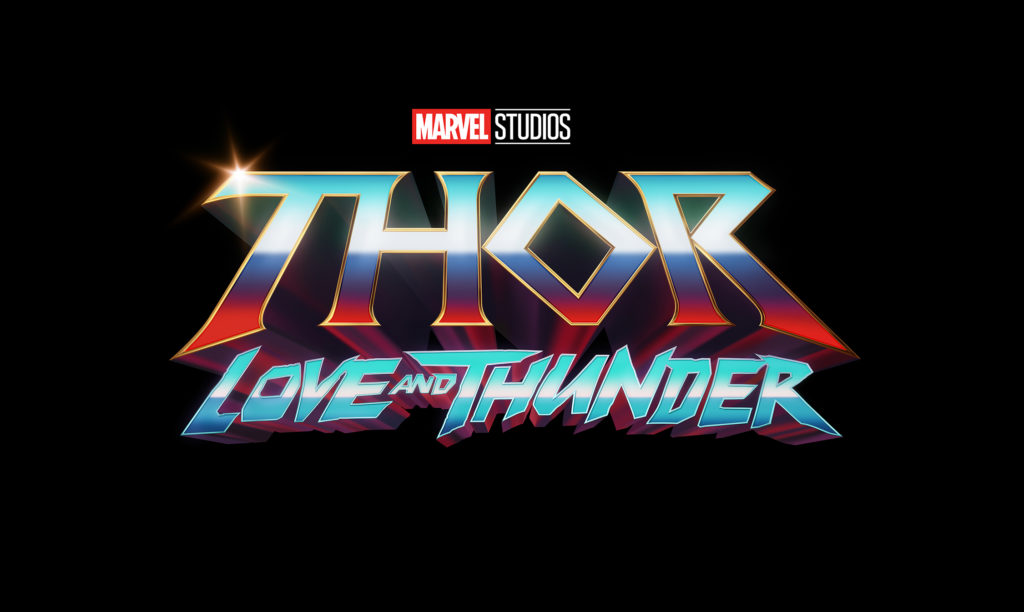 Thor: Love and Thunder hopefully hits theaters May 2022. What do you guys think? Are you excited to see these cameos? When do you think we will see this scene in the movie? Let's discuss everything in the comments down below and on our Twitter.
KEEP READING: WATCH MELISSA MCCARTHY'S AUDITION TAPE FOR THOR: LOVE AND THUNDER
Source; CBM