Morbius star Jared Leto shared a special message in a new Japanese trailer for the upcoming Sony's Marvel Universe film.
Morbius is the second film in the Sony Pictures Universe of Marvel Characters. It was originally set for a summer 2020 release but got delayed to March 2021 due the global pandemic. It currently holds its release date but will it make its theatrical release without getting delayed again remains in question.
In this film, Oscar-winner Jared Leto transforms into the enigmatic antihero, Dr. Michael Morbius. Dangerously ill with a rare blood disorder, and determined to save others suffering his same fate, Dr. Morbius attempts a desperate gamble. What at first appears to be a radical success soon reveals itself to be a remedy potentially worse than the disease. He becomes a vampire after attempting to cure himself.
RELATED: ALFRED MOLINA RETURNING AS DOCTOR OCTOPUS IN SPIDER-MAN 3 SHOCKING MCU FANS
The first trailer for Morbius was surprisingly not bad, but it received a mixed response from fans, despite the reveal of it having major connections to the Spider-Man films. Much of the discussion surrounding the trailer centered on the return of Michael Keaton's role, Vulture aka Adrian Toomes from Spider-Man: Homecoming, and a shot of artwork featuring the web-slinger (the Sam Raimi version of Spider-Man) with 'murderer' written on it. That referred to plot beats from Spider-Man Far From Home, which led to questions and confused the film's relationship with the Spider-Man films and the larger MCU.
The New Japanese Trailer for Morbius
Recently, a new Japanese trailer for the movie was released with an intro from Jared Leto (who has now wrapped shooting his part as Joker for Zack Snyder's Justice League). In this video, Leto shared a message for fans in Japan, talking about his excitement and giving an introduction about Morbius's story, and it also accompanied by a brief trailer for the movie.
While the short trailer is mostly from that first teaser trailer, it includes a few new snippets of footage. If you weren't on board with film before this probably won't increase your excitement level. It certainly looks like an interesting take on the Marvel vampire, but it's hard not to be intrigued considering it is a Spider-Man universe character.
We certainly don't know how Sony will incorporate their Venom and Morbius films with MCU's Spider-Man films. Maybe, Morbius could be the movie that lays the groundwork for that live-action "Spider-Verse". Morbius and Venom: Let There Be Carnage will be coming before Tom Holland's Spider-Man 3 so we may get a little tease about that in those two films.
RELATED: SPIDER-MAN 3: FORMER HEROES TOBEY MAGUIRE, ANDREW GARFIELD, EMMA STONE AND KIRSTEN DUNST TO JOIN EPIC SEQUEL
The film is directed by Daniel Espinosa from a script by the writing teams of Matt Sazama and Burk Sharpless, and Art Marcum and Matt Holloway, and stars Jared Leto as Michael Morbius alongside Matt Smith, Adria Arjona, Jared Harris, Al Madrigal, and Tyrese Gibson.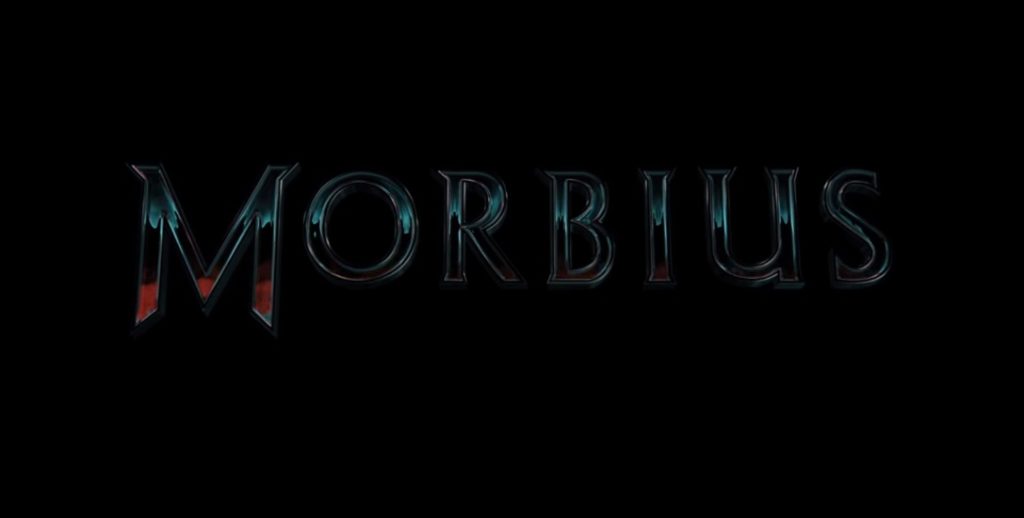 Morbius is currently scheduled to be released on March 19, 2021. How excited are you for the Morbius film? What are you most looking forward to in the Jared Leto movie? Do you think it can keep its release date? Let us know your thoughts in the comments below on our social media and be sure to come back to The Illuminerdi for more Marvel news.
KEEP READING: RUMORS INDICATE CHARLIE COX REPRISING DAREDEVIL ROLE IN MARVEL STUDIOS' SPIDER-MAN 3