A new supporting character for She-Hulk has been uncovered that might sound familiar to Marvel Comics' fans.
To say that Marvel Studios is on top of the entertainment world at the moment would be a massive understatement thanks to a huge 24 hours. The season finale of WandaVision has fans all over the world talking, as does the news that The Mutants is in the early stages of development, which we at The Illuminerdi are so fortunate to have brought to light.
In the more immediate future, the MCU now turns its attention to two dozen projects confirmed by Marvel CCO Kevin Feige to be arriving between now and 2023. This includes nearly a dozen properties on Disney+, which is quickly becoming an overwhelming success in the MCU's process of storytelling.
RELATED: MARK RUFFALO SIGNED TO RETURN AS BRUCE BANNER IN SHE-HULK: EXCLUSIVE
Included in the works for Disney+ release next year is Marvel Studios' She-Hulk, which hopes to finally continue the legacy of Bruce Banner, as Tatiana Maslany embodies the persona of Jennifer Walters. After only one solo movie that premiered almost 13 years ago, fans are eager to dive into this universe more deeply, especially going into a story told in half-hour comedy episodes.
Are The Skrulls Coming To She-Hulk?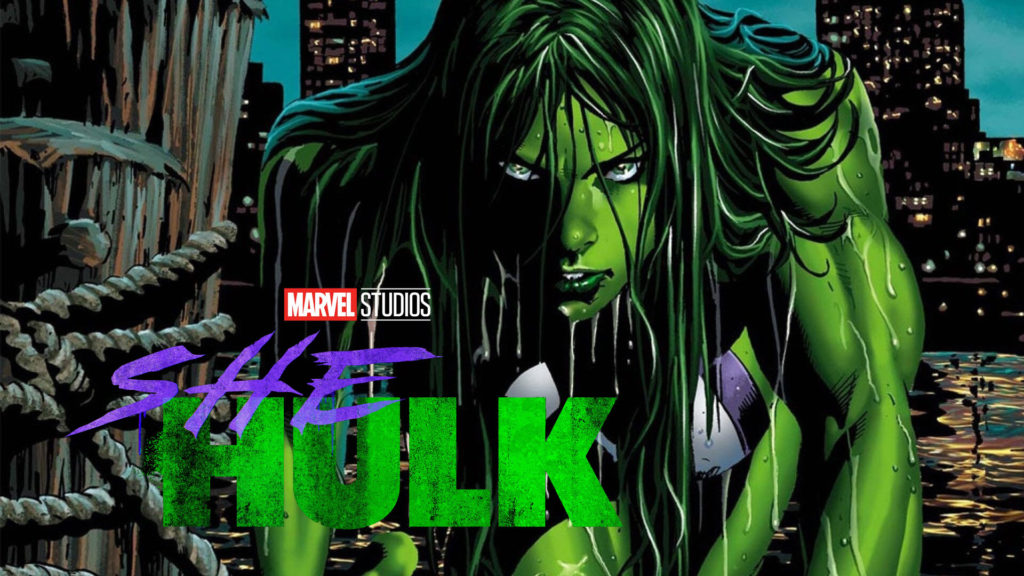 We at The Illuminerdi have been very fortunate to bring a few unique news stories on casting and production for She-Hulk in the past few months. Today, we are happy to continue that streak with a new casting call that we can share with you right now!
Our sources have revealed a casting call for a recurring character in She-Hulk under the codename A'Dood. She is a 20-30 year old female described as a mysterious shapeshifter that embraces Earth's pop culture. Enjoying the way she lives life, she uses her power in any way that she can to make her happy, including to get herself power, money, and attention. She will reportedly be in two of the ten episodes of She-Hulk.
She-Hulk Character Speculation
Looking at this casting call, the best bet for the specific shapeshifter is a Skrull, considering what we've seen of these aliens multiple times in Phase 3 and 4. As for the particular Skrull, we're leaning toward this being a character named Jazinda in Marvel Comics.
RELATED: SILK: LEAD CASTING DETAILS AND NEW SHOWRUNNER REVEAL FOR LIVE-ACTION SPIDER-MAN SPIN-OFF TV SHOW: EXCLUSIVE
Jazinda is an agent of the Skrull Empire who was sent to recover an artifact stolen by the rival Tree in the comics. The artifact was the Sy-Torak Gem, but she ended up bonding with it, giving herself the ability to bring back life. She fled to Earth after this incident and eventually became friends with She-Hulk, partnering with her on multiple adventures. It seems possible that Marvel Studios could adapt elements of this comic storyline into the new Disney+ show.
Whether or not this turns out to be Jazinda, it will certainly be an exciting character to keep an eye on. She-Hulk is building quite the supporting cast of characters around Jennifer Walters, and it will be particularly exciting when more talent is attached to these roles.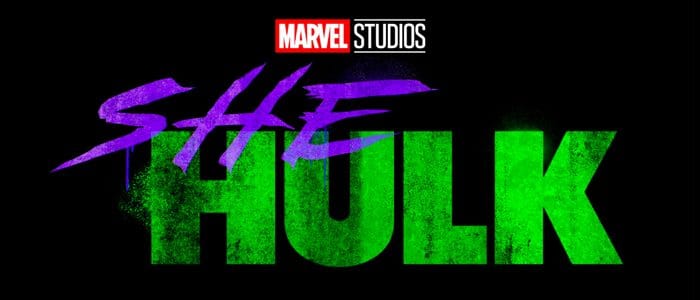 She-Hulk will begin filming soon and is expected to debut on Disney+ sometime in 2022. Who do you think this mysterious shapeshifter could be? How do you think that she will fit into the storyline? When do you think that we'll get our first look at She-Hulk herself? Let us know all of your incredible theories in the comment section below or join us over on our social media for even more talk.
KEEP READING: LEAKED PHOTOS OF HENRY CAVILL'S SUPERMAN MUSTACHE DURING JUSTICE LEAGUE RESHOOTS SURFACE