Martin Freeman confirms he will reprise his Marvel Cinematic Universe role as Everett Ross in Black Panther 2.
While not many details are known about the Black Panther sequel it has been confirmed by Martin Freeman himself that he will be reprising his Marvel Cinematic Universe role as Agent Everett Ross. Martin Freeman spoke with Collider about the upcoming Black Panther sequel.
MARTIN FREEMAN WILL RETURN IN BLACK PANTHER 2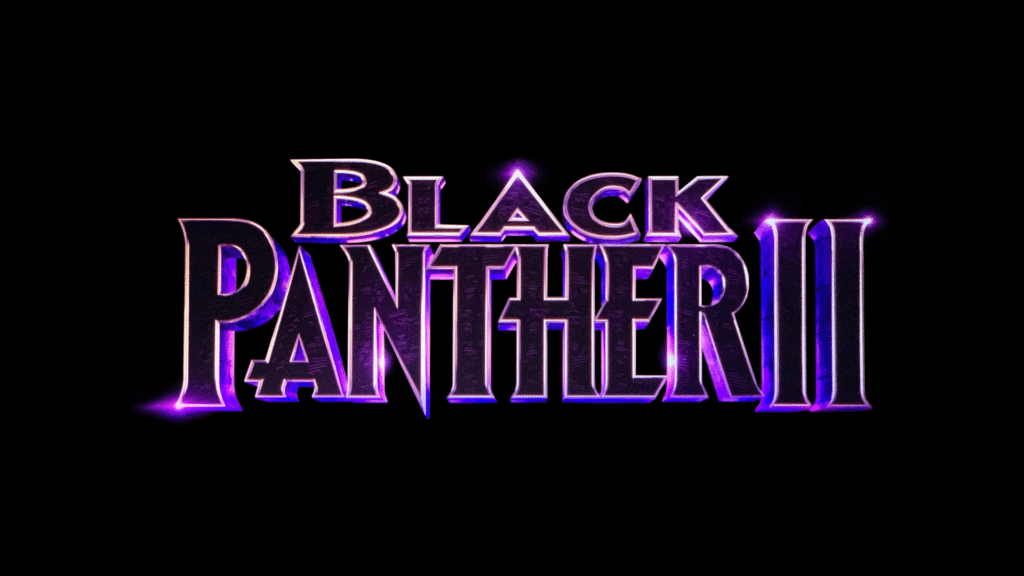 RELATED: KEVIN FEIGE CONFIRMS CHADWICK BOSEMAN RECORDED "NUMEROUS EPISODES" OF WHAT IF…? BEFORE HIS TRAGIC PASSING
"Yeah, I am doing the second Black Panther. I'm going to be speaking to Ryan Coogler soon about what shape that's going to look like. I have no idea about the script. I don't know what's going to happen. Just before Chadwick died, if my memory serves correctly, the script had gone in. They had the script and they were working on the script, and then Chadwick died and sort of immediately thought, "Oh, okay, I could see a world where there's no Black Panther then, because how can you do a Black Panther without Black Panther?"

So, I still don't know what that's going to look like. And no, obviously, before Chad died, the idea of doing it without him would have been a stupid idea. It would have been crazy. It was very shocking, and still is very, very strange, that he is not here. So, I'm as curious as you are to see what that will look like and I find out quite soon. All I know is that I'm in it."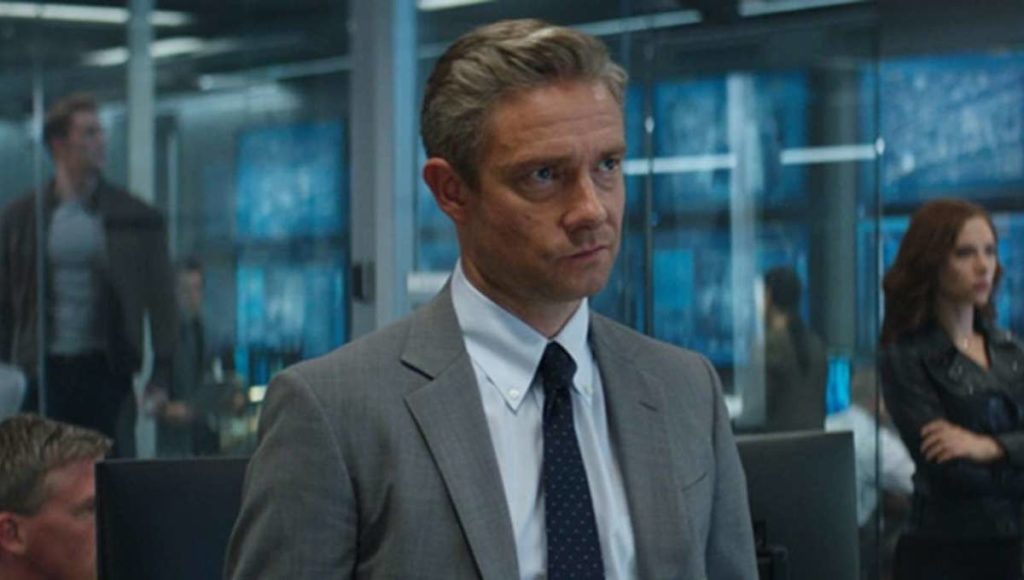 Although Martin Freeman said he doesn't know any details about Black Panther 2, he did share how much he enjoys playing Agent Everett Ross.
"I do like playing Everett Ross. I think he's fun to play. But I have literally no idea, what it's going to look like."
While not much is known, it has at least been confirmed that Freeman will be reprising his role. After the tragedy of Chadwick Boseman's death due to colon cancer in August of 2020 there have been questions surrounding the Black Panther sequel about how they will honor the actor and the character he embodied on screen.
RELATED: BLACK WIDOW AND CRUELLA TO DEBUT ON DISNEY PLUS AND THEATERS; MARVEL STUDIOS DELAYS PHASE 4 THEATRICAL RELEASES
Martin Freeman's character, Everett Ross was first introduced in the Marvel Cinematic Universe in the film Captain America: Civil War as was Chadwick Boseman's T'Challa aka Black Panther. Freeman reprised his role in Black Panther as an ally to the King of Wakanda. In the film Agent Ross further built his relationship with T'Challa, but also formed a bond with Shuri after she saved his life. Ross then helped T'Challa, Shuri, Nakia, and their allies defeat Kilmonger and take back Wakanda. With his return confirmed in the sequel film we'll have to wait and see what happens with his character.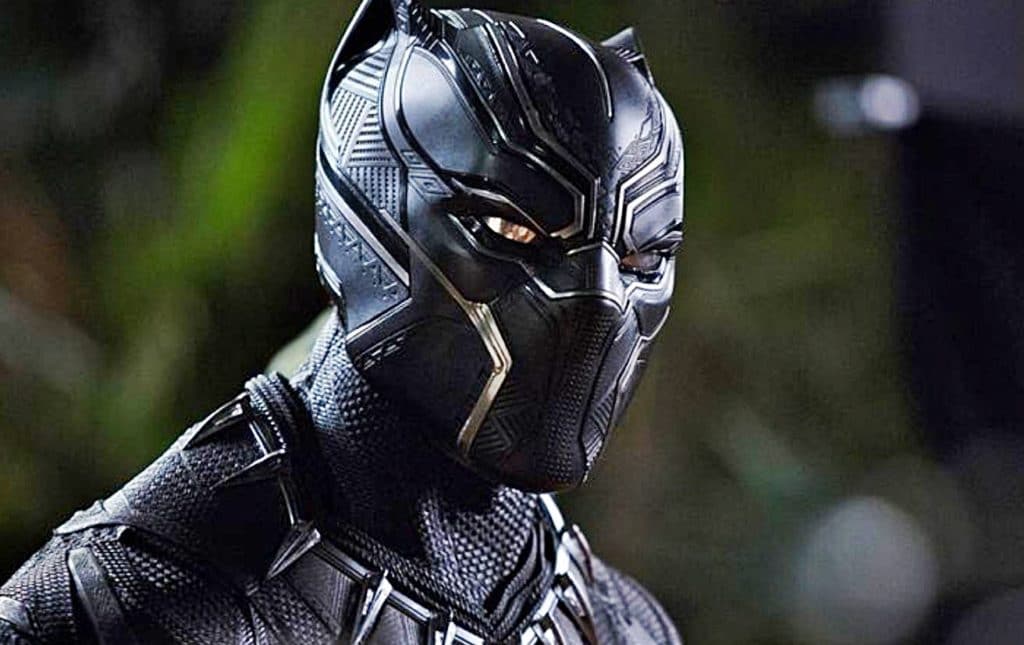 The film needed to be changed following Chadwick Boseman's passing, but Martin Freeman made clear that he trusts the team behind Black Panther 2, "So, it's nice that we're doing it and I know it will be done with all taste. I trust that team to do it, in a tasteful way."
Production is expected to begin on Black Panther 2 in July 2021 and is set for release July 8, 2022. Black Panther 2 is not the only Wakanda based project on Coogler's plate. The writer and director signed a five-year deal with Disney Television under his Proximity Media multi-media company and the first project announced is a Wakanda based Disney Plus series.
Are you glad Martin Freeman will return as Everett Ross? How do you think he will figure into Black Panther 2? Leave your thoughts in the comments below or on our social media.
KEEP READING: BLACK PANTHER WAKANDA DISNEY+ SERIES IN DEVELOPMENT WITH RYAN COOGLER WHILE SCORING 5-YEAR EXCLUSIVE TV DEAL
Source: Collider