The release of Zack Snyder's Justice League has gotten fans and viewers excited for the return of the Snyderverse movies, if that's a possibility.
One of those movies would be the standalone film The Batman, in which Ben Affleck would have reprised his role as the caped crusader. The movie would also bring in Joe Manganiello to star as the assassin Slade Wilson AKA Deathstroke. Sad to say, that movie was dismissed by the studio – replaced by another film titled The Batman, which is starring Robert Pattinson and directed by Matt Reeves.
RELATED: JORDAN FISHER RUNS INTO THE ARROWVERSE AS BART ALLEN FOR THE FLASH'S 150TH EPISODE
Affleck had started penning the script for his movie in 2014 with Geoff Johns and was unable to find the story best to tell, three years later Affleck had stepped down as a writer and director. That was when Matt Reeves was tapped to be director, and Reeves' vision had envisioned a younger hero in the part. Affleck would return to reshoot a scene for Snyder's Justice League and is set to appear as the character in the upcoming Flash movie with Ezra Miller.
What Became Of The Batman?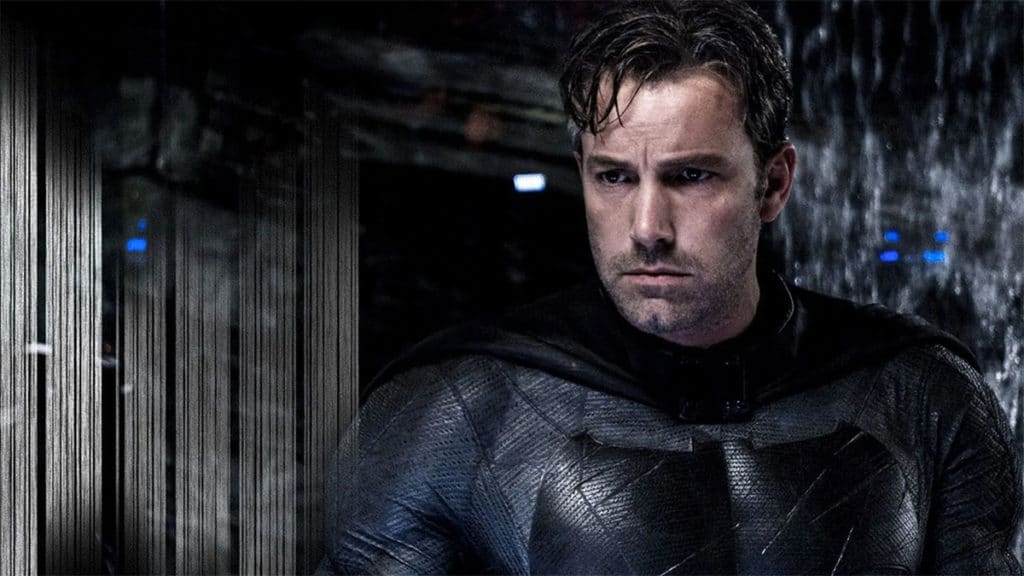 In the movie with Affleck, Manganiello talks about some of the things that would have happened in the movie. One thing he reveals is that Batman would have a new partner, Batgirl would appear to help fight Deathstroke. Here is what Manganiello told Comic Book Nation about the appearance of Batgirl.
"There was like a big huge showdown," Manganiello told Comic Book Nation. "Batgirl jumps in to try to help Bruce because Deathstroke is so fast that he can anticipate Bruce's movements. And there was this huge fight in Gotham City where Batman is like, you know, completely afraid because he realizes he's met someone who can take him. And that leads to this big climactic battle through the streets of Gotham City at the end."
The scene also sounds like quite the action scene and would be an interesting tale to see on the big screen. Unfortunately, we will not see it come to life, but anything could happen. Would you be interested in Joe Manganiello play a new version of Deathstroke in Robert Pattinson's Batman universe? Comment below and on our social media channels and keep your eye focus on The Illuminerdi for more news and content.
KEEP READING: BLACK ADAM ANNOUNCES NEW SUMMER 2022 RELEASE DATE
Source: / Film