Gugu Mbatha-Raw's role in Marvel Studios' Loki might be a direct link to Kang the Conqueror.
June 11th cannot arrive soon enough. Loki, one of the most anticipated Disney+ series, will premiere during the peak of this year's summer. Since the announcement of her casting, fans have come up with numerous speculations on who Gugu Mbatha-Raw will be playing. The newest trailer for Loki has, finally, given us an answer.
Marvel Studios' Loki Official Trailer
With just over two months to go, Marvel dropped a brand new Loki trailer for the upcoming series today. If you haven't seen the latest footage yet, we've got you covered!
Gugu Mbatha-Raw is Judge Ravona Renslayer
The 37 year-old British actress is the head of the Time Variance Authority, known as Judge Renslayer. If you're scratching your head thinking "Hey…I've seen Renslayer somewhere in the Marvel Comics…", that's because you have. It all seems to indicate that she is Ravona Renslayer, aka Terminatrix.
Ravona is a lover/ally/enemy of Kang The Conqueror from the comics. The time-traveling ruler of Chronopolis will see her lover debut in the upcoming Ant-Man movie, with Lovecraft Country's Jonathan Majors taking on the Kang role. Could it be that her presence here means that this series will tie into Quantumania?
RELATED: NEW CHARACTER DETAILS FOR LOKI'S LEAD AND SUPPORTING CAST: EXCLUSIVE
Nothing is for sure. However, we do know that Disney and Marvel like to tease and keep the fans guessing. It's not a stretch to believe the hypothesis, seeing how Loki did steal the tesseract, and Renslayer is a time-traveler…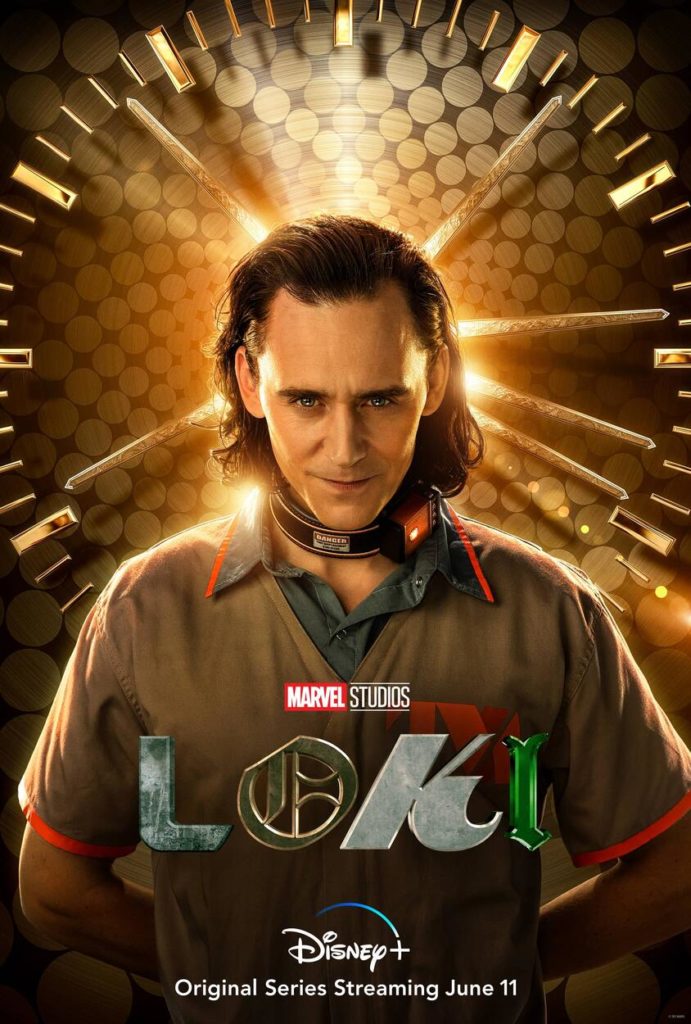 Loki premieres June 11th, exclusively on Disney+! We want you to your own conclusions with this one. What do you think of Gugu Mbatha-Raw's new role? How do you see Gugu Mbatha-Raw fitting into the upcoming series? Let us know in the comment section below or over on Twitter!
KEEP READING: FIRST LOOK AT OBI-WAN KENOBI SET LEAKS ON TIK-TOK
Source: CBM