After all this time, there is some new Indiana Jones 5 news. As it nears production, Phoebe Waller-Bridge joins the cast and sets its composer.
As the film industry is slowly recovering and more and more projects are getting into production, Indiana Jones 5 is also moving forward as its cast Emmy and Golden Globe Winner Phoebe Waller-Bridge as the female lead alongside Harrison Ford. She is best known for her role in Fleabag, which gathered critical acclaim and earned many awards.
Phoebe Waller-Bridge and John Williams Join Indiana Jones 5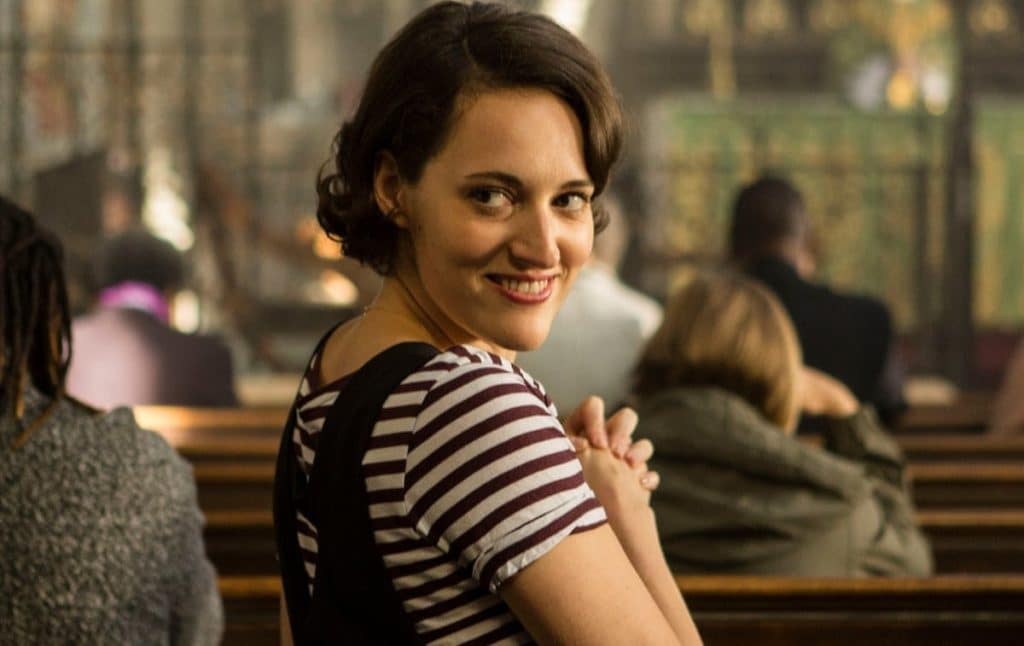 Deadline exclusively broke the news, which then have been confirmed by Lucasfilm just a few minutes later. It is nothing more known about her role and casting for other roles is also currently underway as the production eyes to start this summer.
RELATED: INDIANA JONES 5: STEVEN SPIELBERG'S UNEXPECTED DEPARTURE AS DIRECTOR; JAMES MANGOLD IN TALKS TO HELM
The legendary composer John Williams will also return to score the film. He also worked on the iconic score from the last installments.
Official Indiana Jones 5 Press Release
If adventure has a name…it must be Indiana Jones! Phoebe Waller-Bridge (Fleabag, Solo: A Star Wars Story) will star alongside Harrison Ford, who is returning to the role of the legendary hero archaeologist, for the fifth installment of the iconic franchise.

In addition, the inimitable John Williams will return to score the film, continuing a musical journey which began 40 years ago with Raiders of the Lost Ark. Williams' unforgettable Indy soundtracks, packed with all the epic thrills, suspense, romance and excitement that fans have come to expect from an Indiana Jones movie, have become as beloved and familiar as the adventurer-hero's signature hat and whip.

"I'm thrilled to be starting a new adventure, collaborating with a dream team of all-time great filmmakers," said the film's director James Mangold. "Steven, Harrison, Kathy, Frank, and John are all artistic heroes of mine. When you add Phoebe, a dazzling actor, brilliant creative voice and the chemistry she will undoubtedly bring to our set, I can't help but feel as lucky as Indiana Jones himself."
James Mangold (Logan) will take over the director spot from Steven Spielberg. But the legendary director still serves as a producer. Indiana Jones 5 is set to hit theaters July 29, 2022. What do you guys think? Do you like the casting? Are you excited for Indiana Jones 5? Who do you think Phoebe Waller-Bridge will be playing? Let's discuss everything in the comments down below and on our Twitter.
KEEP READING: GREEN LANTERN CORPS: SINESTRO DESCRIBED AS "WARRIOR MONK" IN NEW DETAILED CHARACTER BREAKDOWN