Doctor Strange is ready to make magic once more.
With Falcon and The Winter Soldier currently being a huge hit and Loki coming up soon, fans are hoping for more Marvel content. Fortunately, news has surfaced regarding Marvel Studios' upcoming film Doctor Strange and The Multiverse Of Madness.
RELATED: SECRET INVASION: 3 INTEGRAL ROLES COMING TO MARVEL'S EPIC SHOW
Executive Producer Kevin Feige has announced a new logo for the upcoming Doctor Strange film. Multiverse Of Madness will be the sequel to the original, which was released back in 2016. Based on the ominous title, fans can certainly expect a new adventure that will explore Marvel's Multiverse – and now they might get an even clearer picture of what's to come.
Feige Talks Doctor Strange 2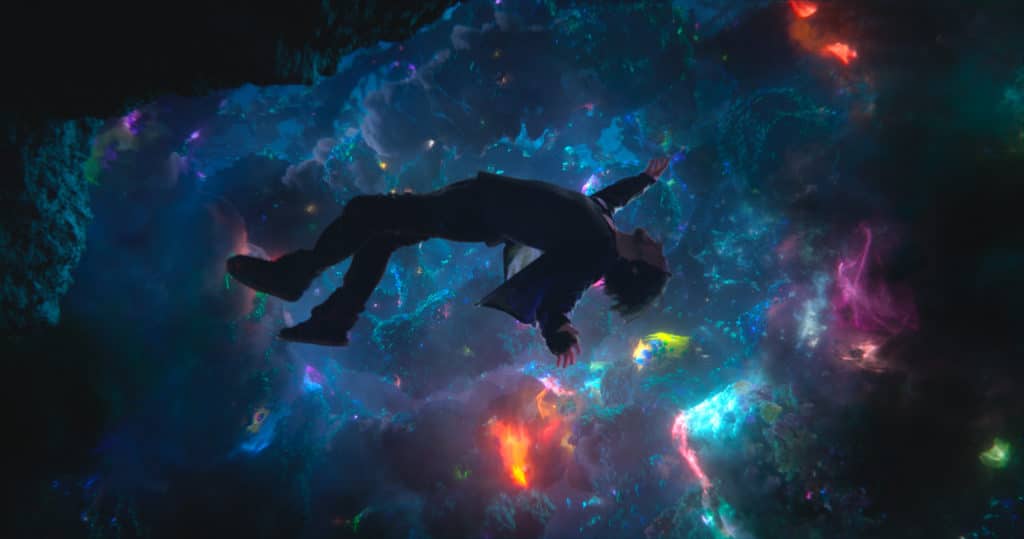 During a recent interview with Feige, he gave fans an encouraging and exciting update for the Doctor Strange sequel.
It was revealed in earlier reports that Multiverse of Madness is currently shooting in the United Kingdom. WandaVision star and the Scarlet Witch herself, Elizabeth Olsen, confirmed that they were filming in United Kingdom, though production was paused because of Covid-19 regulations.
Fortunately that has changed, according from an update from Feige himself. During an interview with The Undefeated, Feige revealed that Multiverse Of Madness has resumed production and is currently on its final week of filming.
Feige confirmed it by saying:
"I'm here in London on the set of Doctor Strange 2 for our final week, and Lizzie is here having worked non-stop from wrapping WandaVision to stepping right into Doctor Strange 2".
By the looks of Feige's statement, it's safe to say Multiverse of Madness will take place right after the events of WandaVision, as Olsen is also set to star in the upcoming film. During the interview, Feige showed off a cap with the new logo for the sequel. It looks similar to the original logo from the 2016 Doctor Strange film, but with three Mystic Circles of red, blue, and gold in the process of merging or separating. Those circles might be teasing the Multiverse that might have been affected or could be tampered with. We will have to wait and see.
The latest update suggests the film is on track for its theatrical release next year on March 2022. No news of the plot synopsis has been released yet, but surely we will see Doctor Strange and The Scarlet Witch teaming up to explore the Multiverse by visiting alternate realities and possibly trying to fix a hole in its fabric.
So far the main villain has not been revealed yet, but according to rumors and leaked reports, there is a high chance it might be iconic Marvel supervillain Nightmare. Doctor Strange in The Multiverse of Madness is scheduled to release in theaters on March 25, 2022.
KEEP READING: MAJOR ALLEGED SPIDER-MAN: NO WAY HOME SPOILERS LEAK ONLINE
Source: The Undefeated