Days before its official U.S. release, Warner Bros. has unveiled the first seven minutes of the anticipated Mortal Kombat movie.
---
Mortal Kombat Official Opening Scene
We see Hanzo Hasashi, aka Scorpion, and his family living their day to day life until they get attacked by Bi-Han, aka Sub-Zero, and his henchmen. Bi-Han brutally murdered Hanzo's family and after that we get to see him taking bloody revenge on Han's henchmen. Right when the two icons are facing off the clip ends.
RELATED: SECRET INVASION: OLIVIA COLEMAN IN TALKS TO JOIN THE CAST OF MARVEL STUDIOS' MYSTERIOUS SPY SERIES
The action is pretty bloody and fast. It looks very promising.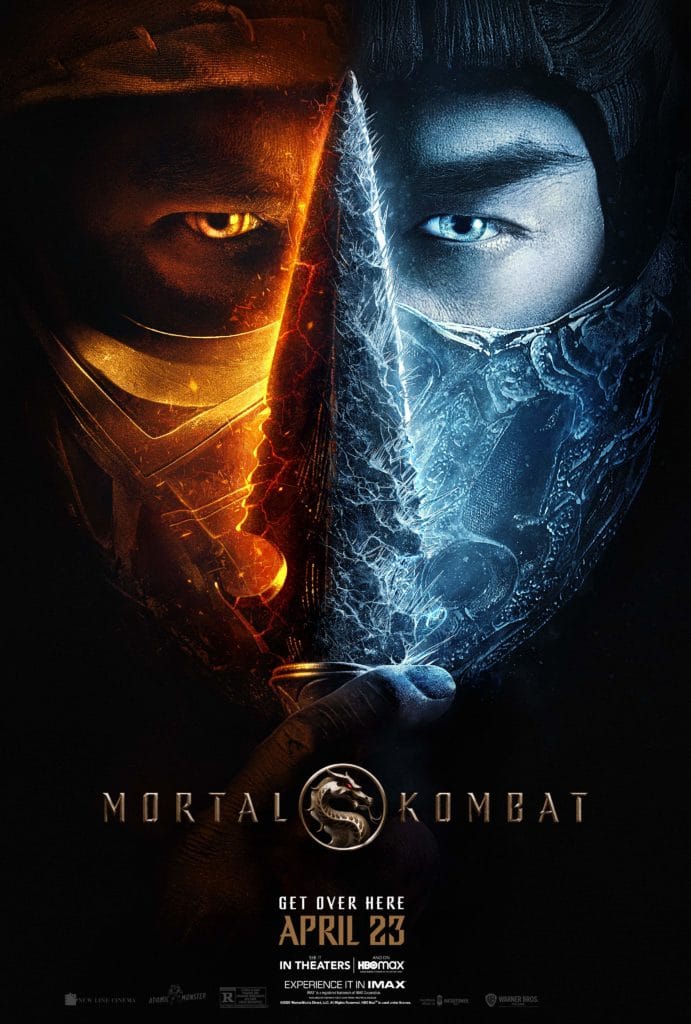 Mortal Kombat will hit theaters and HBO Max this Friday, April 23, 2021. What do you all think? Do you like the action? Are you excited for the movie? Let's discuss everything in the comments down below and on our Twitter.
KEEP READING: EARLY MORTAL KOMBAT REACTIONS ARE IN AND POINT TO A FAITHFUL ADAPTATION