Zack Snyder's cut of Justice League left a fresh taste in fans' mouth after the dismal version 2017 theatrical cut with Joss Whedon in the director's chair. Now with the movie etched in film history, we are learning more and more about the build up of the "Snyderverse" and all the characters that were set to appear.
[SPOILERS: If you haven't had the time to see Zack Snyder's Justice League... WHAT ARE YOU WAITING FOR?]
So in the final moments of Zack Snyder's cut we see Bruce Wayne, played by Ben Affleck, meeting Martian Manhunter, played by Harry Lennix. Snyder originally didn't plan for Manhunter to be in that scene, instead we were going to see two Green Lanterns.
The director had planned to introduce Kilowog and John Stewart In the movie. In the film, we see that the Lantern Corps were involved, and received casualties, in the battle of Earth against Darkseid. However, Warner Bros. stepped in and stopped Stewart's inclusion because it seems the company is working on a new project that would introduce us to the Green Lantern.
Zack Snyder's Take On John Stewart/Green Lantern
Here is what Snyder said at Justice Con about the choice.
"Originally, we were going to have John Stewart and Kilowog come to the dock to see Bruce [Wayne]," Snyder confirmed. "That was the original, original idea."
During Justice Con, Zack Snyder gave fans his pick on who would have been cast. His choice was for Wayne T. Carr to play John Stewart. Carr has worked on shows like Stuck In the Middle and S.W.A.T. and based on his appearance and build, was a fine choice for the role. Concept art was also shared that showed how Carr would look in the Lantern suit and it definitely would have been a great design.
RELATED: WHAT IF…? TOY LEAK REVEALS POSSIBLE LINE-UP OF PREVIOUSLY UNANNOUNCED CHARACTERS
Zack Snyder spoke on the art and the decision of Carr. Here is what he had to say:
"Jojo [Aguilar] did that based on the actor that we used, [It's] a guy named Wayne T. Carr. I told [him], 'Look, there's a chance that this doesn't make it in the movie. We are shooting it in my driveway.' He's amazing and I was talking to him the other day and he loved the movie. He was super excited for everyone and the reception the film has gotten."
He continued to talk about the Green Lantern suit, Here is what he had to say:
"We had made him a CG suit, because it was COVID, and we couldn't really do a real suit. I mean, the mandate was to make it look as physical as possible. What I had seen was, of course, not finished, but I was very confident that even if we were to see him again, and we had to make him a real suit, it would match exactly."
It sounds like the suit design was CGI and fans who hear that will most likely remember the design and suit used for Ryan Reynolds's Green Lantern movie. But no matter what, Snyder would have delivered a new look for the Green Lantern in the film. While Stewart didn't make the final cut, Kilowog did appear in the Zack Snyder's Justice League, but he was shown as a dead corpse left in the wake of a corrupted alternate future scene.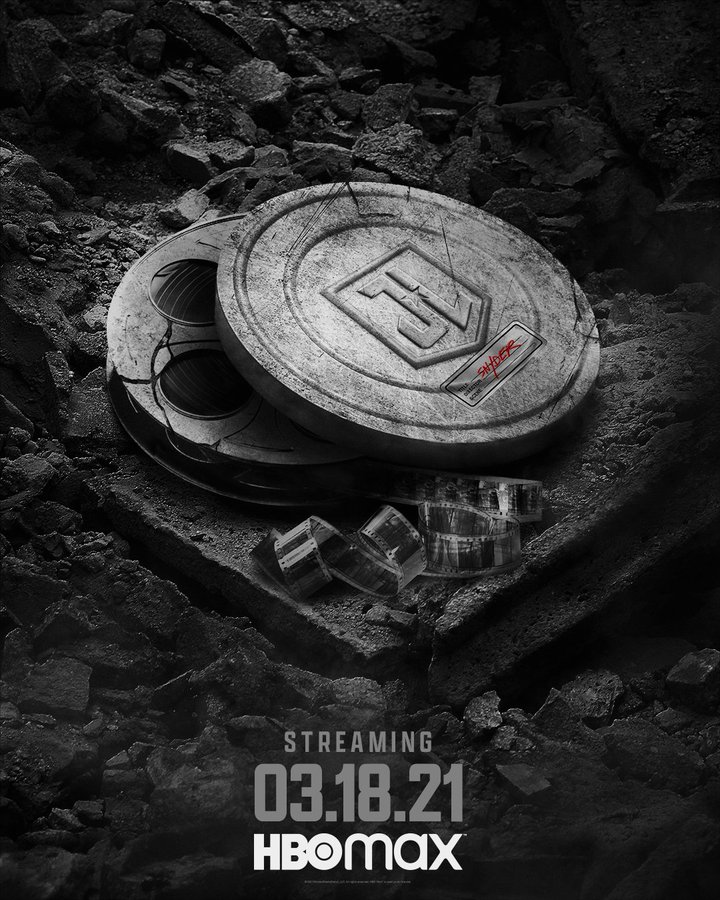 What are your thoughts on the addition of Green Lantern to Zack Snyder's Justice League? Make sure you comment below and on all of our social media network channels. Make sure you keep your power ring charged with The Illuminerdi for more news and content.
KEEP READING: DAVE BAUTISTA MET WITH WARNER BROS TO SAY "I WANNA PLAY BANE"
Source: CBM