Cameras have stopped rolling for Marvel's highly anticipated adaptation of Ms Marvel for Disney+.
Marvel Studios made its Disney+ debut (at least in terms of original content) earlier this year with the nine-episode miniseries WandaVision. Since then, The Falcon and the Winter Soldier has also been released on the service and several more series based on beloved characters from the Marvel Cinematic Universe and comic books are on the way in the coming months, including Loki, What If…?, Hawkeye, and Ms Marvel, the latter of which was recently revealed to have hit a big milestone on production.
Ms Marvel Enters Post-Production
According to Variety, filming for Ms Marvel has wrapped. The series will focus on teenager Kamala Khan as she becomes the titular superhero, Ms. Marvel. The cast and crew began the shoot last year in Atlanta, Georgia (a common location for Marvel Studios productions) and later relocated to Thailand, where filming ended.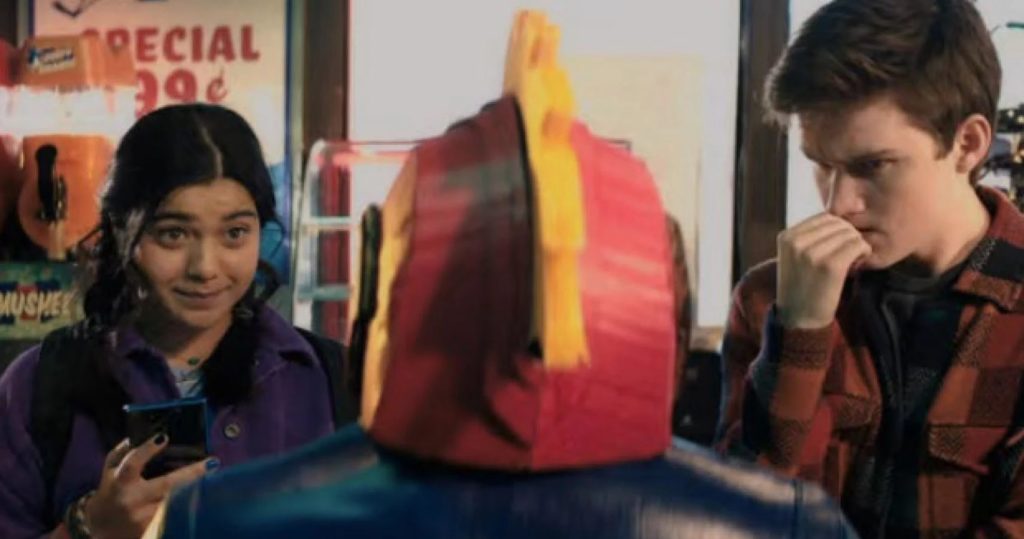 While Ms. Marvel is shaping up to be the MCU's first Disney+ series not to feature any characters who have already shown up in the franchise (at least as far as is publicly known), the character has become fairly popular in the Marvel comics in recent years despite making her debut less than a decade ago.
RELATED: MS. MARVEL TO ADD INHUMAN SUPPORTING CHARACTER TO THE NEW DISNEY+ SERIES AND MCU: EXCLUSIVE
Newcomer Iman Vellani, who plays the title character, will soon begin shooting for another project, The Marvels, a film which will serve as a sequel to both the Ms. Marvel series and 2019's Captain Marvel and is set to hit theaters in November 2022.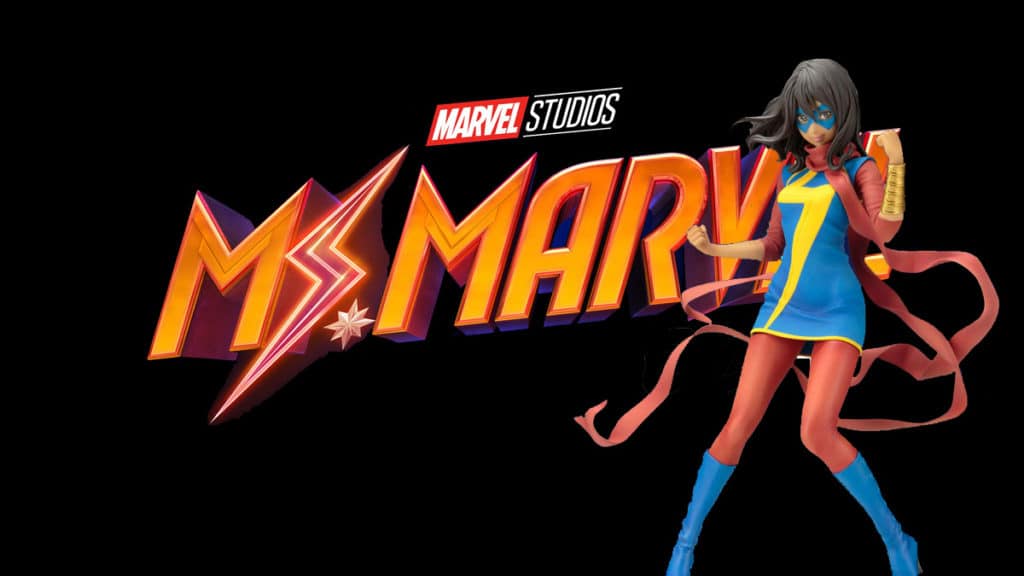 Ms. Marvel is currently set for a late 2021 debut on Disney+. What do you think of the production wrapping? Do you think we will get any MCU cameos? Let us know your theories in the comment section below or over on our social media!
KEEP READING: CAPTAIN MARVEL SEQUEL OFFICIALLY TITLED "THE MARVELS"