As production continues for Marvel Studios' Hawkeye, we get a new closer look at Hailee Steinfeld's Kate Bishop.
Despite the COVID-19 pandemic complicating production of film and television shows, Marvel Studios is currently producing several projects (with precautions in place, of course). These vary from feature films intended for the big-screen to streaming series for Disney+. Of course, all of these stories are interconnected, with superheroes of all kinds working to protect what our world knows as the Marvel Cinematic Universe.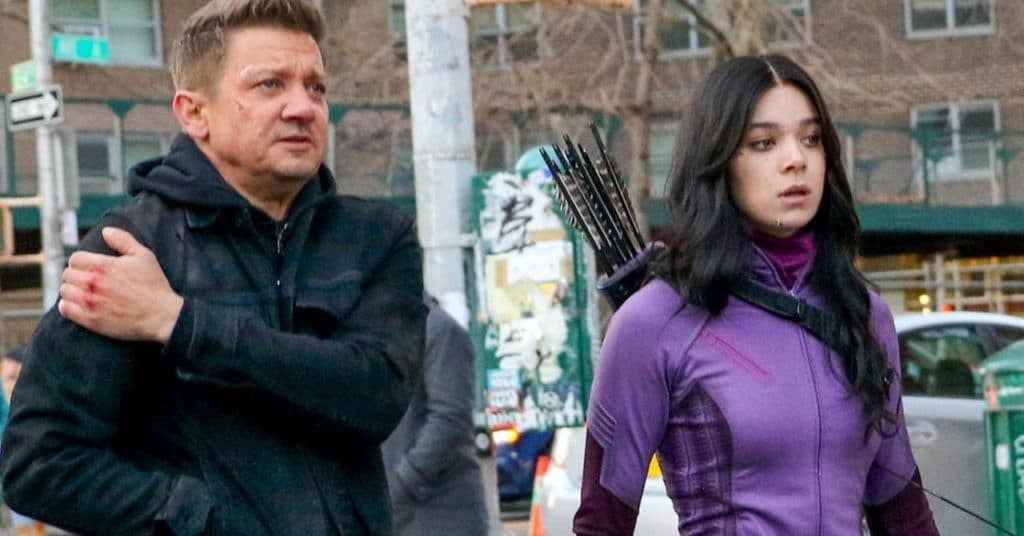 One such project is Hawkeye, a series being produced for Disney+. The story will focus on the expert archer Clint Barton (played by Jeremy Renner) who has held the mantle of Hawkeye in the MCU for a decade's worth of projects, as he trains a young lady named Kate Bishop (played by Hailee Steinfeld). In Marvel comics, Bishop also holds the mantle of Hawkeye, so it's likely this series will have a sort of "passing on the torch" element between the two characters.
Let's Take A Closer Look at Hawkeye's Hailee Steinfeld as Kate Bishop
Production on the series has been in full swing for a couple of months now, and quite a few photos from the set have made it onto the internet. Recently, a few new ones depicting Steinfeld in her purple costume were uploaded.
RELATED: HAILEE STEINFELD OFFICIALLY SIGNED ONTO MARVEL'S HAWKEYE AND PRODUCTION TARGETING NEW OCTOBER START: EXCLUSIVE
These photos are sure to get fans of the Kate Bishop character in the comics excited, since the live-action costume is similar to the one she wears there. With past set photos revealing several other comic elements, such as Lucky the Pizza Dog and Barton using hearing aids, Hawkeye should be a treat for fans who are passionate about comic accuracy in onscreen superhero projects.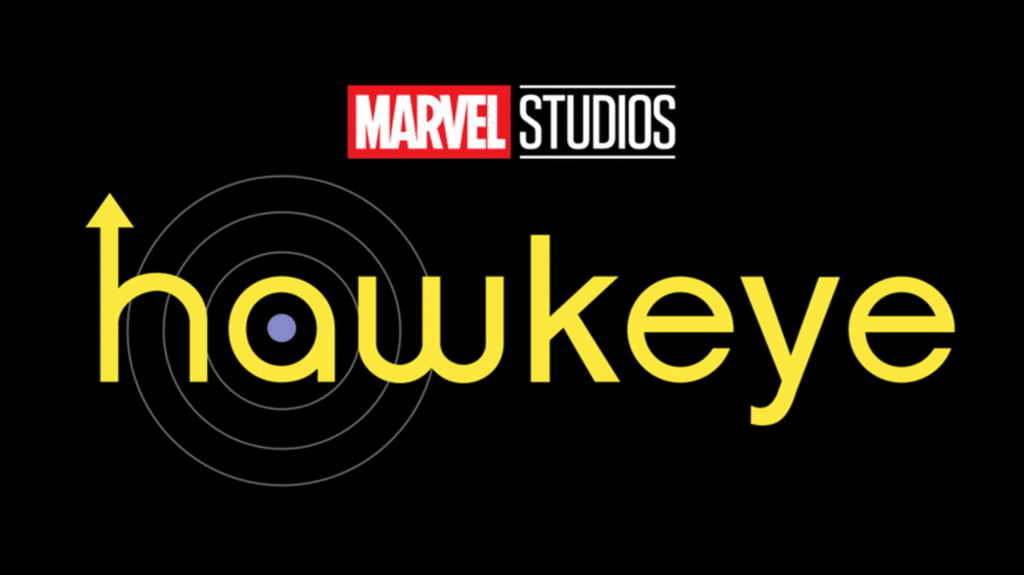 Hawkeye is set to debut on Disney+ in late 2021 or early 2022. What do you think of Kate Bishop's MCU costume? Let us know in the comment section or over on our social media!
KEEP READING: NEW LOOK AT HAILEE STEINFELD AS KATE BISHOP ON THE SET OF HAWKEYE
Source: MovieWeb