It looks like we will be seeing more than one Loki in his upcoming series.
It's been heavily rumored and expected that Loki will dive deep into the Multiverse and will feature a lot of time travel. Now that the series is almost here, Kevin Feige has teased that we may be treated to multiple versions of Loki.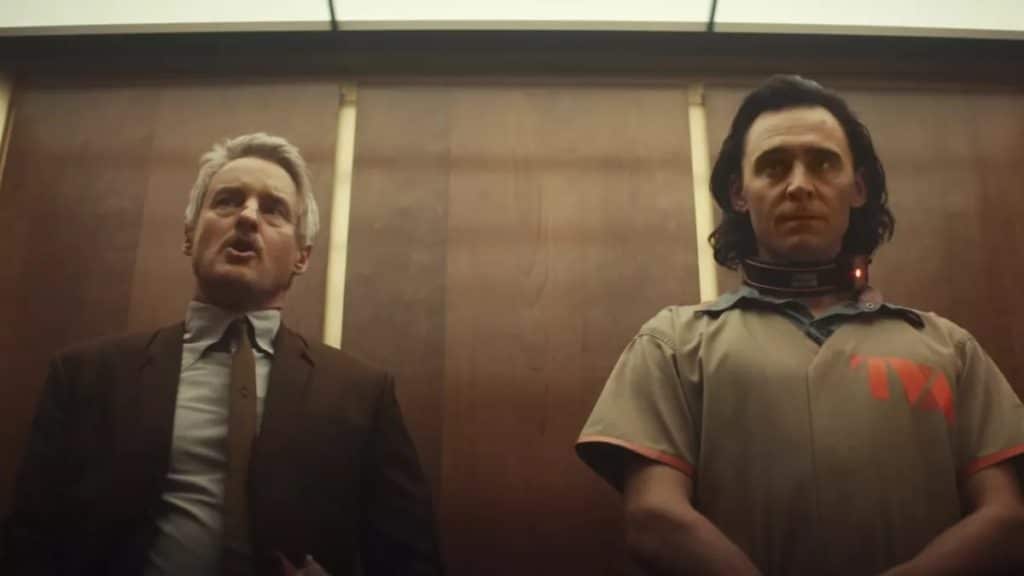 While he didn't confirm if there is a connection between the series and the highly anticipated Doctor Strange in the Multiverse of Madness, he teased the shows place in the Multiverse: "Part of the fun of the multiverse and playing with time is seeing other versions of characters…and other versions of the titular character in particular."
Loki "Miss Minutes" Teaser
Kevin Feige also elaborates on what "playing with time" in Loki could mean:
"He's been around for thousands of years. He had all sorts of adventures. Wanting to fill in the blanks and see much more of Loki's story [was] the initial desire [for the series]."
Entertainment Weekly, which published the interview, also added that we can expect "a lot" more time travel in the series than even in Avengers: Endgame.
RELATED: HOW WANDA MAXIMOFF COULD FULFILL HER SCARLET WITCH DESTINY "TO DESTROY THE WORLD" IN DOCTOR STRANGE 2
When we take a look at some past rumors, it's very likely that we will be seeing Lady Loki, played by Sophia Di Martino, as well as Kid Loki, making their MCU debut. Feige's statement also indicates that we might get to see other versions of already known characters, probably in the Doctor Strange sequel. There also are a ton of rumors surrounding this project, but at this point almost nothing of this project has been confirmed, so we don't really know what to expect with Doctor Strange in the Multiverse of Madness. We can be sure that both of these upcoming projects will be a big treat for Marvel fans.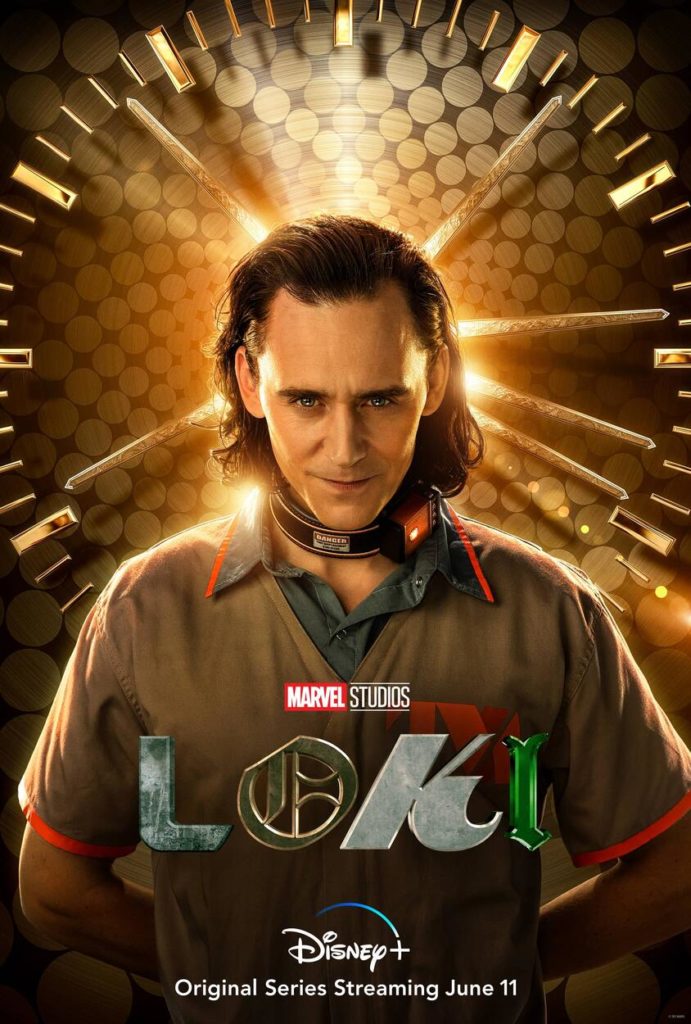 Loki starts streaming on Disney+ June 9, 2021 and Doctor Strange in the Multiverse of Madness hits theaters March 25, 2022. What do you all think? Which other versions of characters would you like to see? Let's discuss everything in the comments down below and on our Twitter.
KEEP READING: KEVIN FEIGE REGRETS THE CASTING OF THE ANCIENT ONE IN DOCTOR STRANGE
Source: EW