As Marvel Studios is starting to add more diversity into their cinematic universe, Kevin Feige revealed that he regrets the casting decision of the Ancient One for Doctor Strange.
When Marvel Studios was casting for 2016's Doctor Strange, they made one major change to the character The Ancient One, with the casting of Academy Award winner Tilda Swinton. In the comics, The Ancient One was a Tibetan monk that was a man, but for the film was turned into a Celtic monk that was a woman.
Kevin Feige On The Ancient One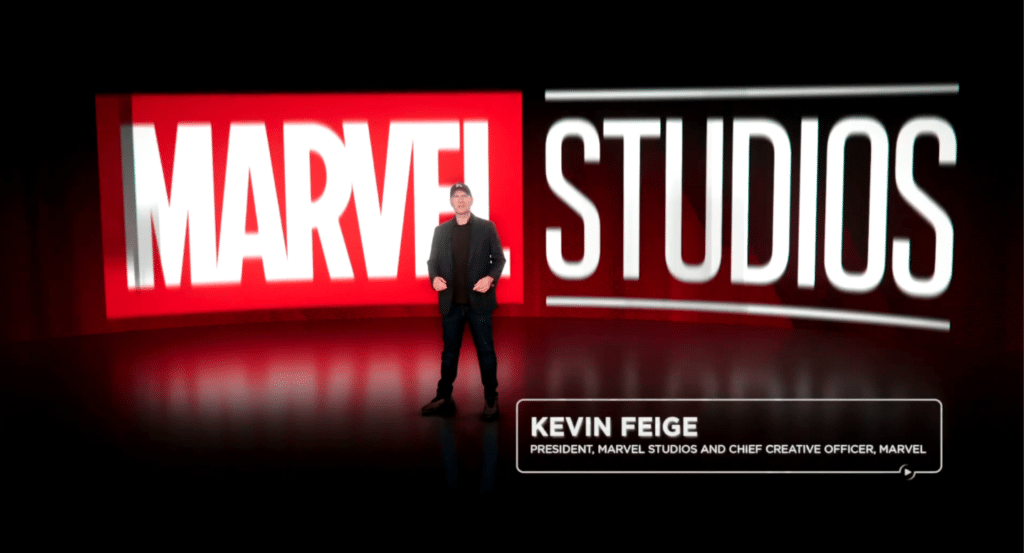 When this casting was revealed Marvel Studios head Kevin Feige, director Scott Derrickson, and co-writer C. Robert Cargill all defended it, while many fans accused the studio of whitewashing.
RELATED: ADAM WINGARD'S NEW THUNDERCATS MOVIE WILL "DESTROY" OUR EXPECTATIONS
Kevin Feige regrets this casting and stated in an interview with Men's Health:
"We thought we were being so smart, and so cutting-edge. We're not going to do the cliché of the wizened, old, wise Asian man. But it was a wake-up call to say, 'Well, wait a minute, is there any other way to figure it out? Is there any other way to both not fall into the cliché and cast an Asian actor?' And the answer to that, of course, is yes."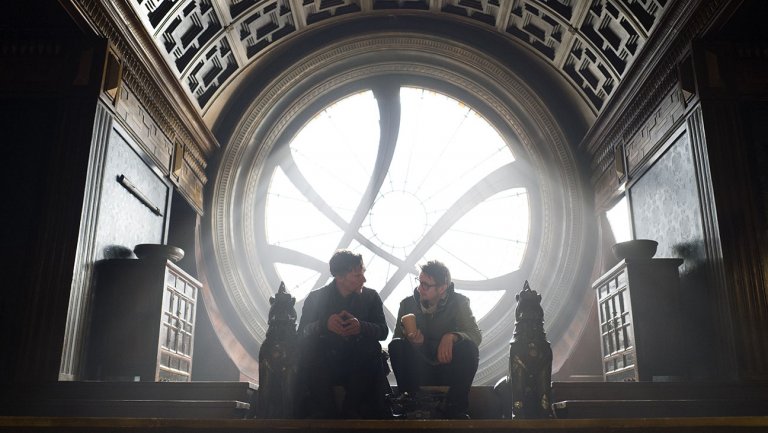 At that time Scott Derrickson revealed that other options for Asian-actors to take on the part of the Ancient One had been considered, but ultimately scrapped as well. The filmmaker told Express.co.uk that he considered an older Asian woman for the part but had this to say:
"It felt like it was falling into the Dragon Lady stereotype—the domineering mystical woman with a secret agenda. Asians have been whitewashed and stereotyped in American cinema for over a century and people should be mad or nothing will change. What I did was the lesser of two evils, but it is still an evil."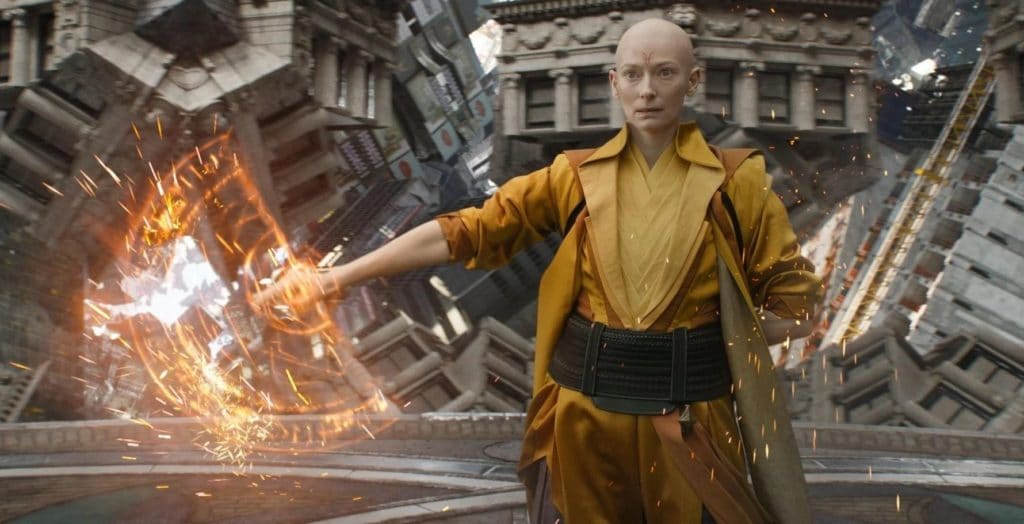 Tilda Swinton's The Ancient One died in Doctor Strange, but appeared in Avengers: Endgame due to the time travel plot. While it's possible that she appears in the upcoming first animated Marvel Studios series What If…?, it's unknown if she will be appearing in the sequel Doctor Strange in the Multiverse of Madness. What do you all think? Let's discuss everything in the comments down below and on our Twitter.
KEEP READING: BATGIRL: MS. MARVEL AND BAD BOYS FOR LIFE DIRECTORS TO HELM NEW FEATURE FOR WB
Source: Men's Health (via Comicbook)