This just in DC fans! Black Adam is making his way to the big screen and actor Dwayne Johnson has teased with a photo of the upcoming film on Instagram.
Over the weekend, Johnson shared an image of what appears to be him in a dark area wearing a hooded coat, along with a black and white filter and the caption: "If you know the comic book mythology, then you know where his pain comes from."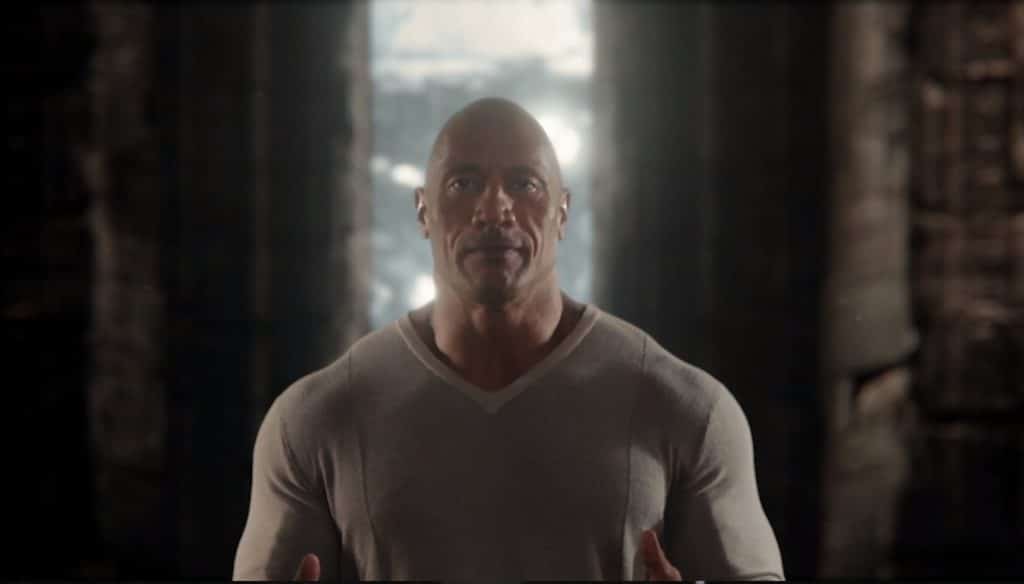 The Rock's Update on Black Adam
This announcement is an epic introduction to Black Adam. The image also carries an element of surprise. Movie fans and comic readers both don't know what to expect from this character. Regardless, this mysterious post succeeds in building the hype for all fans, as well as the film in its entirety.
RELATED: SARAH SHAHI OFFERED A MAJOR ROLE IN BLACK ADAM: EXCLUSIVE
He also gave a brief update on the production and is pleased that filming is going well.
Back in 2020, fans got to see a teaser for Black Adam and boy it sure brings a lot of excitement. Although it's still too soon for another trailer to be released, we do know the other cast members, such as Noah Centineo, Aldis Hodge, Sarah Shahi, Pierce Brosnan, Djimon Hounsou, Quintessa Swindell, Marwan Kenzari, Mohammed Amer, James Cusati-Moyer, and Bodhi Sabongui who will star alongside Johnson.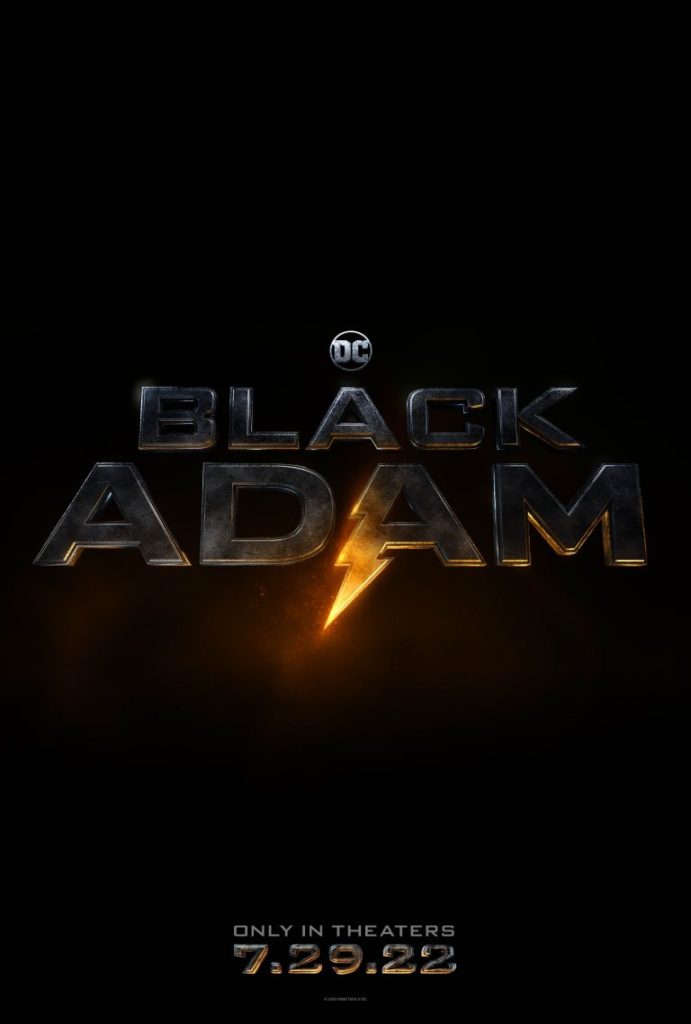 Black Adam is set to be released on July 29, 2022. What other surprises are there to expect when Johnson rocks the cape? Let us know your thoughts in the comment section below. Stay tuned for more content and follow our social media for even more!
KEEP READING: LOKI: NEW FEATURETTE GOES DOWN MCU MEMORY LANE
Source: The Rock/Instagram