The Illuminerdi has an exclusive sneak peek of Killmonger's episode of What If…?.
Marvel Studios is about to go crazy with multiple reality-warping properties coming to Phase 4 of the MCU. While most of this is happening with live-action entries like WandaVision and Doctor Strange in the Multiverse of Madness, the franchise will also utilize the world of animation with this summer's What If…? on Disney+.
With the MCU's fourth Disney+ outing diverting completely from the live-action arena, the development team has the opportunity to basically tell any story they can imagine for the MCU's established heroes. All stemming from past MCU movies, the show will tackle instances like Peggy Carter becoming a Super Soldier and T'Challa taking the mantle of Star-Lord instead of Black Panther.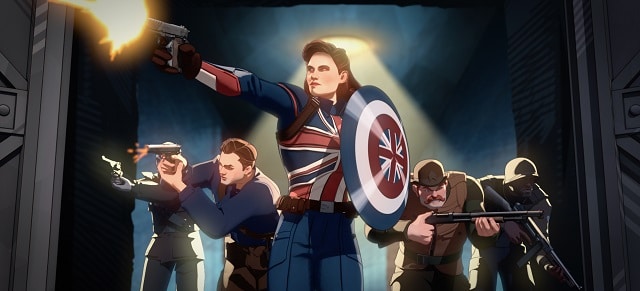 With only one trailer centered around the series so far and no confirmed release date, fans are forming their own theories about other stories that will come to What If…?, especially considering teases that the episodes are all somehow connected. Thankfully, we at The Illuminerdi have had the opportunity to reveal some hints as to what's coming.
RELATED: LOKI: THE INEVITABLE NEXUS EVENT THREATENS REALITY AND WE CAN'T WAIT
We kicked things off with the news that Black Widow will have to tackle a full-blown apocalypse in which Ultron succeeded in his plot to end the Avengers. Our latest news ties into another major MCU villain and what would have happened if he'd taken quite the unexpected path.
Killmonger Joins Tony Stark in What If…?
Our sources have informed us that Michael B. Jordan's Erik Stevens/Killmonger will be a key player in an episode of Marvel Studios' What If…?. However, rather than going after the throne of Wakanda, Stevens will go international thanks to a new friendship with Tony Stark.
Safe to say, if there's any two characters fans wouldn't have expected to team up, it would likely be Iron Man and Killmonger!
The two do share a common thread having both graduated from MIT within the MCU, although their paths diverted greatly after receiving their college degrees. Tony became a premier captain of industry and eventually a superhero, while Stevens became a top-notch covert special-ops soldier with more kills under his belt than anybody in his unit.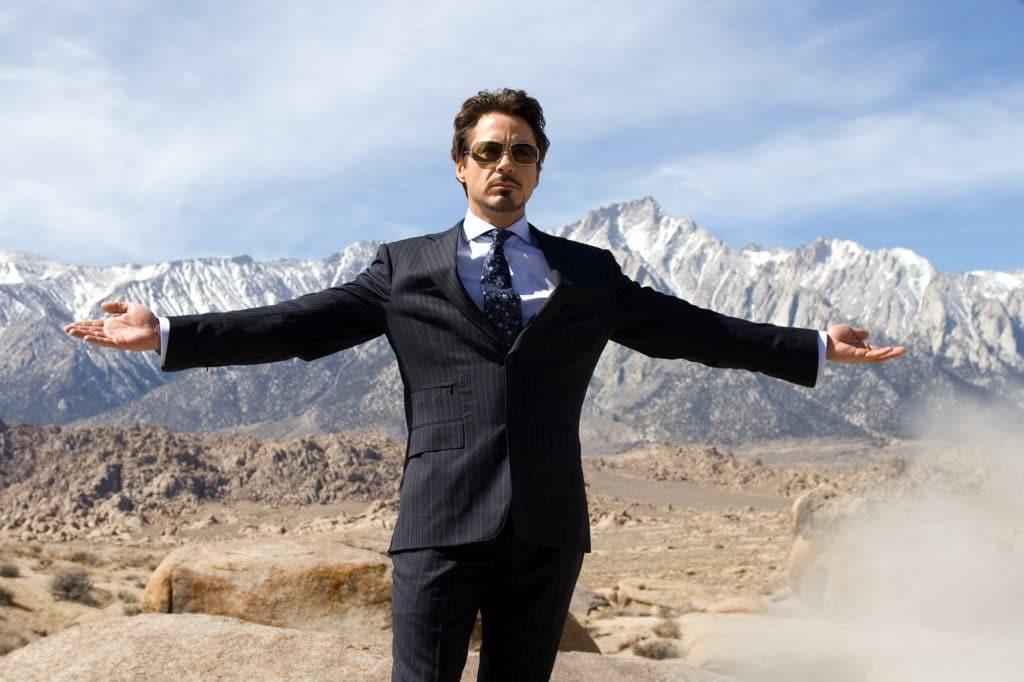 Tony Stark was recently confirmed to also be taking a trip to Sakaar in What If…?, potentially taking Thor's place in Thor: Ragnarok. Whether this connects directly to his relationship with Killmonger is a mystery, but then again, nearly every part of this show remains a mystery at the moment.
RELATED: WHAT IF…? STORY REVEAL FOR BLACK WIDOW'S POST-APOCALYPTIC EPISODE: EXCLUSIVE
The biggest question now is whether Killmonger will be more of a heroic figure or if he will go down and even darker villainous path than he did in Black Panther. Whatever the case may be, fans will be paying close attention to one of the Infinity Saga's most appreciated villains.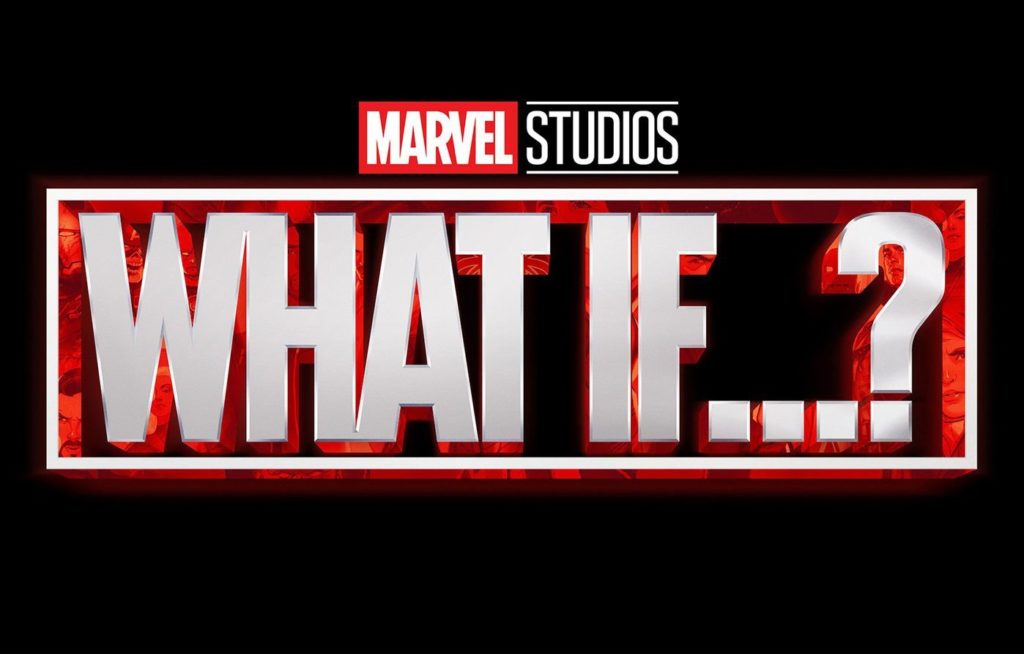 What If…? will premiere on Disney+ sometime this summer. What do you think of the newest details for Killmonger's episode? How much has your anticipation increased for Marvel Studios' first animated venture this summer? How do you think the two will interact? What film do you think they are altering for the episode? Which of the What If…? episodes are you most looking forward to? What episodes do you want to learn more about in the near future? Let us know all of your theories in the comment section below or over on our social media!
KEEP READING: NEW WHAT IF…? STORY DETAILS FOR GAMORA'S LETHAL EPISODE OF THE MARVEL ANIMATED SERIES: EXCLUSIVE