The Illuminerdi has new details on Gamora's episode of What If…? coming to Disney Plus.
Marvel Studios certainly has plenty of new entries on the way in terms of sequels and debuts for their superheroes, almost all of them coming in the live-action sphere upon which the MCU has built its success. However, that doesn't mean Marvel isn't afraid to take risks. This is proven by the upcoming animated What If…? series coming to Disney+ this summer.
The 23 movies that comprise the Infinity Saga, from Iron Man to Spider-Man: Far From Home, will all be put through the lens of what would have happened if key story details were changed. Nearly every actor from these movies will return to reprise their roles as they get the chance to explore new sides to their characters at every turn.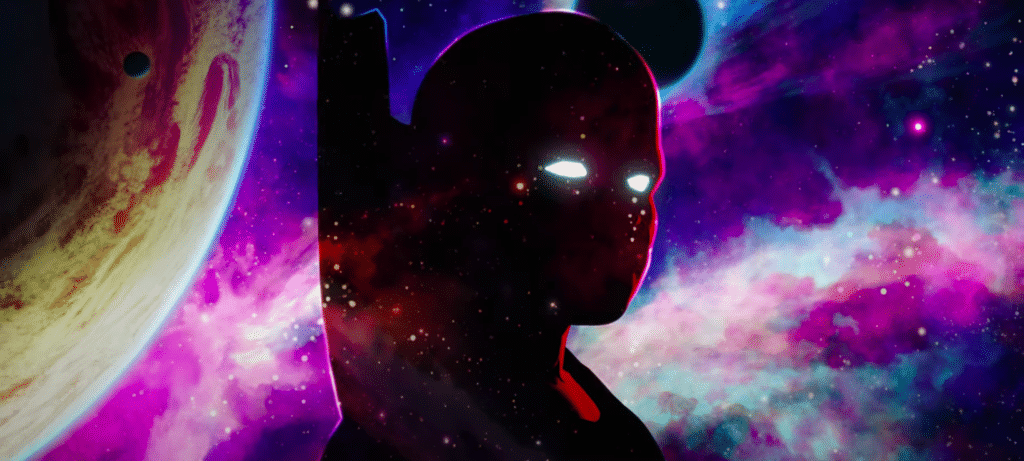 Due to this show coming in animated form, Marvel has the opportunity to take nearly any direction they want with the story with confirmed characters like zombie Captain America and an evil Doctor Strange coming into play. There's even the chance that these stories will all connect into one overarching narrative, which raises questions that could have some shocking answers down the road.
RELATED: PARTY THOR: EXCITING NEW STORY DETAILS ON THOR'S WHAT IF…? EPISODE: EXCLUSIVE
While one episode of the show is confirmed to focus on Peggy Carter becoming Captain Carter, no other specific details are known in regards to plots of other entries. In that light, we at The Illuminerdi have new information on one of these upcoming entries, which we are excited to share with you right now!
Gamora The Assassin Returns
Our sources have shared how Zoe Saldana's Gamora will take a new turn in Marvel Studios' What If…?, and a darker one at that with an unexpected enemy in her sights.
She will don a similar outfit to the one she wore in both Guardians of the Galaxy and Avengers: Endgame, complete with her warrior skills and her swords. However, after being trained by her father Thanos, her skills will be put to the test against a new and unusual target in the form of Tony Stark.
It's already been established that Gamora is one of the most feared warriors throughout the galaxy, which will obviously stay the case with this new version of the character. However, the show seems to not only be bringing her into play as more of a villain, but also putting her up against the man who kicked the MCU off in Iron Man!
The two characters never interacted with each other in the live-action MCU, and both met their respective doom in Avengers: Infinity War and Avengers: Endgame, although Gamora's 2014 variant returned to the main timeline.
RELATED: JAMEELA JAMIL JOINS THE CAST OF SHE-HULK AS THE VILLAINOUS TITANIA: EXCLUSIVE
This leak means one of two things will have to happen: either Gamora comes to Earth to hunt Tony, or Tony finds his way into space with his Iron Man tech and encounters Gamora in the stars. Why Gamora is after Tony is still a mystery, as is why they end up doing battle with each other, but this will be an exciting new take for two huge names in the MCU.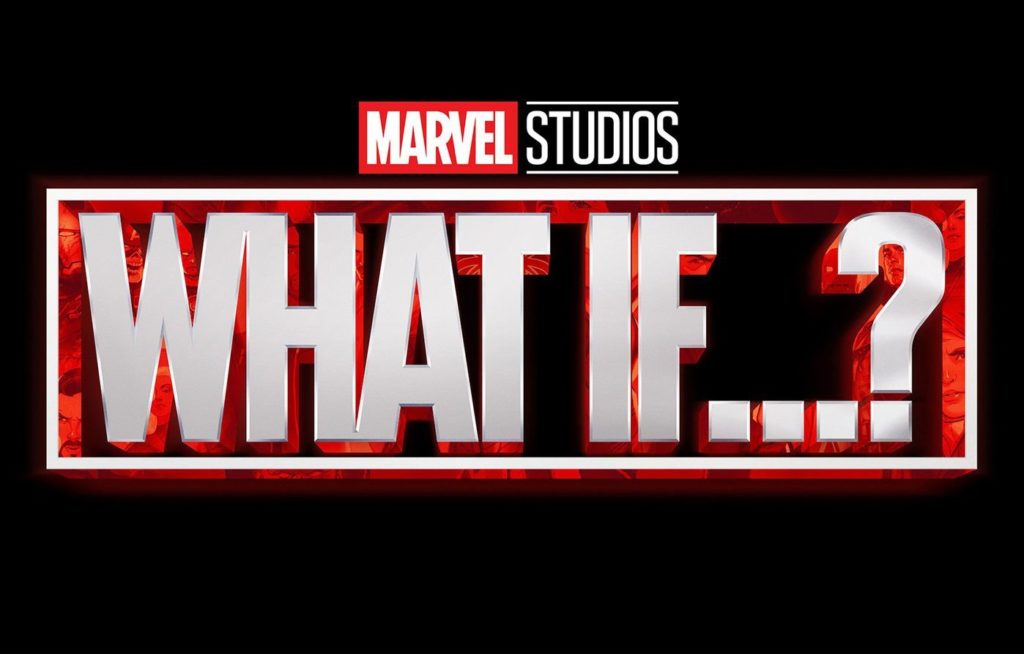 What If…? is set to debut on Disney+ sometime in Summer 2021. Why do you think Gamora is on the hunt for Tony Stark? Which MCU movie do you think this episode is altering? Let us know your theories and thoughts in the comment section below or over on our social media!
KEEP READING: WHAT IF…? STORY REVEAL FOR BLACK WIDOW'S POST-APOCALYPTIC EPISODE: EXCLUSIVE