Netflix's new hit anime Trese has just been released, and the reception is full of critical acclaim and warm reviews.
The series so far has been a hit with anime fans, especially those in the Philippines and in the Filipino-American community. Trese also serves as the first Filipino-inspired anime, focusing on a young detective named Alexandra Trese who has supernatural and magical abilities to solve mysterious paranormal cases or crimes in the Philippine city of Manila. The animated series is based on a Filipino horror comic written by Budjette Tan and illustrated by Kajo Baldisimo.
RELATED: NEW FASCINATING DETAILS ABOUT THE WHAT IF…? DARK DOCTOR STRANGE EPISODE
The first issue of Trese was published in 2005, receiving multiple accolades and awards after its release. Due to its success and popularity, an animated series was greenlit and eventually confirmed to be in production on November 2018,. After releasing globally on Netflix June 10, 2021, it received high praise from fans and casual audiences, with critics giving it rave and high reviews.
Diving Deeper Into Trese
The series also has now popularized Filipino folklore and even culture globally, but of course the main success of the show is its main focus on the supernatural and paranormal elements – many of which are also based in the Philippines.
The series main character, Alexandra Trese, is a Filipina Warrior Shaman (mandirigmang-babaylan) that uses her abilities to solve supernatural affiliated cases. Cases that involve paranormal and underworld like beings and monsters based in Filipino Folkore.
Some of those supernatural creatures introduced in the show are the Tiyanak (Undead Baby Vampire), Nuno Sa Punso (Nature Spirit), Duwende (Small Earth Goblin), Laman Lupa (Earth Elementals), Santelmo (Souls With Unfinished Business), Tikbalang (Humanoid Horses (Or a Filipino Centaur)), Sigbin (Shapeshifters), Diwata (Spiritual Elves), The White Lady (A Famous Female Ghost located in Manila's Balete Street), and of course the Philippines most famous monsters The Aswangs (Filipino Vampire).
The also the series also focuses and introduces the Philippine Bukindon War God and series antagonist Talagbusao. The series also delves into cultural and spiritual rituals and phrases that the show introduces and delves into. Examples are the Tabi Tabi Po (which means to show respect to the spirits, because by disrespecting them could have severe consequences), and the Kulam (which is Black Magic in Filipino Culture).
The world of Trese is both unique, mysterious, terrifying, and exciting. The fact that this animated series exist bring hope to any future Filipino inspire comic book or manga that could be adapted to a animated series focused on a Western or international audience. So far Netflix has not announced a season 2, but with the post credits scene after final episode we can expect Trese to return. Then hopefully in the future with its success we can also expect a live action adaptation of Trese.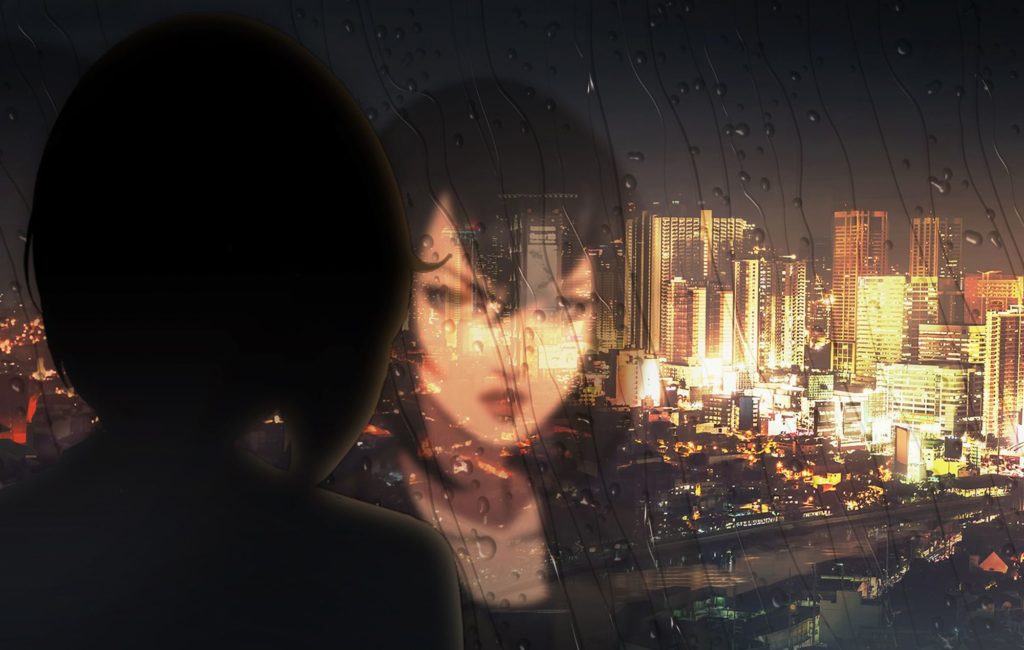 Trese stars Filipino-American Shay Mitchell as the voice and titular role of Alexander Trese, with Filipino star actress Liza Soberano serving as the Tagalog (Filipino) bub of Alexandra Trese. Then for the rest of the Filipino-American and Western cast consist of Grifin Putau, Matt Yang King, Jon Jon Briones, Carlos Alzaraqui, Nicole Scherzinger, Manny Jacinto, Dante Basco, Steve Blum, Eric Bauza, Darren Criss, Lou Diamond Phillips, and Yang King.
The Filipino voice cast it consist of Simon Dela Cruz, Apollo Abraham, Christopher Carlo Caling, Eugene Adalia, Cheska Aguiluz, Steve Dela Cruz, Jose Amado Santiago, Christopher Carlo Caling, Elyrey Martin, Christian Velarde, Rene Tandoc, R.J. Celdran, and Bryan Encarnacion. The series is written by Zig Marasigan, Mihk Vergara, and Tanya Yuson. The series music was composed by the Kiner Brothers. The series was produced by Jay Oliva alongside Base Entertainment's Tanya Yuson and Shanty Harmayn. Christopher Lozinski served as editor.
Trese is now available for streaming on Netflix and its first season consists of six episodes. Let us know your thoughts on the anime on social media or in the comments below, and check back with The Illuminerdi for the latest Netflix news and features.
KEEP READING: ARE YOU OK: CHINESE ANIME BLENDS PRESENT AND PAST WITH GREAT ACTION & COMEDY
Source: AsianJournal