The marketing machine for anticipated prequel The King's Man seems to be starting all over again.
RELATED: TRANSFORMERS: WAR FOR CYBERTRON: KINGDOM TRAILER: THE FINAL BATTLE BEGINS
After many delays and many trailers the anticipated Kingsman prequel The King's Man will now hopefully hit theatres later this year. The marketing seems to slowly get going again as 20th Century Studios has released a new trailer, known as a special look, for the film.
Sneak Peek of The King's Man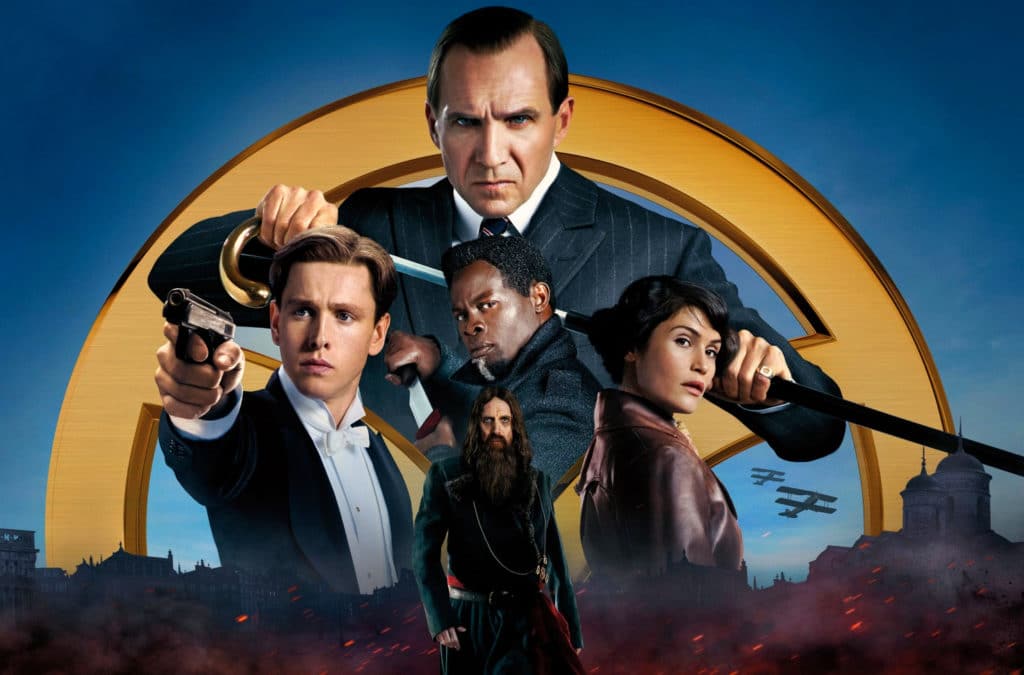 The Special Look focuses on the history of the agency and gives us quite a bit of new footage as well as some commentary from cast members.
Kingsman: The Secret Service was a surprise hit and put Taron Egerton to stardom. The sequel was a financial success. Therefore production company Marv is expanding the franchise with the prequel The King's Man set around World War 1. They also stated that there are no plans to end the franchise in the near future, saying there are 7 movies planned, as well as a TV series.
Matthew Vaughn is returning to direct and the cast includes: Ralph Fiennes, Gemma Arterton, Rhys Ifans, Matthew Goode, Tom Hollander, Harris Dickinson, Daniel Brühl, with Djimon Hounsou, and Charles Dance.
The King's Man hit theatres December 22, 2021.
What do you guys think? Are you excited for the prequel? Which of the first two films in the franchise do you prefer? Let's discuss everything in the comments down below and on our Twitter.
MORE READING: TITANIA: EXPLORING THE POWERFUL SHE-HULK SUPERVILLAIN'S HISTORY AND FUTURE