Marvel has FINALLY released an official trailer for the upcoming show What If…? after multiple merchandise leaks and some exclusives regarding the show from us. The show takes crucial plot points from the MCU and alters them slightly (i.e – T'Challa was taken instead of Peter Quill) and The Watcher, voiced by Jeffery Wright, lets the scenarios play out.
You can check out the trailer below!
Marvel Studios' What If…? Official Trailer
Here at The Illuminerdi, we've actually been reporting many of the episodes to you and one of them, that being the scenario of Erik Killmonger and Tony Stark being friends, is even shown at the start of the trailer.
RELATED: INTRIGUING NEW DETAILS ABOUT THE STAR LORD T'CHALLA EPISODE: EXCLUSIVE
The show releases on August 11th and we also got an official poster that features Captain Carter, Zombie Hawkeye, Spider-Man, Sorcerer Supreme and so much more!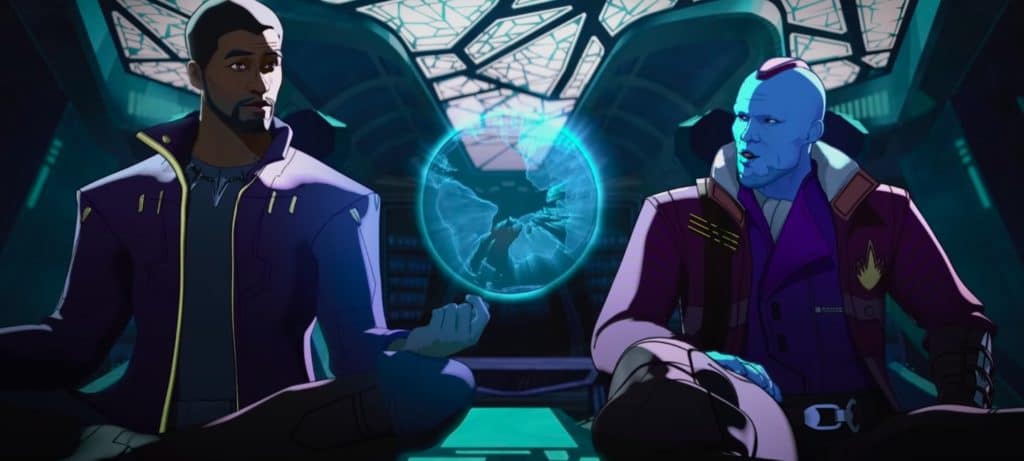 Disney+ unveiled a new trailer and poster today for Marvel Studios' "What If…?," showcasing the compelling series that reimagines famous events from films in the MCU. Creating a multiverse of infinite possibilities, "What If… ?" features fan-favorite characters, including Peggy Carter, T'Challa, Doctor Strange, Killmonger, Thor and more.

The new series, directed by Bryan Andrews with AC Bradley as head writer, features signature MCU action with a curious twist.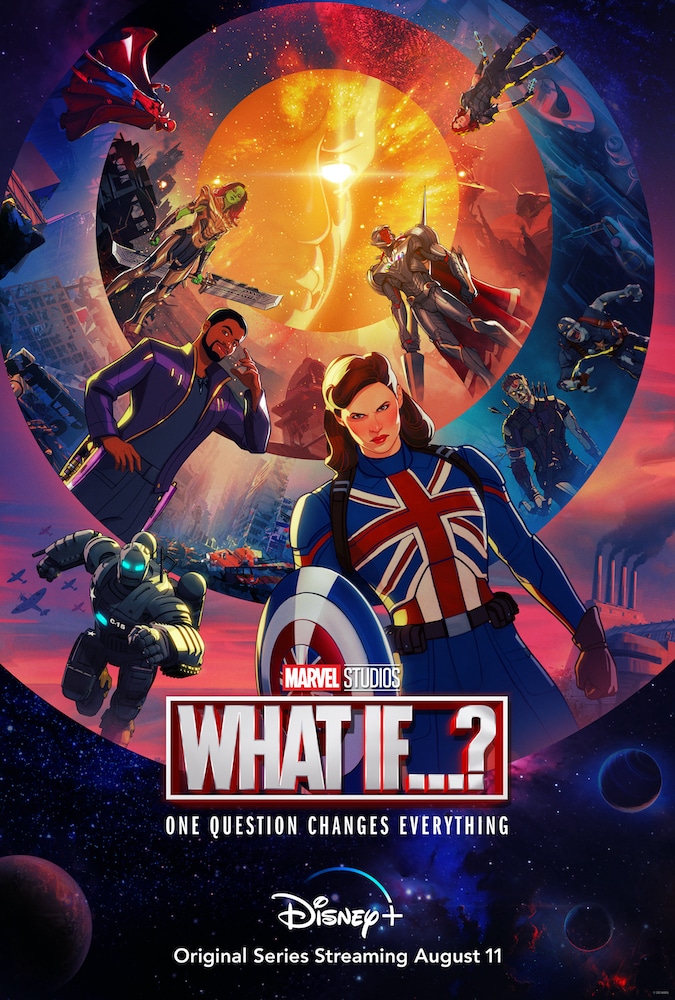 Marvel Studios' What If…? premieres on Disney Plus on August 11, 2021. What did you think of the new trailer? Which character are you most excited to see revisited? What was the biggest surprise? Let us know all of your thoughts in the comment section below or over on our social media!
KEEP READING: NEW DETAILS FOR KILLMONGER'S EPISODE OF WHAT IF…?: EXCLUSIVE
Source: Marvel