The Illuminerdi has new exciting details about the highly anticipated T'Challa as Star Lord episode of What If…?.
Marvel has an impressive lineup of Disney Plus series and new movies for fans. With Loki currently playing on Disney Plus and Black Widow, the first Phase Four film, finally set to debut in theaters and on Disney Plus on July 9. But one of the most highly anticipated and intriguing shows set to premiere on Disney Plus is What If…?. Diving into a multiverse of possibilities What If…? will include exciting and amazing stories in the MCU's first foray into animation.
The first trailer, released during the Marvel presentation of Disney Investor Day 2020, showed that fans will be able to see the exploration of a multitude of MCU possibilities including Peggy Carter as Captain Carter, T'Challa as Star Lord, Zombie Captain America and more.
RELATED: PARTY THOR: EXCITING NEW STORY DETAILS ON THOR'S WHAT IF…? EPISODE: EXCLUSIVE
We here at The Illuminerdi have revealed details about episodes that include Party Thor, Black Widow in a post Ultron cataclysmic world, and Gamora hunting down Tony Stark. But we have new details on one of the most highly anticipated episodes of the series, T'Challa as Star Lord.
STAR LORD LEADS REFORMED RAVAGERS IN WHAT IF…?
It was revealed in the initial trailer that T'Challa would be the one taken by the Ravagers and become Star Lord instead of Peter Quill. And that won't be the only change to this batch of characters. It looks like T'Challa will not only take on the moniker of Star Lord he will also be leading the Ravagers, who in this version are reformed criminals, on galactic adventures.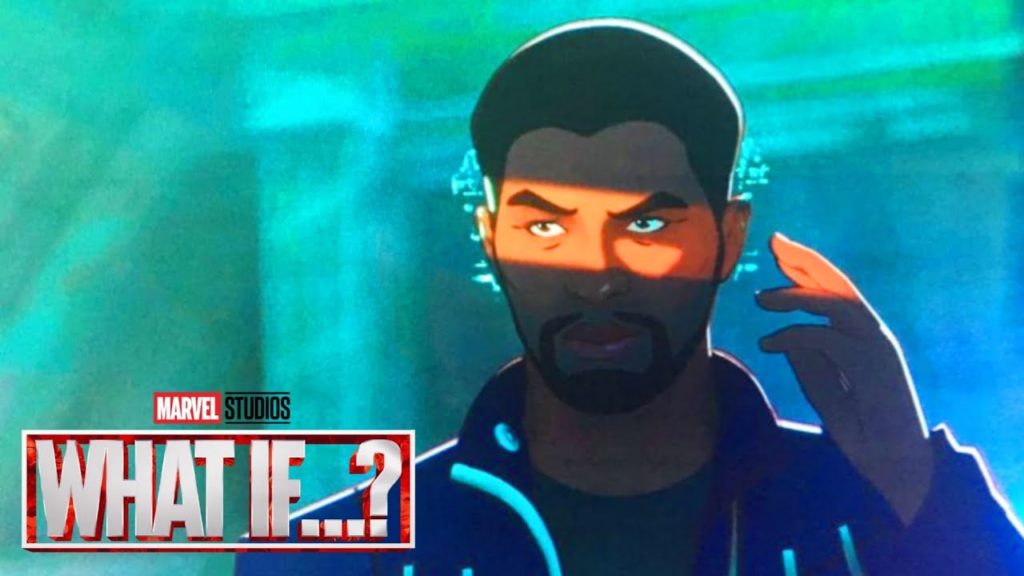 The Ravagers in the Guardians of the Galaxy films were mercenaries of the worst kind, especially those of Yondu's crew. As was revealed in Guardians of the Galaxy Vol. 2, Yondu and all those who followed him were exiled from the Ravagers after abducting and taking Ego's children to him. Many of the Ravagers who followed Yondu were sadistic criminals who seemed to like that their Captain didn't need to follow the code, notably Taserface who formed a mutiny. It will be interesting to see what these once outlaws will look like as reformed adventurers.
RELATED: BLACK PANTHER 2: TENOCH HUERTA IS NAMOR AND INTRIGUING ATLANTEAN SUPPORTING CAST REVEAL: EXCLUSIVE
Seeing how this one change, the Ravagers taking T'Challa instead of Peter Quill, will impact everything should be thrilling. Instead of Peter Quill's Star Lord who double crossed Yondu and the Ravagers then attempted to escape, What If…? will show a new breed of Ravager under the command of an altogether different Star Lord. And for that matter this will likely be an altogether different take on T'Challa as well instead of the Black Panther who grew up as royalty in Wakanda this version grew up among a band of space based mercenaries.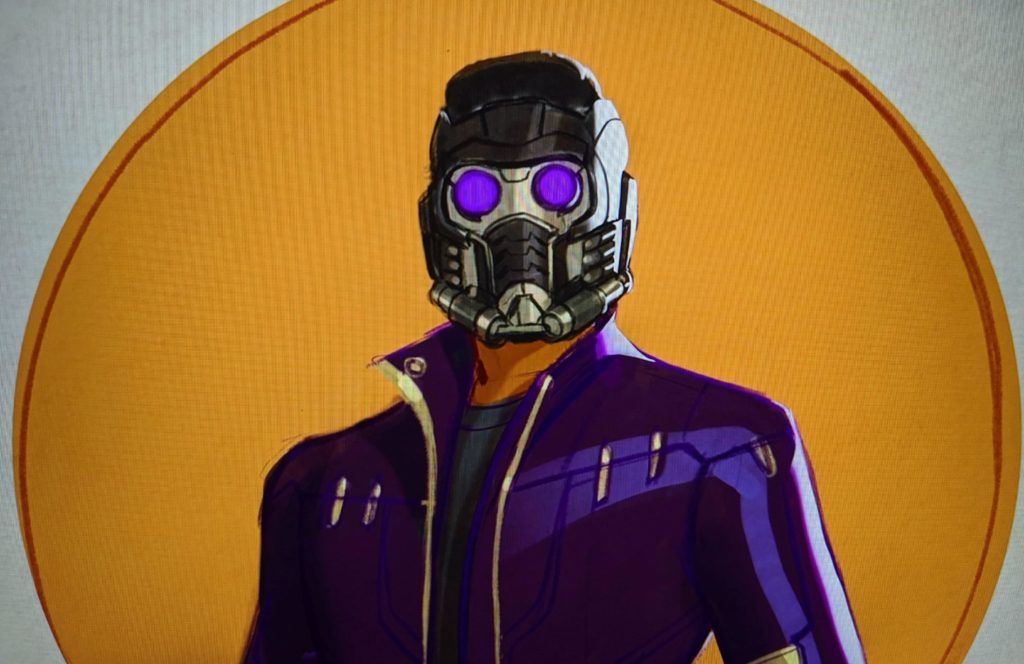 Is T'Challa's childhood in Wakanda where he was a prince and would one day become the Black Panther the reason that the Ravagers are reformed? Was his preparation to one day become King and the protector of his country the reason he becomes the leader? And what kinds of adventures does this crew go on? Is it heroic and in a similar vein to the Guardians of the Galaxy or is it more about the experience itself?
RELATED: KEVIN FEIGE CONFIRMS CHADWICK BOSEMAN RECORDED "NUMEROUS EPISODES" OF WHAT IF…? BEFORE HIS TRAGIC PASSING
After the tragic death of Chadwick Boseman fans were devastated by the actor's unexpected passing. What If…? is an unexpected chance for MCU fans to once again see or hear Boseman on screen as T'Challa again. Fans expected Boseman to just be in this T'Challa as Star Lord What If…? episode, but Kevin Feige confirmed earlier this year in an interview with Emmy Magazine that Boseman "came in about four times and recorded numerous episodes." It will be unquestionably moving to have Chadwick Boseman return to our screens and seeing a new version of this iconic character is going to be a truly amazing experience.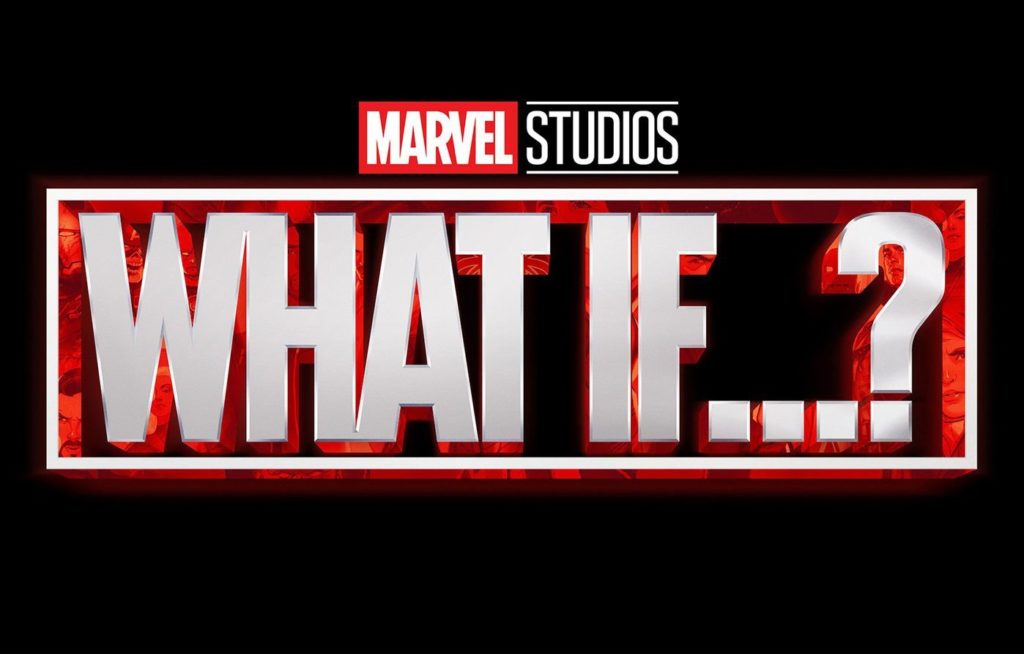 What If…? is set to be an amazing series with the trailer and art that has been released pointing to fantastic animation and the stories full of truly remarkable stories. What If…? is set to debut this summer on Disney Plus. Are you excited to hear Chadwick Boseman grace our screens as T'Challa once again? What do you think reformed Ravagers will look like? How do you think T'Challa's Star Lord took control of the Ravagers in What If…? Leave your thoughts in the comments below or on our social media and be sure to check back with The Illuminerdi for more What If…? and MCU news.
KEEP READING: WHAT IF…? STORY REVEAL FOR BLACK WIDOW'S POST-APOCALYPTIC EPISODE: EXCLUSIVE