Doctor Strange in the Multiverse of Madness is a hotly anticipated film and the number of rumored cameos we've heard about the film are just insane.
However, a few days ago, a bomb was dropped online that shocked fans. Scoopers BSL and KC Walsh both came out and said that they heard rumors of Ben Affleck being offered a chance to return as Matt Murdock/Daredevil in the upcoming sequel with BSL mentioning that the preliminary contracts were sent out as early as October.
BSL and KC Walsh Heard News About a Doctor Strange 2 Ben Affleck Cameo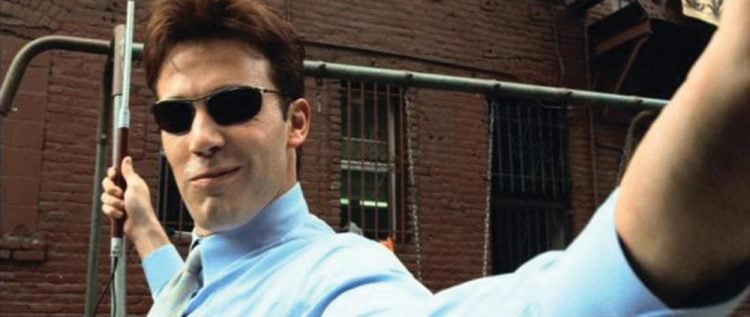 RELATED: Batman: So Long And Thanks For All The Memories Ben Affleck
Does this mean we'll see Affleck back as the Man Without Fear? Probably not. Affleck's made it clear he's trying to distance himself from IP and instead focus on smaller films. However, he's stated in the past that he likes Feige and what he's done with the Marvel universe so anything is possible. Personally, I'd love to see a cameo, even if it's for a few seconds. Affleck as Daredevil was one of the earliest superhero hits of the 2000s and his version of Murdock has become a cult favorite amongst fans. However, due to Affleck's schedule being packed and reshoots already done, it's unlikely that this will happen.
Doctor Strange in the Multiverse of Madness releases in May 2022. Ben Affleck can be seen in his new film The Tender Bar, now streaming on Prime Video.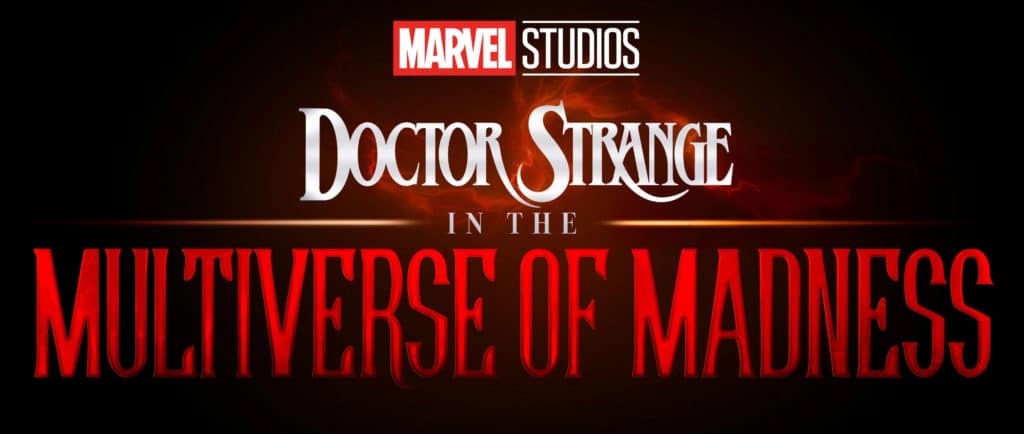 What do you think about Ben Affleck returning as Matt Murdock/Daredevil? Would you like to see him and Charlie Cox team-up? How about if he somehow cameoed as Snyderverse Batman? Let us know what you think in the comments below and share your thoughts and theories with us on Twitter
KEEP READING: Doctor Strange 2 Star Xochitl Gomez Celebrates Wrap On Reshoots