With the third installment of the Fantastic Beasts series almost a year away from its scheduled release, we have some exciting news to share with you!
Many are hoping that the third installment will be a improvement from the second installment, The Crimes Of Grindewald, which was highlighted by mixed reviews. Now, for those wanting more information on the Wizarding World franchise and Fantastic Beasts film series, we have breaking news for you.
The New Face of Aberforth in Fantastic Beasts 3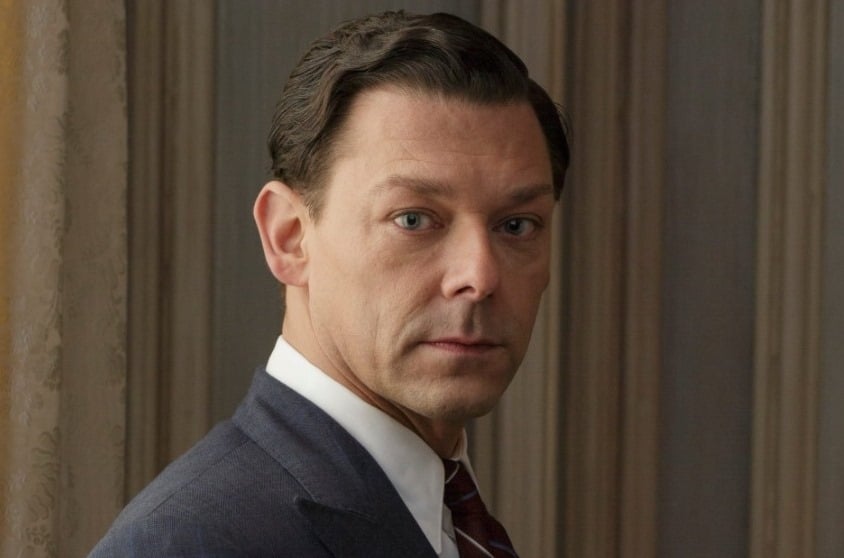 According to our trusted sources, we can report that Chilling Adventures of Sabrina actor Richard Coyle has been cast as Aberforth Dumbledore. Some of the notable film projects on Coyle's resume include Macbeth, A Good Year, Franklyn, Blight, Prince Of Persia: Sands Of Time, Outpost: Black Sun, and Hard Sun.
We can also report that third Fantastic Beasts film will largely be set in Germany.
However, Coyle won't be the first actor to play Aberforth, as actor Ciaran Hinds previously played the character in Deathly Hallows Part 2. In our recent Fantastic Beasts exclusive, we also uncovered a surprising reveal in the Dumbledore family tree. So with this report we can assume that the third film will focus more on the Dumbledore's complicated family history.
Some of Fantastic Beasts 3 will be set in Germany which is an interesting development. Particularly because at the end of The Crimes Of Grindewald, the titular dark wizard hinted of World War 2 coming, which would change the Wizarding World. It's possible that Germany could be the focal point of the first Wizarding War that was mentioned in the books.
RELATED: SECRET INVASION: NEW RUMORS AND CHARACTER DESCRIPTIONS FOR EMILIA CLARKE AND OTHER MYSTERY ROLES
Another possible story ramification is that Germany was a huge factor during World War 2, so we could potentially see how the Wizarding World was affected during the horrors of the war. The setting is also somewhat surprising as earlier reports claimed that the film will be set in South America. But who knows, that still could be the case and we could see a character having a mission in South America. We will have to wait and see.
Lets just say that the the third installment of the Fantastic Beasts looks to be promising.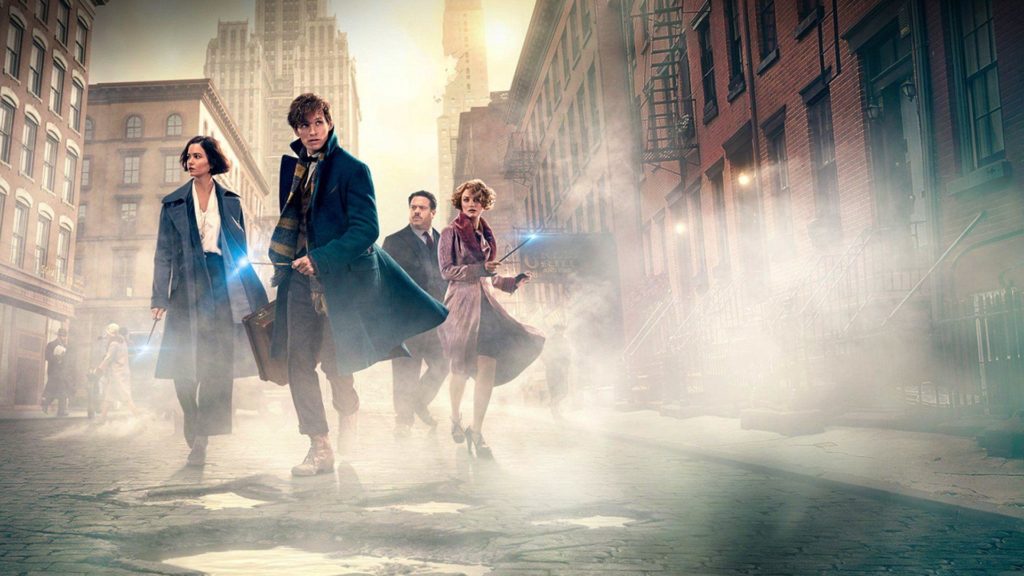 The third Fantastic Beasts film is scheduled to premiere on July 15, 2022. The film is set to star Eddie Redmayne reprising his role as Newt Scammander, Katherine Waterston as Porpentina Goldstein, Alison Sudol as Queenie Goldstein, Ezra Miller as Arellius Dumbledore (Credence), Mads Mikkelson as Grindewald and Jude Law as Albus Dumbledore. Producer David Heyman and author J.K Rowling will produce. David Yates will direct. What do you think of these new story details? Let us know in the comment section below or over on our social media!
KEEP READING: SECRET INVASION: NEW RUMORS AND CHARACTER DESCRIPTIONS FOR EMILIA CLARKE AND OTHER MYSTERY ROLES