Marvel Studios has a lot on their plates recently with the upcoming Phase 4 and beyond and president Kevin Feige sat down with Rotten Tomatoes to talk about it. One of the most notable talking points was a possible inclusion of Venom, who is currently in Sony's own Marvel Cinematic Universe, to cross over to the MCU.
Kevin Feige on the Future Possibilities of Spider-Man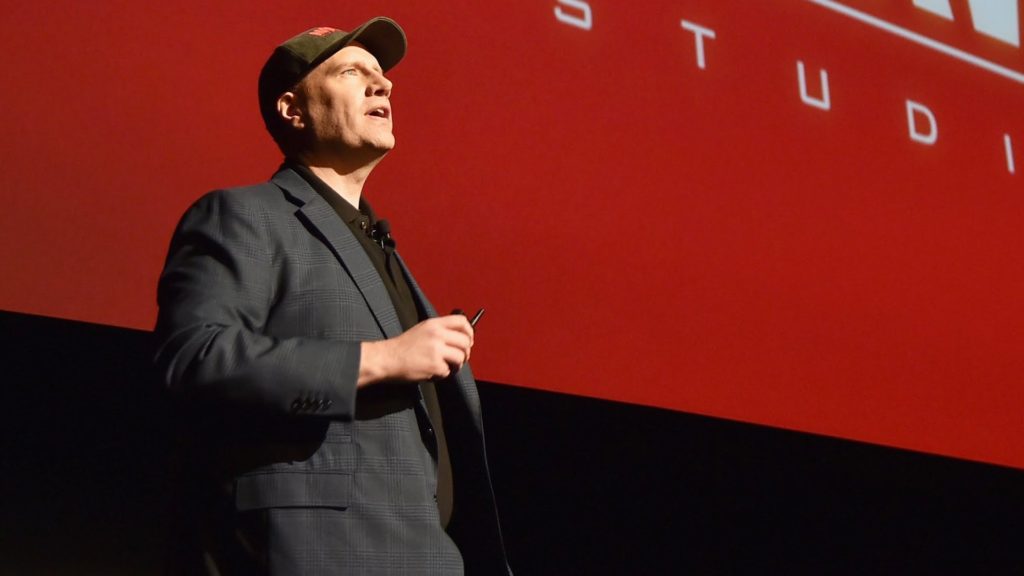 When speaking to Rotten Tomatoes, Kevin Feige touched on the period when Spider-Man wasn't in the MCU:
It was an emotional few months for, I think, all of us on all sides. Luckily, Tom Rothman, and [then-Disney CEO] Bob Iger, and [Disney Studios Chairman] Alan Horn, and [then-Walt Disney Studios President] Alan Bergman, and Tom Holland all realized, 'Wouldn't it just be more fun if we just kept doing it? Let's not get business or politics in the way. "Because the deal always started with Amy Pascal and I having nothing to do with numbers, or contracts, or politics. It had to do with story, and a love of Spider-Man and Peter Parker and the Marvel universe. It thankfully has continued like that, and that's where we find ourselves now."
Kevin Feige then went on to talk about the possibility of Venom in the MCU:
"I obviously don't want to talk about rumors or speculation on what could happen or what couldn't happen as it relates to any characters Marvel Studios hasn't brought to the screen yet," he teased. "But I will say what I've always said, having been at Marvel for 20 years I wouldn't dismiss anything, I wouldn't rule anything out. When and how and where remains to be seen. It could be, you know any rumor you read online could happen anytime between now and never."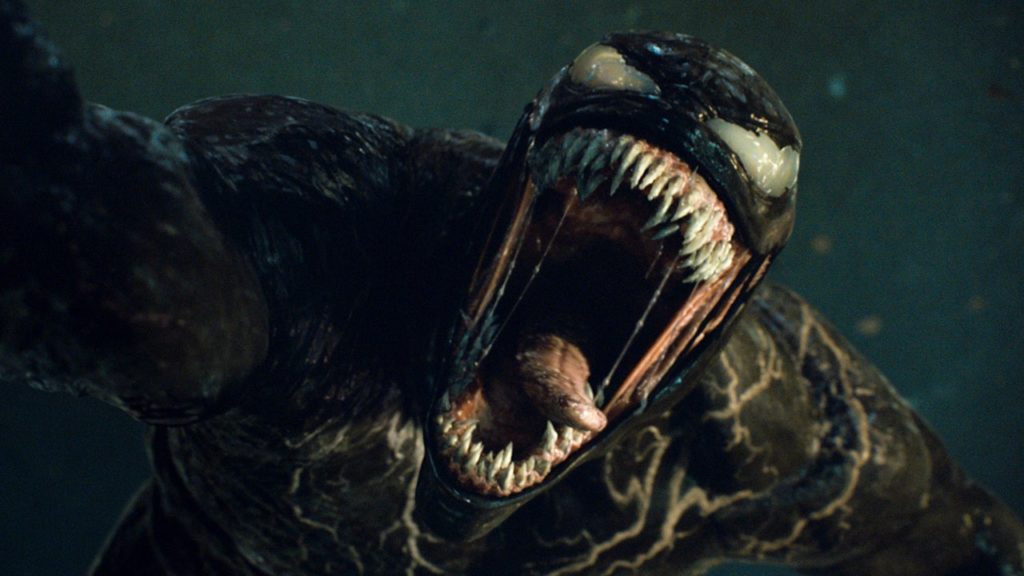 RELATED: DEADPOOL MAKES 1ST MCU APPEARANCE WITH THOR'S KORG IN HILARIOUS NEW FREE GUY TRAILER REACTION VIDEO
If the rumors about Spider-Man: No Way Home being very multiverse centric are true (all but confirmed at this point), then we could see Venom pop into the MCU to duke it out with Peter Parker. I'd love to see this happen again after the failed match up in possibly the most famous franchise killer, Spider-Man 3. If Kevin Feige has his way, Venom will not be shoehorned into the film like he was in 2007 and that means better character development and more action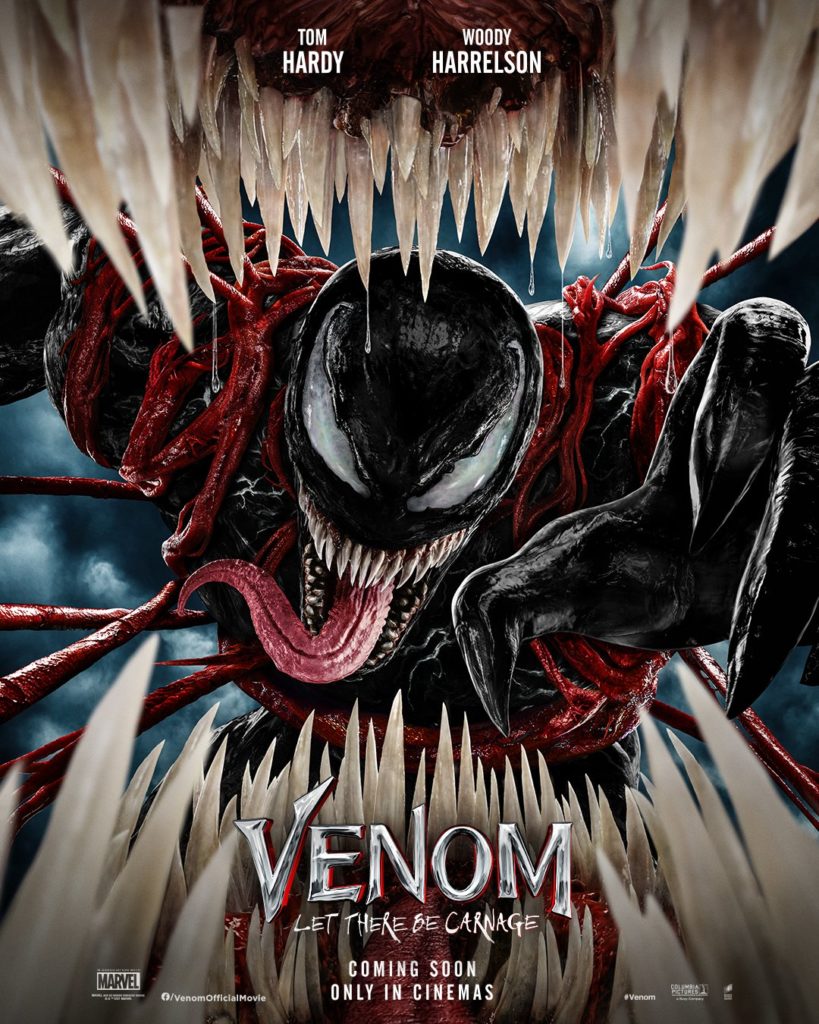 Venom: Let There Be Carnage is scheduled to release on September 24th, 2021 and a third film is in development. What do you think of Kevin Feige's thoughts? Let us know in the comment section below or over on our social media!
KEEP READING: TOM HIDDLESTON PROMISES WHAT IF SETS UP MCU'S NEW FUTURE
Source: CBM