Based on a new report by Deadline, Antonio Banderas has been cast as a co-star for Indiana Jones 5.
The beloved actor has had an exciting year, having recently earned his first Oscar nomination with Pedro Almodóvar's Pain and Glory, while also serving key roles in upcoming franchise films like The Hitman's Wife's Bodyguard, Uncharted, and Puss in Boots: The Last Wish.
RELATED: INDIANA JONES 5: NEW DETAILS ON MADS MIKKELSEN'S VILLAIN CHARACTER AND FILM'S CONNECTION TO OUTER SPACE
Indiana Jones's fifth installment has been picking up steam, especially with its casting choices. Some of cinemas' most well respected actors – such as Mads Mikkelsen, Phoebe Waller-Bridge and now Antonio Banderas – have been added to the story. But who is the latter playing?
Is Antonio Banderas Pancho Villa?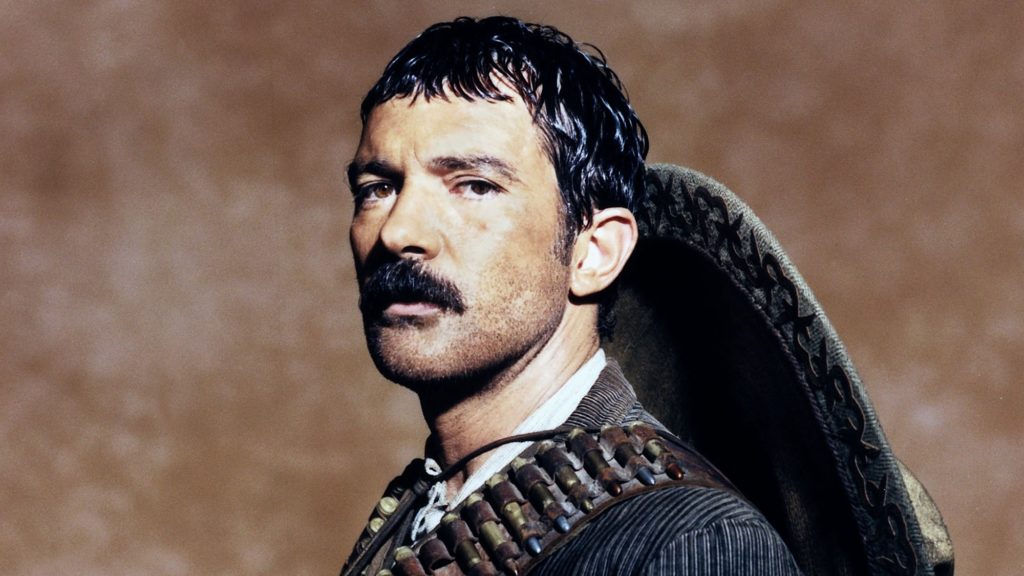 Regarding his Indiana Jones character, one theory is that Banderas may be playing Pancho Villa, a real-world Mexican revolutionary who was introduced to the franchise in The Young Indiana Jones Chronicles (set in 1916) and has been referenced sporadically up to Kingdom of the Crystal Skull (set in 1957).
Villa was assassinated in 1923, but we've already seen a number of set photos indicating that Indy 5 will be flashback-heavy. Playing Villa wouldn't be an unusual role for Antonio Banderas, who portrayed Pancho Villa already in the 2003 western And Starring Pancho Villa as Himself. Though so little is known about Indy 5 that Banderas could simply be playing another professor!
Indiana Jones 5 is directed by James Mangold, produced by Steven Spielberg & Kathy Kennedy, and with music by John Williams, the fifth Indiana Jones film also stars Harrison Ford, Phoebe Waller-Bridge and Mads Mikkelsen. Barring further production setbacks, the untitled sequel will release in theaters on July 29, 2022.
KEEP READING: THE POSSIBILITIES ARE ENDLESS FOR RENSLAYER IN LOKI S2
Source: Deadline
Special thanks to John Marston for contributing to this report.