Joe Bell, an upcoming drama starring Mark Wahlberg, tells an intimate and emotional true story.
The film follows an Oregonian father who pays tribute to his gay teenage son Jadin by embarking on a self-reflective walk across America, speaking from the heart to citizens of the Heartland about the real and terrifying costs of bullying.
RELATED: INDIANA JONES 5: IS ANTONIO BANDERAS PLAYING PANCHO VILLA?
After premiering at last year's Toronto International Film Festival under the name "Good Joe Bell," Joe Bell is a touching drama meant to show audiences a new kind of performance by Mark Wahlberg.
Joe Bell Has Unpolished Heart
The highlight of the film are definitely the performances. Mark Wahlberg delivers one of the strongest ones in his career and will definitely surprise audiences with the kind of performance he is able to deliver here. Reid Miller delivers a breakout performance, but sadly didn't get as much screen time as I would have hoped. Charles Halford, who is only seen in one scene delivers a brutally honest appearance.
At one point in the film Joe (Wahlberg) gets asked "Are you really walking for Jadin?" and this quote perfectly captures my feelings regarding the film. The majority of the film is focused on Wahlberg and you get a sense that he has been on this walk to raise awareness for a while, but the film shies away from actually showing these speeches (you mostly see them in montages or just the end of them) and to actually explore rather than just address these relevant topics. I just feel like that this true story wasn't done justice with this film.
The screenplay just feels at no times fleshed out, which is weird as it has been written by the duo, who won an Oscar for Best Adapted Screenplay for the incredible Brokeback Mountain. It just lacks depth and a way to do more than just raise awareness, which it does, but right when the film ended it left me feeling that there was potential for so much more.
Joe Bell lives through its powerful and emotinally touching performances, but ultimately falls flat due to the blandness all around. That's a shame as this film clearly had the potential to be something very special.
3/5
Joe Bell hits theatres July 23, 2021. It is directed by Reinaldo Marcus Green and written by Diana Ossana & Larry McMurtry (Brokeback Mountain). It stars: Mark Wahlberg, Reid Miller and Connie Britton.
What do you guys think? Are you planning to watch Joe Bell? Have you seen it already, if so how did you like it? Let's discuss everything in the comments down below and on our Twitter.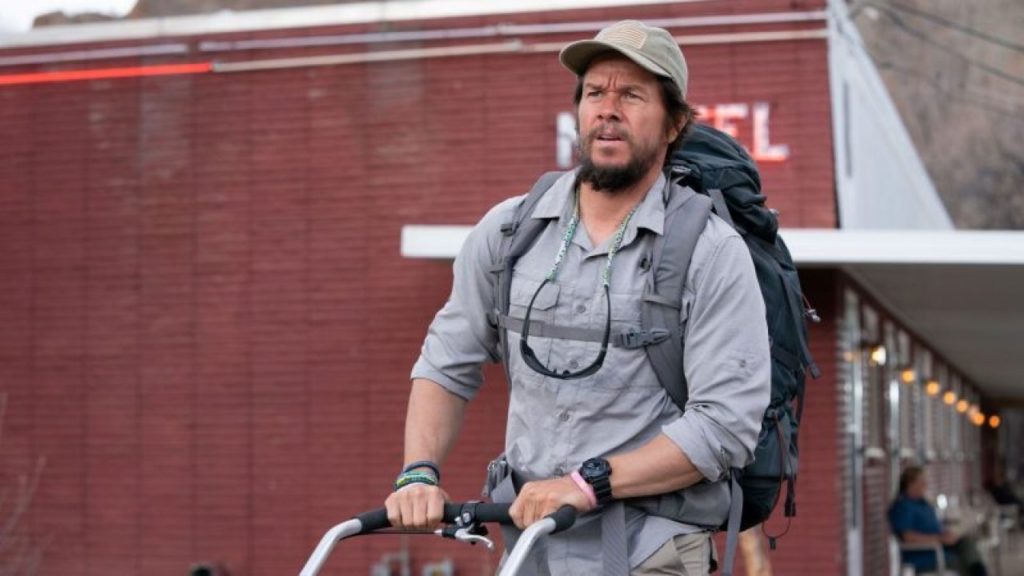 KEEP READING: SPACE JAM: A NEW LEGACY REVIEW: AN ENJOYABLE $130 MILLION DOLLAR ADVERTISEMENT FOR WARNER BROS