In a fantastic new interview with The Hollywood Reporter, David Goyer (writer of Blade, The Dark Knight, and Man of Steel) was asked if he had any advice for DCEU moving forward.
RELATED: LOKI: HERE IS WHY WE DIDN'T SEE MOBIUS' MYSTERIOUS PAST LIFE IN SEASON 1
He gave a very smart response about following the comics and made a few comparisons in a statement which overall boil down to politely saying, "Just do what Marvel does."
David Goyer Speaks On DC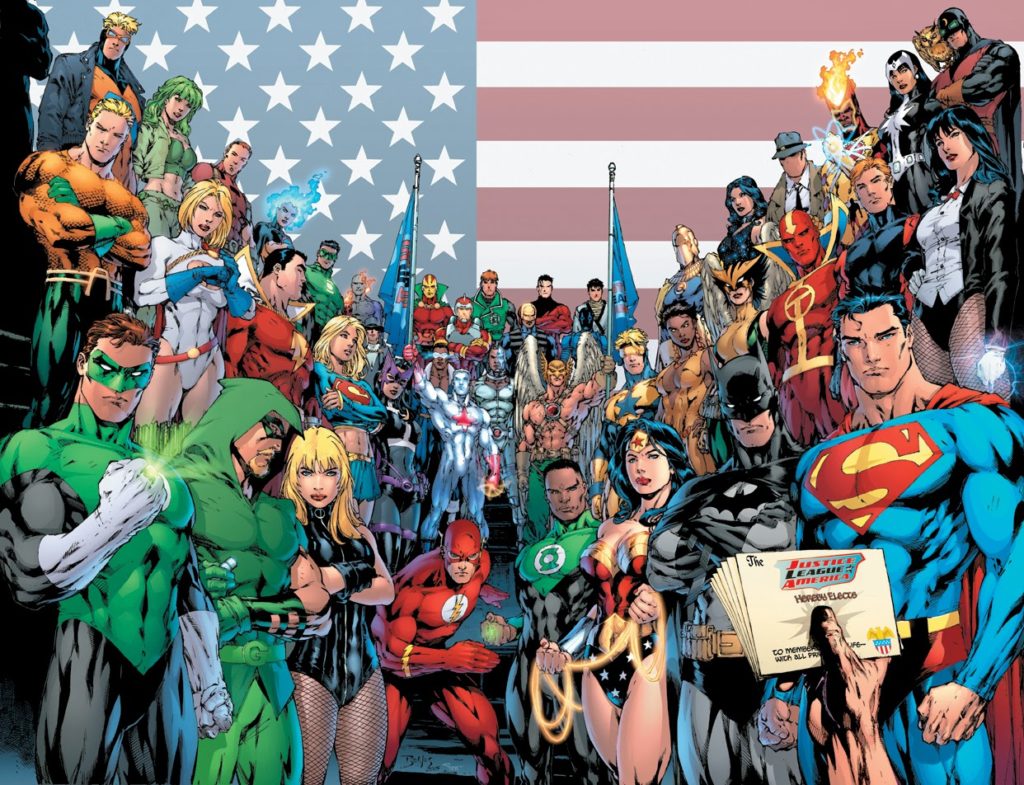 In his own words, here's what David Goyer had to say to the DCEU:
Marvel's had consistent leadership for the last 15 years or more, whereas DC hasn't. There have been all of these changes in terms of who is running DC. That is fundamentally very hard. It's hard to make any headway when leadership is changing. One of the other things that's made Marvel incredibly successful is all of their adaptations are true to the source material. Ant-Man feels like Ant-Man. The Hulk feels like the Hulk. They don't try to change things up. I would say, try to hew closer to what was the original intent. So, it's having a consistent universe, having consistent leadership and staying true to the source material.
David Goyer went a little further, explaining that when adapting any project, he outlines about 10 fundamental tenets of the source material that must be held sacred:
I always say, "Can we identify the 10 core elements that make Superman, Superman? Or make Blade, Blade?" Before we even come up with a story, let's just sit down and come up what 10 things we can all agree on. Then let's make sure that we don't break those commandments.
Of course directors and higher executives get to make final decisions regarding the story, leading to some of the more unconventional choices made in films written by Goyer, such as Zack Snyder's decision to let Superman kill Zod in Man of Steel. It's interesting to retrofit this approach to Goyer's projects, since most of them do generally try to match the fundamentals source material even in the face of many changes to the history and style of the original.
David Goyer is currently not working on any DC films, but his Foundation series premieres on Apple TV+ on September 24 (based on the acclaimed Isaac Asimov novels) and his Sandman series is expected to hit Netflix sometime next year (based on the acclaimed Neil Gaiman comics). Additionally, Goyer is also producing The Night House (in theaters in August) and writing the "Batman Unburied" podcast for Spotify.
KEEP READING: HAWKEYE: VINCENT D'ONOFRIO'S KINGPIN RUMORED TO RETURN IN HIGHLY-ANTICIPATED DISNEY+ SERIES
Source: The Hollywood Reporter