Djimon Hounsou, is that you?
With filming of Black Adam and the Shazam prequel nearing completion, it's been incredible how the lack of set photos have made the anticipation for this film and curiosity about who will be in it grow.
RELATED: ZACHARY LEVI SPOTTED ON THE RUN IN DAMAGED SUIT ON SHAZAM 2 SET
Now a new report is saying at least one familiar face is returning.
Djimon Hounsou Branching Out?
The new report from Streamr claims actor Djimon Hounsou, who plays wizard Shazam, is returning in Black Adam. Now, this shouldn't be a surprise considering he was in the concept art and he gives Teth Adam the powers to become Black Adam. But considering none of the big 3 trades (Variety, Deadline, The Hollywood Reporter) or any trade for that matter reported this, it's nice to see some confirmation.
Personally, i'm excited to see Hounsou's character again. I'm very curious to see the role he has in the film because the report from Streamr also states that the time Hounsou will be in the film is unknown at the moment. I'm honestly going to be shocked if he isn't in the first trailer actually.
Black Adam releases July 29th, 2022. Hounsou is also expected to reprise the role in 2023's Shazam: Fury of the Gods.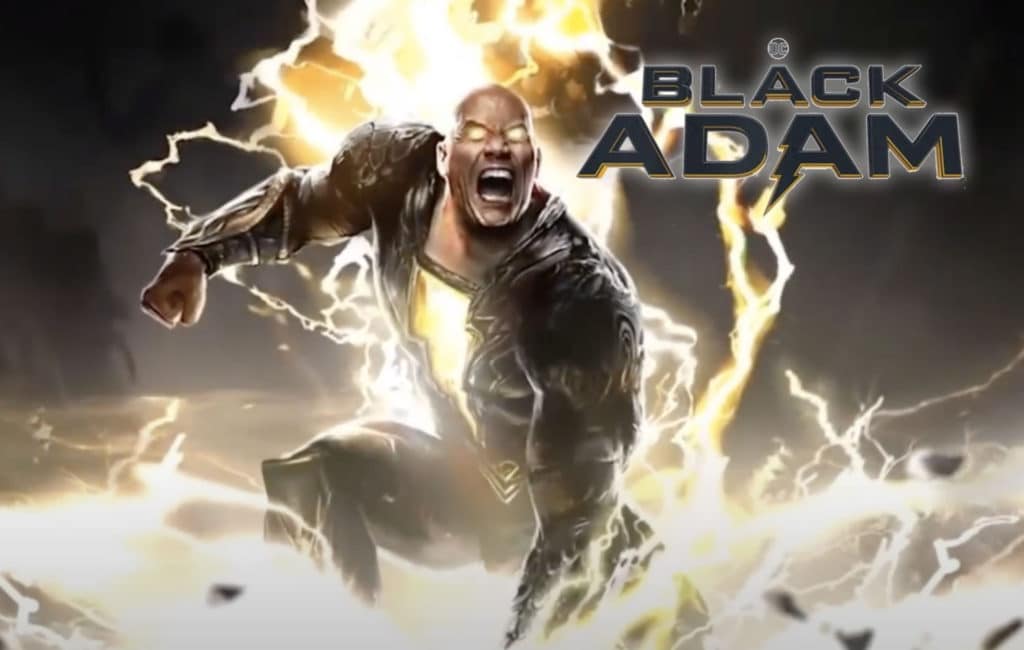 KEEP READING: JEFFREY DEAN MORGAN AND LAUREN COHAN STILL WANT FLASHPOINT BATMAN AND JOKER IN THE DCEU
Source: Streamr