The cast of Black Panther: Wakanda Forever is reportedly growing as Mabel Cadena is rumored to take on an important role in the sequel.
Insider Charles Murphy of Murphy's Multiverse has reported that Mabel Cadena has joined the cast of the anticipated sequel. According to him she is going to play none other than Namora, the cousin of Namor and an original member of the Agents of Atlas.
Is Mabel Cadena The Newest Member of Atlantis?
This makes sense as we have known for sometime that fan favorite character Namor the Submariner will make his MCU debut in Black Panther: Wakanda Forever. We previously exclusively revealed that Namor will be played by Narcos: Mexico star Tenoch Huerta. In that same report we revealed that the casting of two "Mayan warriors", who were codenamed "Zyanya" and "Cadmael," were likely to be Namora and Attuma from Marvel Comics lore. 
RELATED: NEW BLACK PANTHER 2 PRODUCTION DETAILS TEASE AN EPIC WAKANDA VS. ATLANTIS CONFLICT…AND NAMOR
Based on Murphy's report, Mabel Cadena will indeed portray Namora in the sequel. The 30-year-old Mexican actress is known for her roles in Dance of the 41 and Hernan. 
We should still take this casting news with a grain of salt, but Murphy is a very reliable source. The appearance of Namora in the sequel makes sense due to Namor's involvement and the therefore likely introduction of Atlantis in the MCU. In the comics Namora is portrayed as a hero, which if adapted, could possibly lead to her being the negotiator to bring Namor to the good side.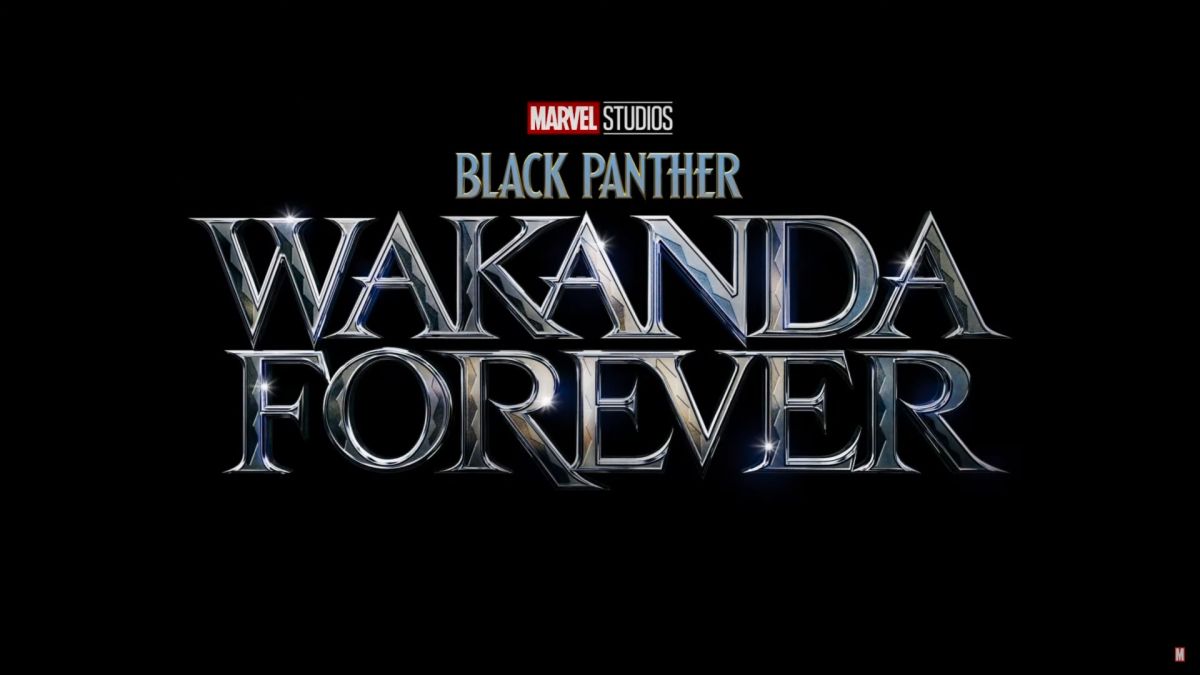 Black Panther: Wakanda Forever is set to hit theaters July 8, 2022. What do you guys think? Do you like the rumored casting? Are you excited for the film? Let's discuss everything in the comments down below and on our Twitter.
KEEP READING: VENOM: LET THERE BE CARNAGE GETS BLOODY NEW TRAILER
Source: Murphy's Multiverse