In a shocking breakthrough from our friends at Murphy's Multiverse, we have just learned that one of the production companies for a mystery Marvel Studios project may in fact be our first tangible hint at a Marvel Studios' Midnight Sons series.
Limited Liability Companies (LLCs) are created for the legal flexibility of being something between a corporation and a partnership, as well as for organizational purposes. Marvel Studios often makes a separate LLC for each film or TV show they develop, often as soon as active development begins.
Could The Midnight Sons Be Here?
In April, Marvel Studios registered the LLC "Richmond Street Productions" for a new streaming series. The name may seem nondescript, but a careful investigator from Murphy's site was able deduce that Richmond Street is in fact a real-life location with connections to the Marvel Universe.
RELATED: MS. MARVEL PROMO ART REVEALS RUMORED NEW SUPER POWERS FOR KAMALA KHAN
A quick Google for "Richmond Street NYC" reveals that Richmond Street is actually right next to Cypress Hills Cemetery. A quick Google for "Cypress Hills Cemetery Marvel" also reveals that Cypress Hills is actually where the Ghost Rider was reborn and the headquarters for the Midnight Sons.
WAIT WHAT?
In Marvel Comics, Danny Ketch is the brother of Johnny Blaze (the Ghost Rider played by Nick Cage in the 2000s movies). He is resurrected at Cypress Hill Cemetery, and is a member of the Midnight Sons.
WHO ARE THE MIDNIGHT SONS?
The Midnight Sons are a supernatural team who first appeared in the 90s comics and were recently revamped in 2017. Main players include Hellstrom, Jennifer Kale, Morbius, Punisher, Werewolf by Night, Moon Knight, Doctor Strange, and a couple Ghost Riders (Danny Ketch, Johnny Blaze).
In one of their most famous arcs, most of the team is slaughtered by Blade (possessed by the Darkhold at the time). This cast sure sounds familiar…. Could Marvel Studios really be building up to an epic supernatural horror crossover?
Murphy's site claims that Marvel Studios has 10 shows that are still unannounced. Could this include Nova, Secret Warriors, Illuminati, or Young Avengers? Can you guess all 10? Place your bets in the comments, and in a couple years we'll see who's right!
Doctor Strange in the Multiverse of Madness is due in theaters March 25, 2022. Moon Knight is undated, but expected sometime in spring 2022 as well. Blade is undated, but strongly speculated for the October 6, 2023 theatrical release date. And recently announced by The Cosmic Circus, the Moon Knight spinoff Werewolf by Night is filming February 2022, on track for a spring 2023 release.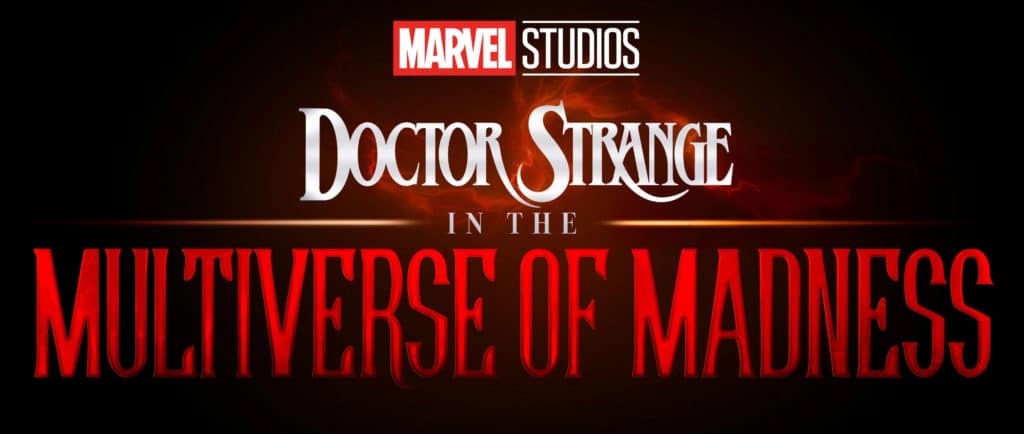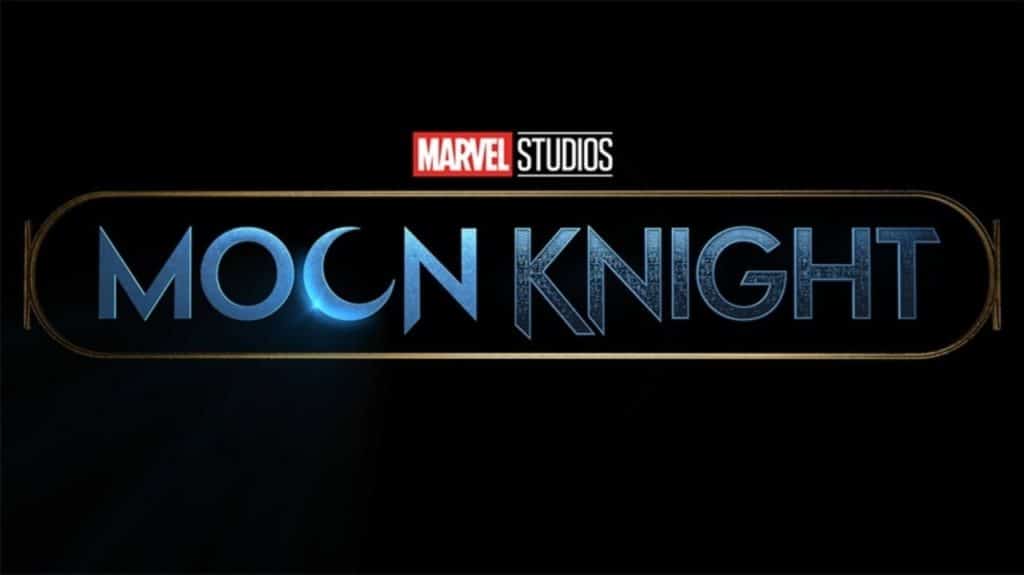 KEEP READING: THOR LOVE AND THUNDER: GET YOUR 1ST LOOK AT CHRISTIAN BALE'S GORR IN FULL-COSTUME
Source: Murphy's Multiverse, The Cosmic Circus