The Suicide Squad is full of crazy, obscure, absurd characters with one of the most unexpectedly intriguing being Polka-Dot Man. One of the dumbest supervillains of all time, is a character that James Gunn has managed to infuse with tragedy and pathos that not only elevated The Suicide Squad, but opens up horrifying implications for the world of superheroes.
Polka-Dot Man is the embodiment of one of the inherent dangers in a world full of people with superpowers. A parent like Abner Krill's mother is willing to sacrifice her children in pursuit of her obsession, to create superheroes. Now whatever her motivation may be she willingly sacrificed her childrens' lives either by killing them or ruining the lives they could have had like in the case of Abner.
THE TRAGIC ORIGINS OF POLKA-DOT MAN IN THE SUICIDE SQUAD
When Polka-Dot Man reveals his origins the Suicide Squad learns that he was purposefully infected by an interdimensional virus by his mother in the hopes that this would cause him to become a superhero. Polka-Dot Man also reveals that she experimented on his siblings, referring to both brothers and sisters which implies he had at least two brothers and two sisters. Some died and others like Polka-Dot Man survived, although Polka-Dot Man has forever been scarred by her actions.
The virus causes Polka-Dot Man to grow painful, glowing multi-colored abnormalities, or polka-dots, that he has to expel from his body twice a day lest they eat him alive. But this physical side effect is not the only result of her experimentation. He was forever traumatized by his mother's actions, so much so that everyone he sees appears to be his mother.
RELATED: THE SUICIDE SQUAD: JAMES GUNN REVEALS HOW HE CHOSE THE INSANE OBSCURE DC CHARACTERS FOR THE TEAM
The Suicide Squad shows the world from Polka-Dot Man's perspective three times with the Suicide Squad, the club patrons, and finally Starro all appearing to him as versions of his mother. This has obviously affected Polka-Dot Man, likely being a big part of why he can't connect with people and is at least partially responsible for his apparent depression.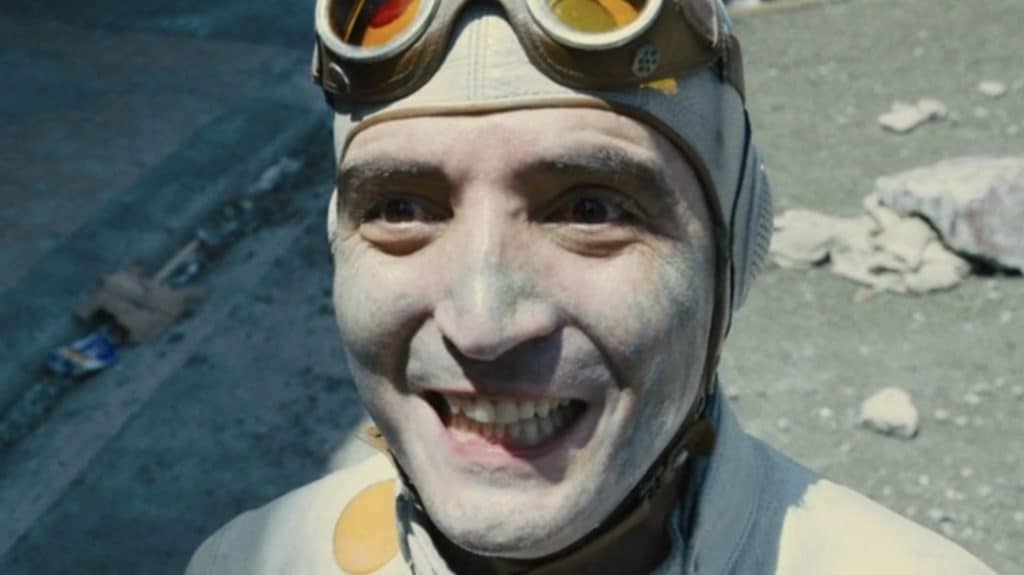 One of the most tragic moments in The Suicide Squad is when Polka-Dot Man uses his powers against Starro and actually manages to injure the alien. Polka-Dot Man, full of excitement and surprise, proudly yells, "I'm a superhero!" before he was crushed by Starro. Polka-Dot Man was slowly starting to open up to the Suicide Squad and seemed to slowly be reclaiming this power that was forced upon him. He chooses to disobey orders and follow the rest of the Suicide Squad and even helped in their impossible fight against Starro. Polka-Dot Man was created to be a superhero and he finally felt that he was before Starro crushed not only that dream, but Abner himself.
RELATED: WALTER HAMADA CONFIRMS JAMES GUNN WILL RETURN TO HELM ANOTHER DC PROJECT AFTER THE SUICIDE SQUAD'S CRITICAL SUCCESS
Villains are expected to target their obsession at a specific hero like Lex Luthor, Joker, and Reverse Flash, but Abner's mother's obsession came out in a horrifying way that hits closer to home. She wasn't obsessed with a specific hero, but creating her own. The implications of what Polka-Dot Man represents are horrifying and although it isn't the first time a scientist parent has experimented on their child in the DCEU, Cyborg, her actions were due to a selfish obsession likely tied to a need for glory or power. Abner and his siblings are likely not the only children who were abused by parents in the pursuit of superpowers and they won't be the last.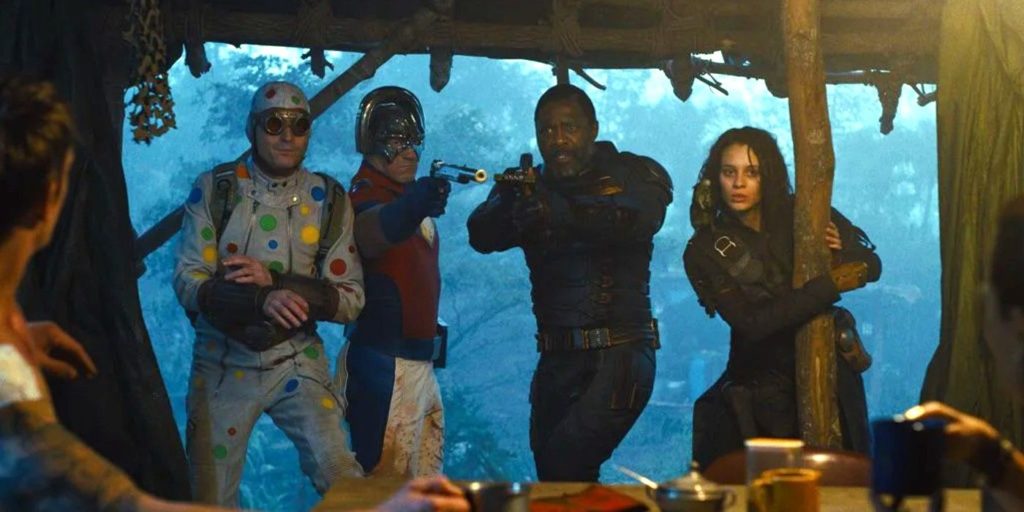 Polka-Dot Man may have started out as one of the dumbest supervillains, but James Gunn's ability to bring out the pathos and tragedy have made this character an extremely important one in not only The Suicide Squad, but comic book movies. Polk-Dot Man is an example of why the lesser known characters and the real-world ramifications of superheroes and villains should be explored more thoroughly. Polka-Dot Man opens the door for more characters to shine in unexpected ways that can shine a light on the lesser known consequences of these superpowered people and the world they have unwittingly created.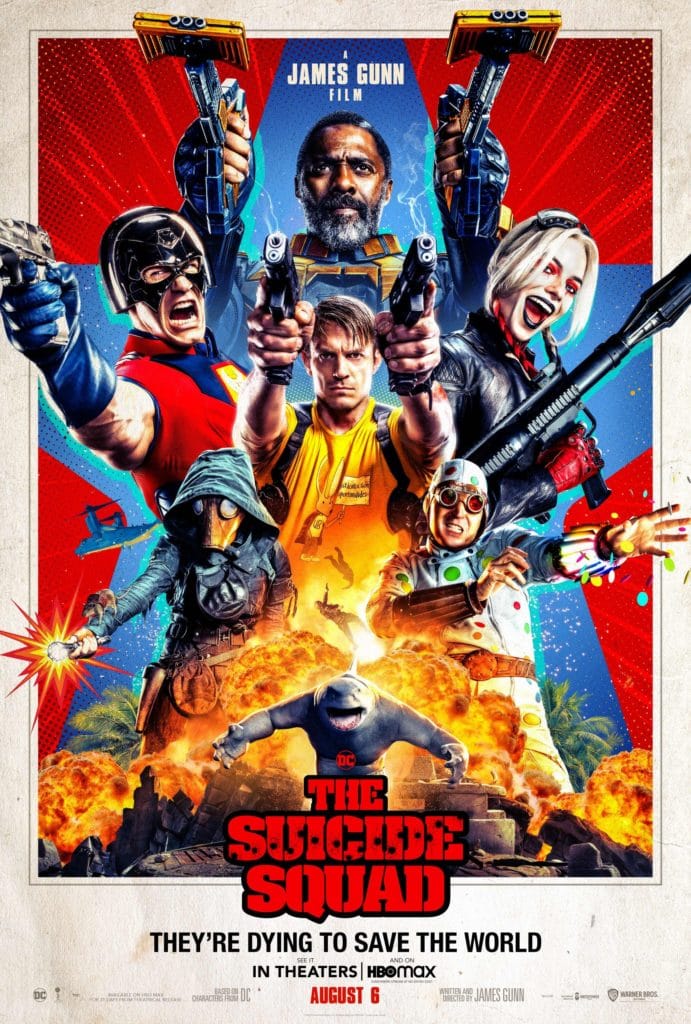 The Suicide Squad is available to watch in theaters and HBO Max now! What did you think of Polka-Dot Man in The Suicide Squad? Do you want to see comic book films explore more characters like Polka-Dot Man? Leave your thoughts in the comments below or on our social media and check back with The Illuminerdi for more DC and The Suicide Squad.
KEEP READING: THE SUICIDE SQUAD REVIEW: A HILARIOUS ACTION FILM THAT'S A GORY WIN FOR JAMES GUNN AND DC