Back in 2020, it was announced that Sony was to buy Crunchyroll from AT&T. Big deal right?
In a fascinating turn of events, Sony now owns both Crunchyroll and Funimation after closing a $1.175B deal.
Growing up, it was such a struggle trying to find your favorite subbed (rarely dubbed, in my case…) anime. For so long, I hadn't been able to find a good enough app, website or service to watch shows like Honey and Clover or Lovely Complex.
RELATED: ONE PIECE: NEW CHARACTER DESCRIPTIONS FOR THE HIGHLY ANTICIPATED LIVE-ACTION SERIES
When I was younger, I watched Monster on Funimation's Youtube channel (back when that was a thing). It was perfect quality, it was dubbed (one of the very few shows were I actually was very impressed with the dub) and had all the episodes – which was a big deal because the show ran a good 74 episodes. Once that was taken down, it left us with little choices as we couldn't pay for subscriptions at the time.
I could have registered without a subscription, you say? Well yes, that's absolutely true, and that's what we did. However, with the amount of ads that ran through an episode, our poor little computers couldn't handle it with our unpredictable wifi situation.
Crunchyroll Changed The Times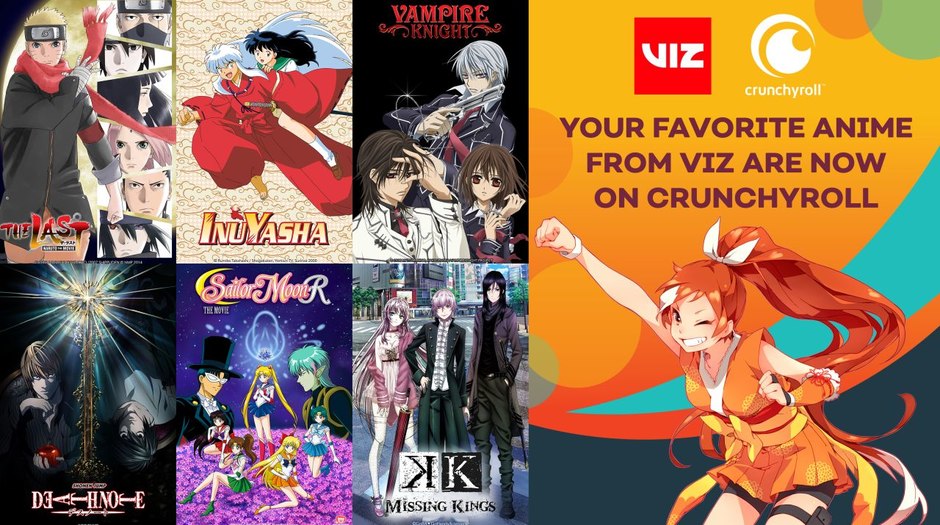 Fast forward to present day and I have a shared subscription to VRV, which is basically an upgrade of Crunchyroll and still owned by AT&T. After finding out about this new Sony deal, it makes me wonder what will happen to VRV. The difference between Crunchyroll and VRV is that VRV has significantly more shows to offer but also includes American shows.
Additionally, if you have a premium subscription to VRV, you automatically get Crunchyroll premium access as well (NOT vice versa). Back when I first started using it, one of the included channels was Boomerang. You know, Looney Tunes, Scooby-Doo, The Jetsons – shows we were crazy about as kids. But as of late 2020, they removed Boomerang altogether which made me very sad.
One more concern is whether or not they'll be including anime movies such as Hayao Miyazaki's collection (squee!), Makoto Shinkai's collection, movies that are anime canon (I'm looking at you, Aniplex Shueisha Ufotable!), and the like.
My most recent struggle is finding movies like Your Name, Weathering With You, etc in perfect subbed quality. I've seen these movies in theaters already, but when I want to show a friend at home it's so inconvenient having these movies cross-platform or sometimes even not available to stream. That's one thing I am very hopeful for in this new venture by Sony.
In conclusion, I'm very excited to see how this new deal plays out. It's unclear how Sony will put these platforms together and whether or not it will all be in one app service, but it can either be the best thing we've ever seen or it could be a nightmare possibly due to volume of subscribers, how much it could cost, etc.
Either way, it will make Sony Pictures a whole boat load of money since anime is extremely popular worldwide and it's only getting bigger. What is your take on the situation? Let us know your thoughts in the comments below, and check back with The Illuminerdi for the latest anime news and features.
KEEP READING: SUPERMAN: THE ANIMATED SERIES HEADING TO BLU-RAY
Source: Sony Pictures